Apple boosts trade-in credit until May 31 - a week after it cut them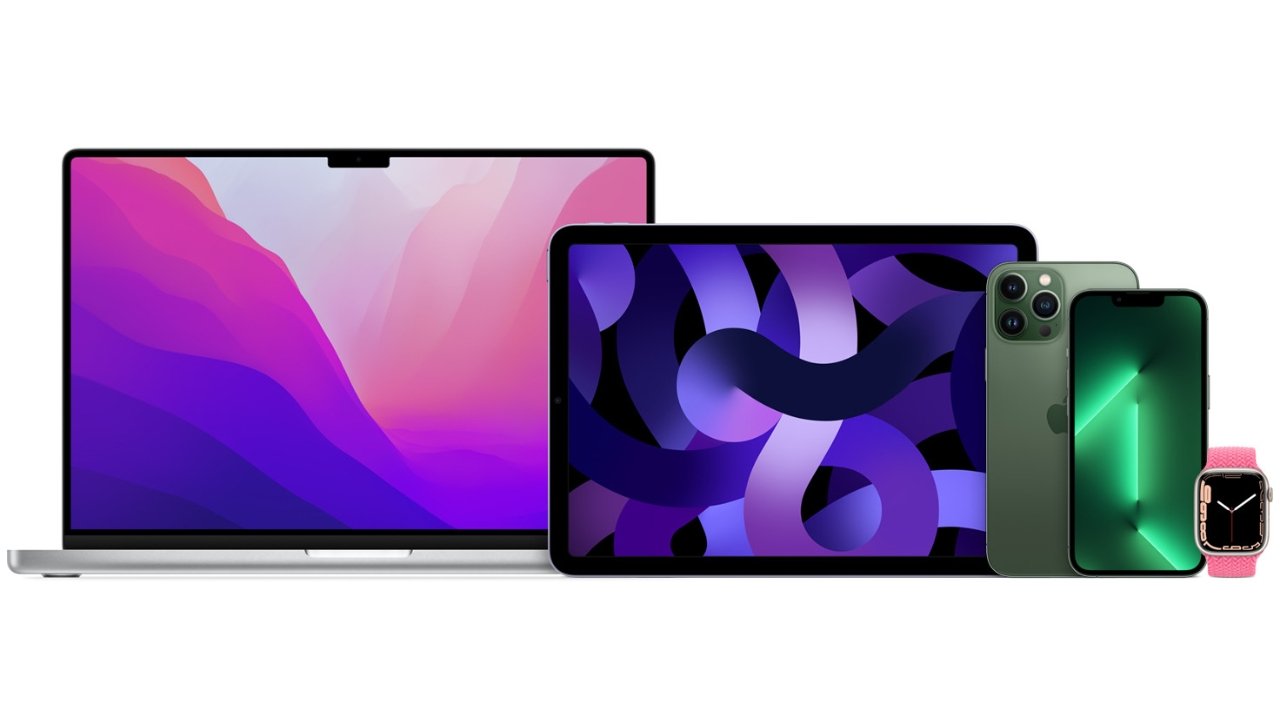 On the heels of a near across-the-board trade-in price cut, Apple has increased trade-in values by $10 to $50 for select iPhone, iPad, Mac, and Apple Watch models in the US and UK until May 31.
The extra trade-in credit may range from $10 to $50 for iPhone, $10 to $50 for iPad, $10 for Mac, and $20 to $40 for Apple Watch. Apple doesn't offer any additional credit for Android trade-in or other Apple devices.
The Apple trade-in program enables customers to get credit for many devices, including Android phones and old Apple products. The prices vary based on age and condition of the device, but Apple's slight boost in price may be enough to convince some customers it is time to upgrade.
Customers tend to upgrade their devices around holidays and Apple events in the spring and fall, so the mid-year upgrade cycle tends to be minimal. So, Apple increasing incentives for potential holdouts may increase otherwise lagging sales.
This trade-in deal comes only one week after Apple dropped the maximum trade-in credit for some Mac, iPad, and Apple Watch models. The new increase isn't enough to overcome this drop, so it isn't clear why Apple would drop, then raise prices so quickly in succession.
For example, the MacBook Pro used to be quoted up to $1,350 and was reduced to $1,000 on May 5. The new bonus only adds $10 to that total, so likely not a big motivator for most.
The additional credit is only applied when an eligible device is traded in for credit against a new Apple product purchase. Customers have until May 31 to complete the order and begin the trade-in process for the increased credit.
Third-party buyback providers are offering cash bonuses on Apple products, so it's worth checking out our Trade-in Price Guide or jumping to the providers below to see how much your device is worth.
Decluttr: Get an additional 10% on top of the platform's competitive iPhone and Apple product trade-in values (up to $30) with promo code INSIDERTEN.
BuyBack World: Earn an extra $20 on trades valued at $200 or more with APPLEINSIDER20 or an extra $10 on trades valued at $50 or more with code APPLEINSIDER10.
Gazelle: Grab a $20 bonus on devices valued at $200 or more using this exclusive AppleInsider link. Be sure to make your purchase through this link to activate the deal.