Kendrick Lamar sets record for most first-day Apple Music album streams for 2022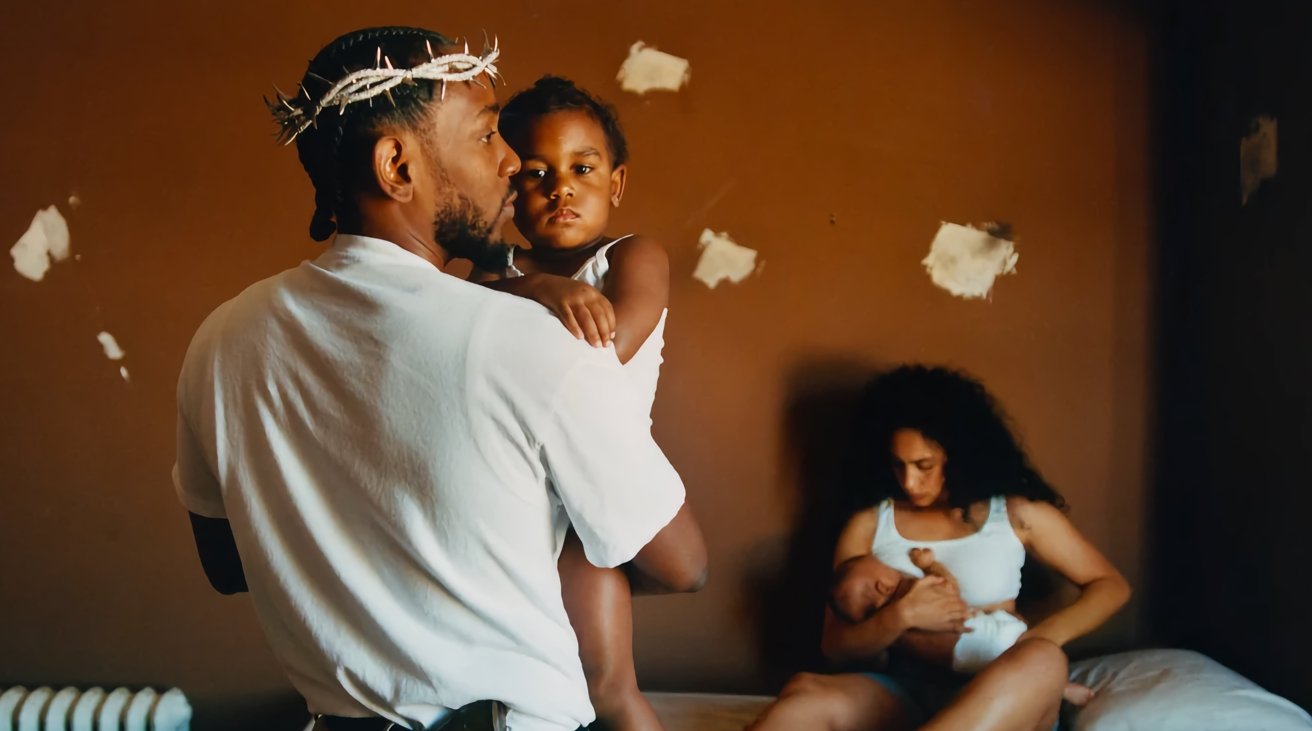 AppleInsider may earn an affiliate commission on purchases made through links on our site.
Kendrick Lamar has set a record on Apple Music, with Mr. Morale & The Big Steppers' gaining the most first-day streams for an album released in 2022.
Released on Friday, "Mr. Morale & The Big Steppers" landed on Apple Music and other streaming services with a lot of attention. The first proper album release for Lamar after 2017's "Damn," the five-year wait was worth it, at least according to Apple Music.
In a Saturday tweet, the official Apple Music account said that it had "the most first-day streams for an album released so far in 2022." The tweet is accompanied by a link to the album, a shout-out to the artist, and a photo.
The Apple Music posting doesn't state how many streams there were, but it's likely to be a considerable number. For reference, Kanye West set an Apple Music record for "Donda" in August 2021, achieving more than 60 million streams in the U.S. within 24 hours of its release.
The album is described as a two-part project, with each having nine tracks to "serve to illuminate Lamar's continually evolving world view," the Apple Music listing for the album states. This apparently includes accountability and shortcomings, as well as his relationships, loyalty, money, motivation, responsibility, gender, and generational trauma.
Apple Music says "it's a dense and heavy listen," but that while Lamar is "human like the rest of us, he's also a Pulitzer Prize winner, one of the most thoughtful MCs alive, and someone whose honesty across Mr. Morale & The Big Steppers could help us understand why any of us are the way we are."