Apple Podcasts gaining new features for producers, listeners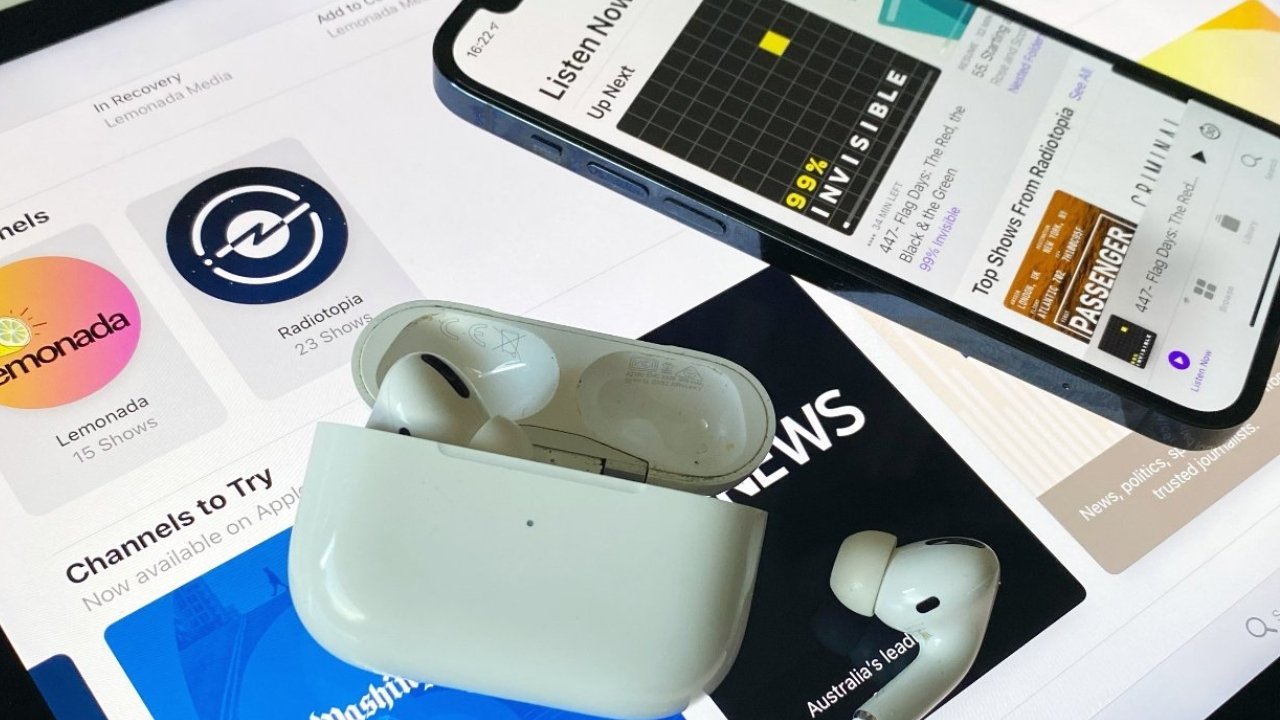 Apple has announced that it is adding features including Delegated Delivery to Apple Podcasts, meaning content producers can more easily distribute shows.
Apple is continuing to step up the tools and information it gives podcast producers, as well as listeners. Its latest features, due "in the fall," concentrate on content producers, but also aim to fix recurring issues for listeners.
"Today Apple announced Apple Podcasts Delegated Delivery, a new feature that will allow creators to upload, manage, and distribute their premium audio through participating third-party hosting providers," said Apple in a statement. "Delegated Delivery reduces operational tasks for podcast subscriptions so that creators can focus on making and marketing their work."
Currently, producers have to upload their podcast shows to Apple Podcasts, regardless of whether they are also using alternative distribution services. Once Delegated Delivery is launched, then providing the alternative service supports the feature, Apple Podcasts will effectively fetch the podcast from that service.
So users who rely podcast distribution services including Acast, AR19, and Omny Studio, will be able to upload their shows to those, and have Apple Podcasts automatically pick it up.
Producers can still upload directly to Apple Podcasts if they choose. And they will have to continue using Apple's service to create new channels or manage subscriptions.
Features for listeners
Listeners will not be able to detect any difference whether the podcast is directly hosted by Apple, or is available through other services. This feature is purely to help producers, although it's not clear whether Apple Podcasts will return the kind of listener data that alternative services typically provide.
According to TechCrunch, however, Apple is preparing to address an issue that will be noticed by listeners. It aims to fix how podcasts can end up taking a great deal of storage space on an iPhone.
Reportedly featured in the forthcoming iOS 15.5 release, the new features will allow users to more readily choose how many podcast episodes they store locally on their device.
They will even be able to choose to store no episodes locally, which means all their podcast listening can be done streamed from Apple Podcasts.