Studio Display 15.5 update minimally improves camera and performance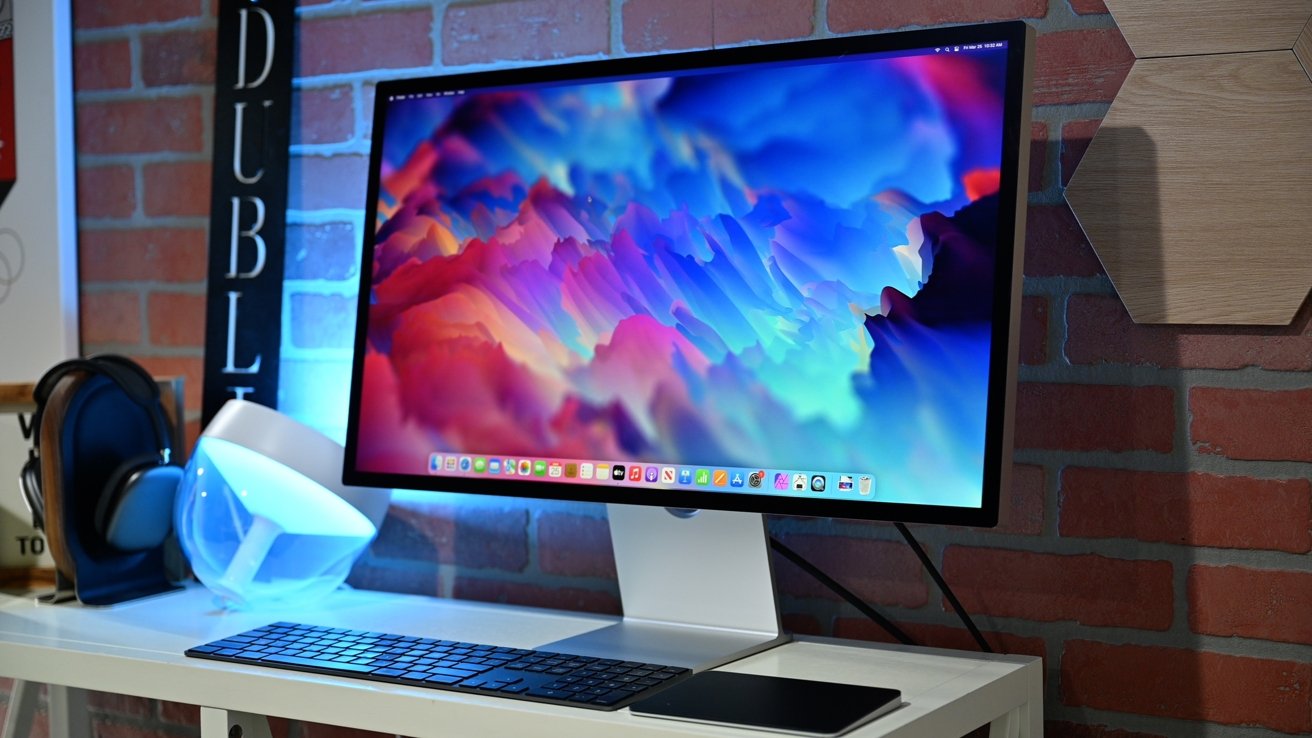 Now that macOS 12.4 has been released out of its beta cycle, we can see how the corresponding update to the Studio Display performs and whether or not significant performance improvements have come to fruition.
During the beta phase, Apple continued to iterate on updates to the display's built-in webcam as well as to its stability and performance. With the third beta of macOS Monterey, we got our first peek at the camera improvements.
The changes were subtle but noticeable. Side-by-side, there do appear to be improvements in the image quality.
We placed our Studio Display in our production studio so that we could keep the lighting and environment consistent. We filmed a few videos in the FaceTime app, QuickTime, and in Zoom using the Studio Display's camera.
In our testing, we saw that Apple had greatly improved skin tone reproduction. A face that was red before the update had a more natural color afterward. The details also looked less noisy, and we're guessing Apple reduced the noise with additional smoothing.
Center Stage is now a bit less aggressive post-update. It doesn't crop in as tightly on a face, leaving a bit more room above our head. Hard to say whether this is good or bad and is something we'd prefer to have control over.
Full release is upon us
Apple has now released macOS 12.4 alongside 15.5 of the Studio Display firmware. Unfortunately, things don't seem to be much improved from our initial impressions.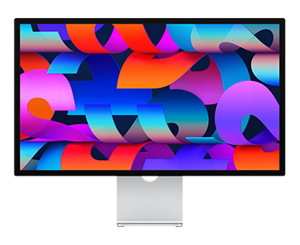 Apple Studio Display
---
The Apple Studio Display is a 27-inch 5K monitor with a 12MP Ultra Wide camera that supports Center Stage.
In our continued testing, image quality on the camera hasn't progressed from its beta days. That means the 15.5 update has some improvement from the firmware the monitor shipped with, but isn't a magical solution to Apple's subpar camera issues. Unless you are putting the images side-by-side, it will be hard to spot much difference.
Where to Buy
For a limited time, AppleInsider readers can save $50 on AppleCare for the Apple Studio Display at Apple Authorized Reseller Adorama. To activate the promotion, you must shop through this cost-saving activation link and enter promo code APINSIDER during checkout. Step-by-step activation instructions can be found on this help page.
Want to see how the offer stacks up? Comparing prices across leading Apple resellers is easy in our Apple Display Price Guide.