Apple launches its own 'buy now, pay later' service in Apple Pay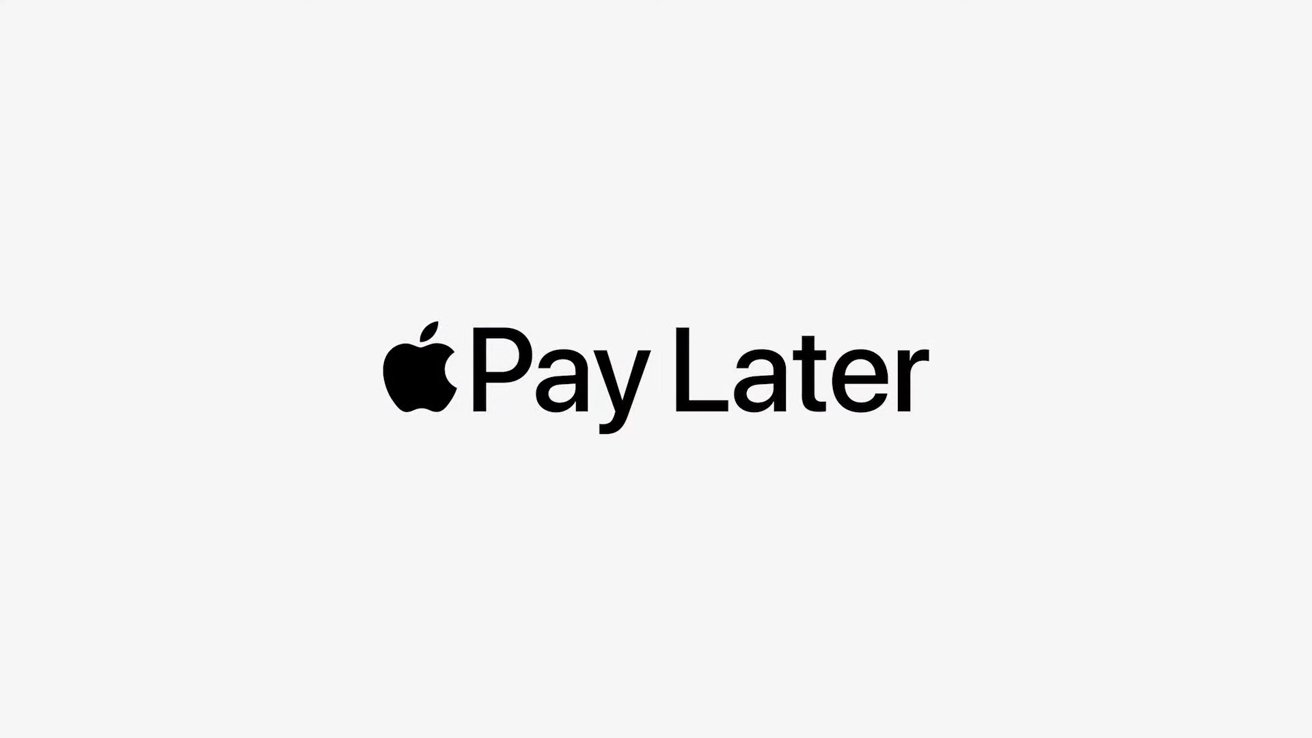 Apple has introduced Apple Pay Later, a new feature backed into the company's payment platform that will allow users to split purchases into separate payments.
The buy now, pay later service will allow users to split any Apple Pay purchase into four equal payments over six weeks with no additional interest or fees.
When users make an Apple Pay purchase, they'll get the option to split the cost. The purchase page will detail how much the individual payments are and when they will be due.
Payment plans are managed through Apple Wallet. The feature is also baked into the Apple Pay platform, meaning it'll already be supported in different apps and services.
In addition to the buy now, pay later service, Apple Pay also supports intelligent order tracking for purchases, allowing users to easily see when their orders will arrive in the Wallet app.