Script for Apple TV+ 'Pachinko' pilot reveals highly detailed writing behind the drama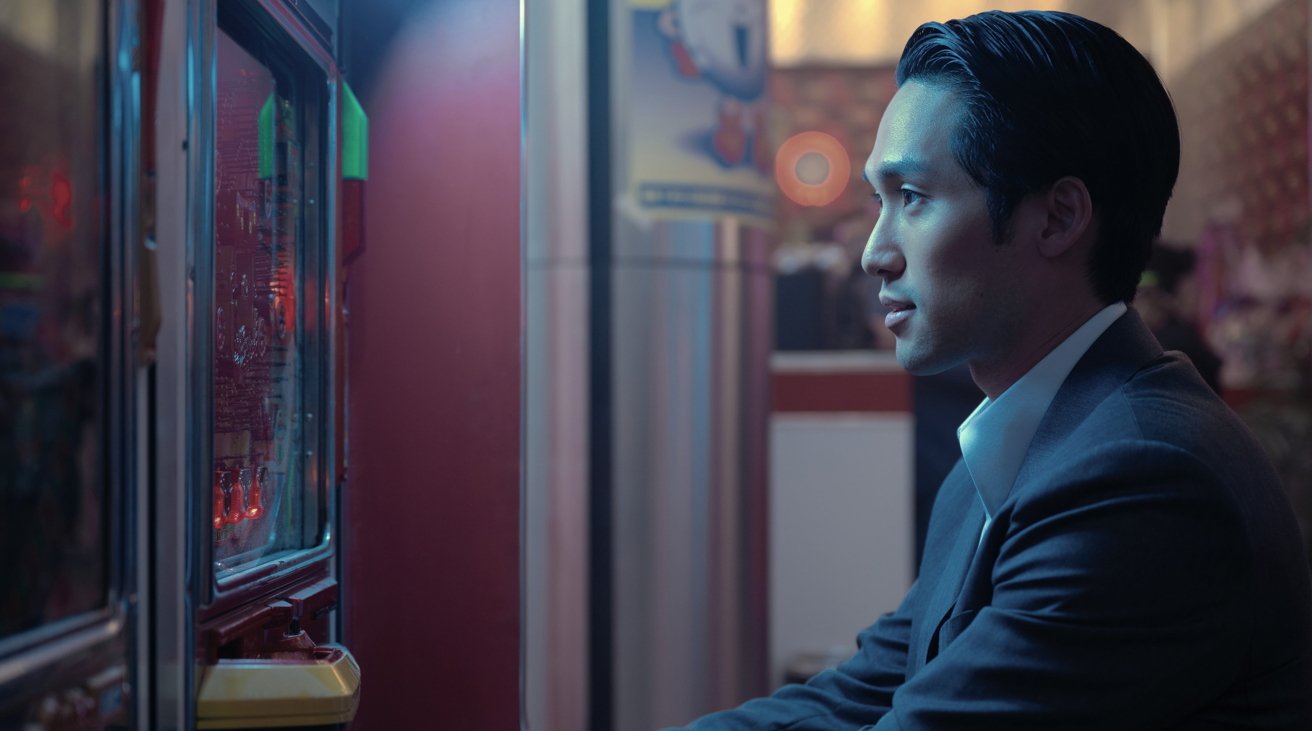 AppleInsider may earn an affiliate commission on purchases made through links on our site.
The script for the pilot episode of the Apple TV+ show "Pachinko" has been published, highlighting the writing behind the critically-acclaimed international drama.
Apple TV+ premiered "Pachinko" on March 25, bringing the adaptation of a New York Times best-seller of the same name to screens. While the show has already been picked up for a second season, attention has been placed on what went into making the first.
Released as part of Deadline's "It Starts On The Page" series, the entire script for the first episode of "Pachinko" has been published. The script, written by showrunner and executive producer Soo Hugh, is identified as "Chapter One" and is listed as episode "101."
The episode details character Solomon's attempts to secure a promotion in 1989 New York City, before flashing back to his grandmother's childhood in Japanese-occupied Korea.
As part of the script document, it includes extensive character and set lists, along with extensive notes about what will appear onscreen alongside spoken words and actions. The notes are detailed, such as the prologue including Mozart's Requiem Mass in D Minor described as fading up and "unabashedly declares its bold ambitions - to move us, to astonish us, to conquer us."
Likewise, at the tail-end of the script, the description of the end titles states "Infectious K-Pop music blasts over the scrolling names of all those who worked tirelessly to make this show happen."
Deadline selected to publish the script alongside others after it was submitted for Emmy Awards consideration. The criteria for its selection included "critical acclaim, selecting from a wide range of networks and platforms, and a mix of established and lesser-known shows."