Facebook will make it it easier to move Whatsapp from Android to iPhone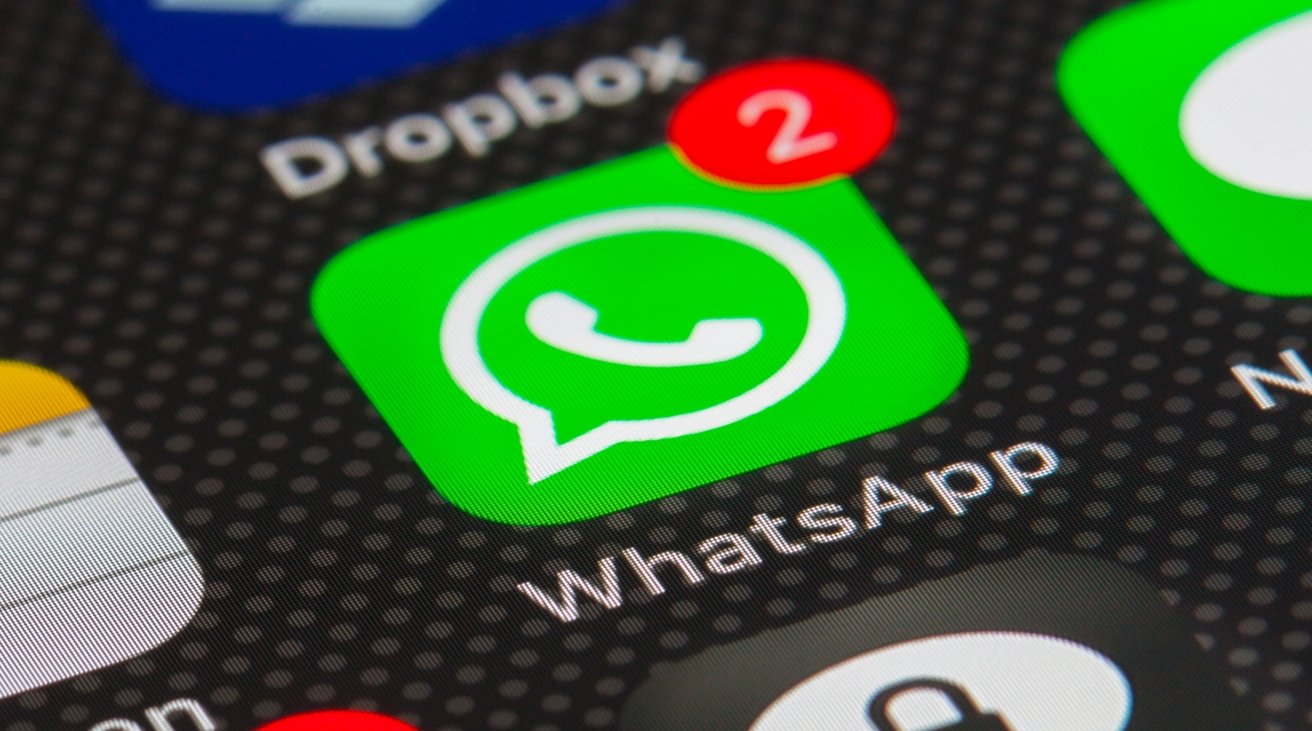 A brief announcement by Facebook's Mark Zuckerberg promises that Whatsapp will gain the ability to migrate data from Android to iPhone
Zuckerberg has not said when the feature will be released, nor given any details of how it will work. WhatsApp Messenger for iOS has been updated three times so far in June 2022, but each update is said to contain only bug fixes.
"We're adding to WhatsApp the ability to securely switch between phones," said Mark Zuckerberg in a Facebook posting, "and transfer your chat history, photos, videos, and voice messages between Android and iPhone while maintaining end-to-end encryption."
"This is a top requested feature," he said. "We launched the ability to switch from iPhone— >Android last year, and now adding Android— >iPhone as well."
It's implied that the process will be the same as for migrating between iPhone and Android. Currently the iOS WhatsApp app has a button under Settings, Chats, that's called Move Chats to Android.
There have been many ways to migrate Whatsapp data between Android and iPhone before. However, they were all complex and all prone to problems that could wipe data on either or both phones.