Apple seeds fourth developer betas of iOS 15.6, iPadOS 15.6, tvOS 15.6, watchOS 8.7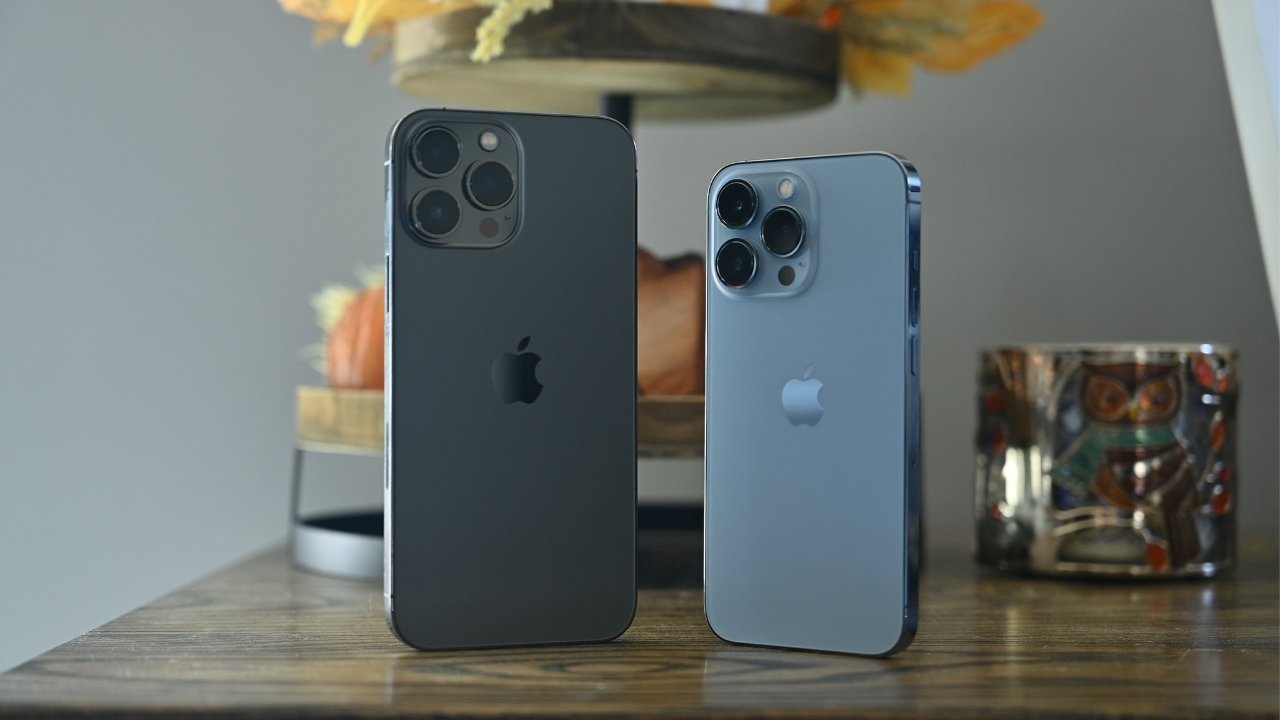 AppleInsider may earn an affiliate commission on purchases made through links on our site.
Apple is continuing to beta test its operating systems, with fourth developer beta builds available for iOS 15.6, iPadOS 15.6, tvOS 15.6, and watchOS 8.7.
The latest builds can be downloaded by developers in the beta-testing scheme via the Apple Developer Center, or as an over-the-air update for hardware already using earlier beta builds. A public beta version of the releases is expected to start arriving soon, and will be available through the Apple Beta Software Program website.
The fourth builds arrive after the third, which were distributed on June 14, while the second appeared on May 31.
The fourth build number for iOS 15.6 and iPadOS 15.6 is 19G5056c, replacing the third, 19G5046d. The fourth tvOS 15.6 build has been updated to 19M5056c from 19M5046c. Lastly, the fourth watchOS 8.7 beta build is 19U5056c, taking over from 19U5046b.
Apple also released HomePod software version 15.6 beta 4 to members of the closed AppleSeed beta program.
So far, the betas have largely consisted of bug fix and performance improvement releases, rather than introducing brand new features. As Apple is testing betas for iOS 16, iPadOS 16, tvOS 16, and watchOS 9, it seems unlikely new elements will be introduced anytime soon.
AppleInsider, and Apple itself, strongly advise users avoid installing beta software on to "mission-critical" or primary devices, due to the small possibility of data loss or other issues. Instead, testers should install betas onto secondary or non-essential devices, and to ensure there are sufficient backups of important data before updating in the first place.