Apple Music Live continues with Mary J. Blige concert in July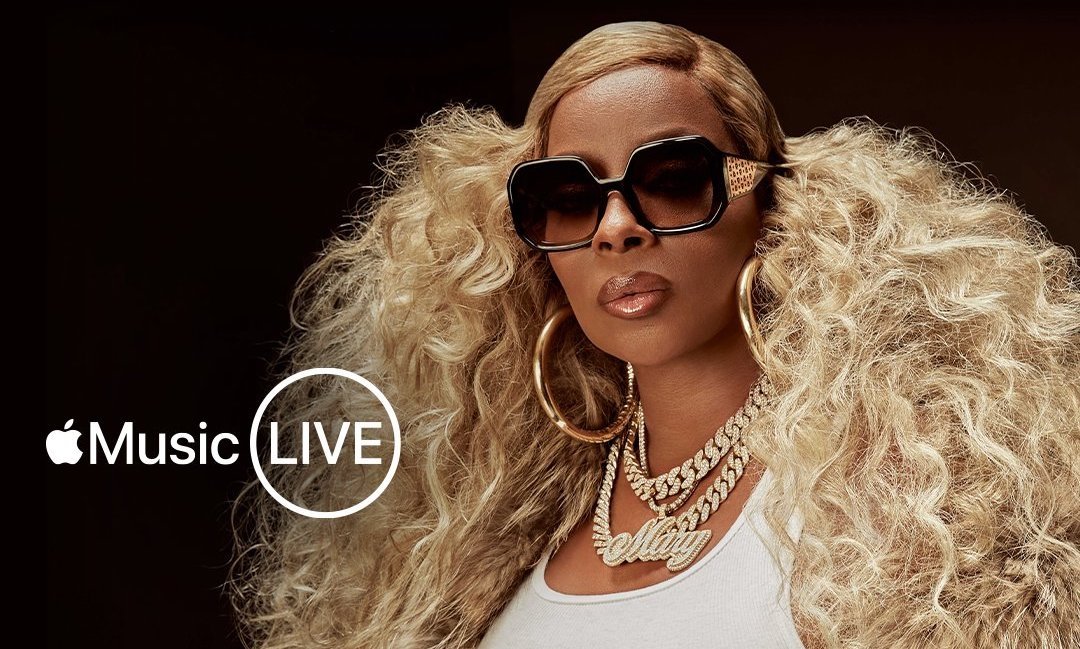 AppleInsider may earn an affiliate commission on purchases made through links on our site.
The "Queen of Hip-Hop Soul" Mary J. Blige will take part in the Apple Music Live concert series with a live performance and taping in July.
As part of Apple Music's concert series, Mary J. Blige will perform live at the United Palace in New York on July 13. Local fans can register for a free ticket, though tickets are being offered on a first-come, first-served basis.
Fans who don't live near the New York area — or those who aren't able to secure a ticket — will be able to view the performance on Apple Music on July 27.
"For one night only, Mary J. Blige is live in New York for an appreciation of her life in song," Apple wrote. "Come experience Mary with a night of music and storytelling at a live taping on July 13, then watch the show exclusively on Apple Music on July 27."
The Mary J. Blige performance follows two other live Apple Music concert — rapper Lil Durk in June and singer Harry Styles in May.