Ubisoft's 'The Division: Resurgence' coming to iOS soon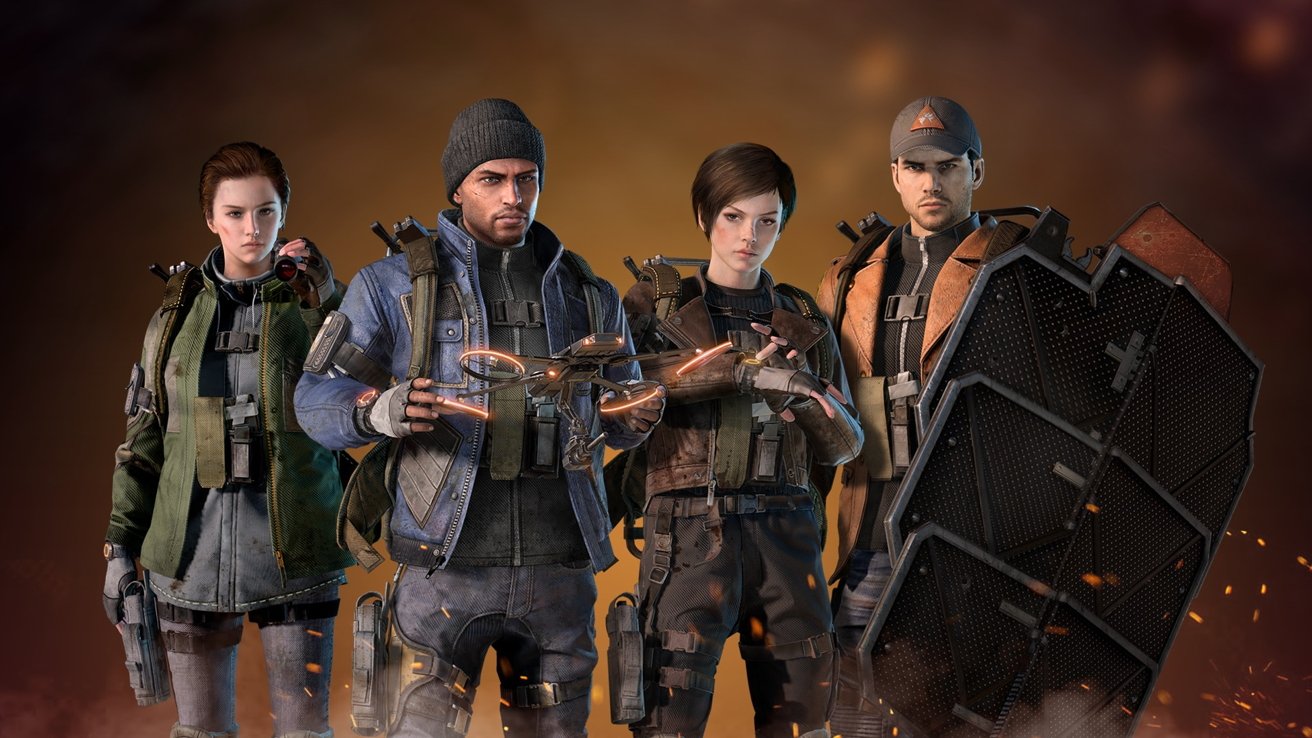 The upcoming mobile-only title in "The Division" franchise will be made available for iOS and Android.
Hailing it as a "new opus" of the series, Ubisoft has revealed "The Division Resurgence," an upcoming free-to-play shooter video game set to be released for mobile devices.
Alongside the announcement, the company has made registration links available for both iOS and Android to access an early alpha build of the title. Ubisoft shared details of its still-in-development shooter in a dedicated website.
"The Division Resurgence" will be an open-world third-person shooter set in New York City. Revolving around a brand-new story, it will feature members of the Strategic Homeland Division organization as they try to keep order in post-apocalyptic Manhattan.
The plot was teased in a trailer video that was released onto the company's official YouTube channel.
The developers of the game shared in a blog post that the controls have been retooled for touchscreens of iPhone and Android devices.
Ubisoft revealed that the game will feature single-player and co-op modes. The game will also feature collectible weapons, and customizable skills and apparel for the player-characters via in-app purchases.
The company has yet to give a definitive date for the release of the final build. When available, it will be available both on the Apple App Store and Google Play.
This is just the latest among the news of big titles in gaming coming to Apple devices. May 2022 saw the announcement of "Disney Dreamlight Valley" for the Mac to come next year. Just made available in June for the Mac was "Psychonauts 2," a widely-acclaimed title from Double Fine Productions.