Apple asks Samsung to develop micro OLED displays for AR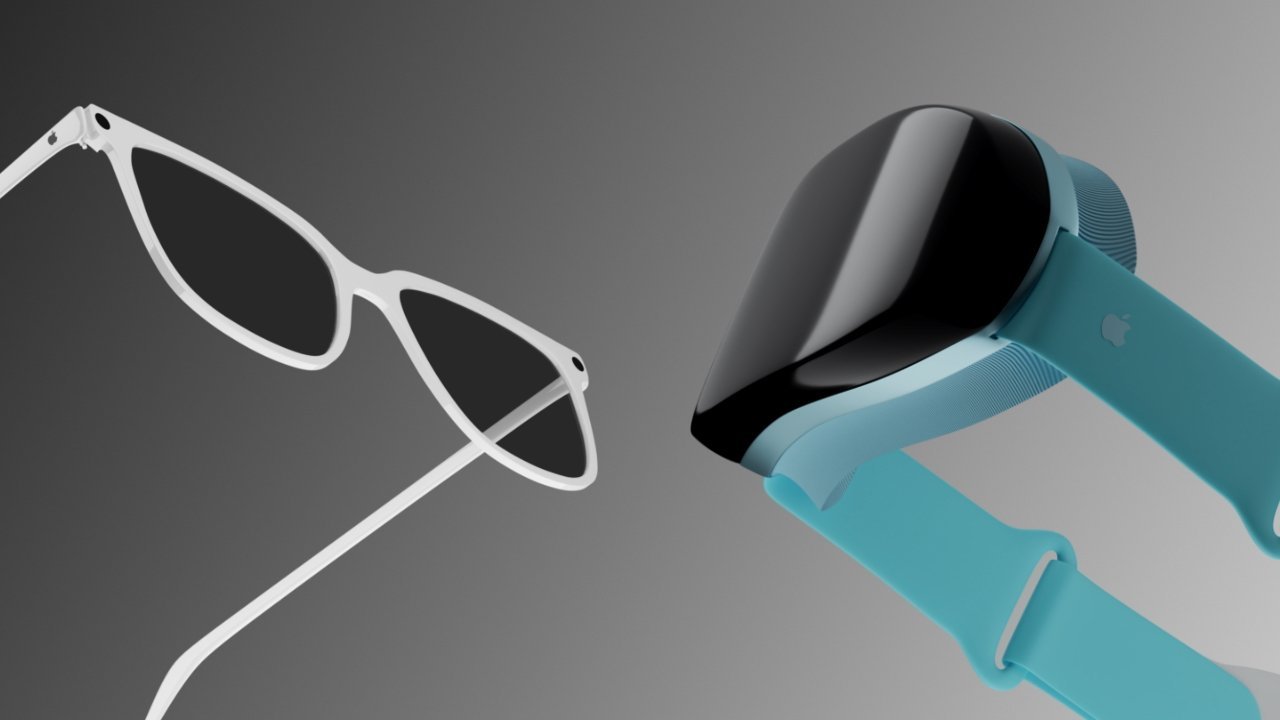 AppleInsider may earn an affiliate commission on purchases made through links on our site.
Samsung Display has reportedly been asked by Apple and other firms, including Samsung itself, to step up development of micro OLED panels that could be used in Apple AR.
According to The Elec, Apple has also now asked Samsung Display to work on micro OLED panel technology, presumably for its forthcoming AR headsets. Reportedly, Samsung Display had already been researching the technology, but only with a small group.
The Elec says this was because it had been believed that the micro OLED would remain small and so have comparatively low profitability. Now, however, Apple, Meta, and Samsung itself have requested the company develop the technology further.
The benefit of micro OLED is that it provides high-resolution and high-efficiency performance in a slim package.
Consequently, it's believed that the requests are related to use of micro OLED in future AR headsets. The Elec further believes Apple's first headset, now expected in 2023, will rely on micro OLED.
However, it isn't clear just how Apple will use micro OLED, or when. According to The Elec, LG Display is working on a conventional OLED panel for Apple's first headset, then micro OLED ones for the second version.
Yet at the same time, Sony is claimed to be supplying micro OLED panels for Apple's first headset.
Sony, LG Display, and Samsung Display appear to be at different stages of development. But it appears all three could be in line to produce the panels for Apple's second headset, now expected in 2025.