Nikon done with DSLR, focusing on mirrorless digital cameras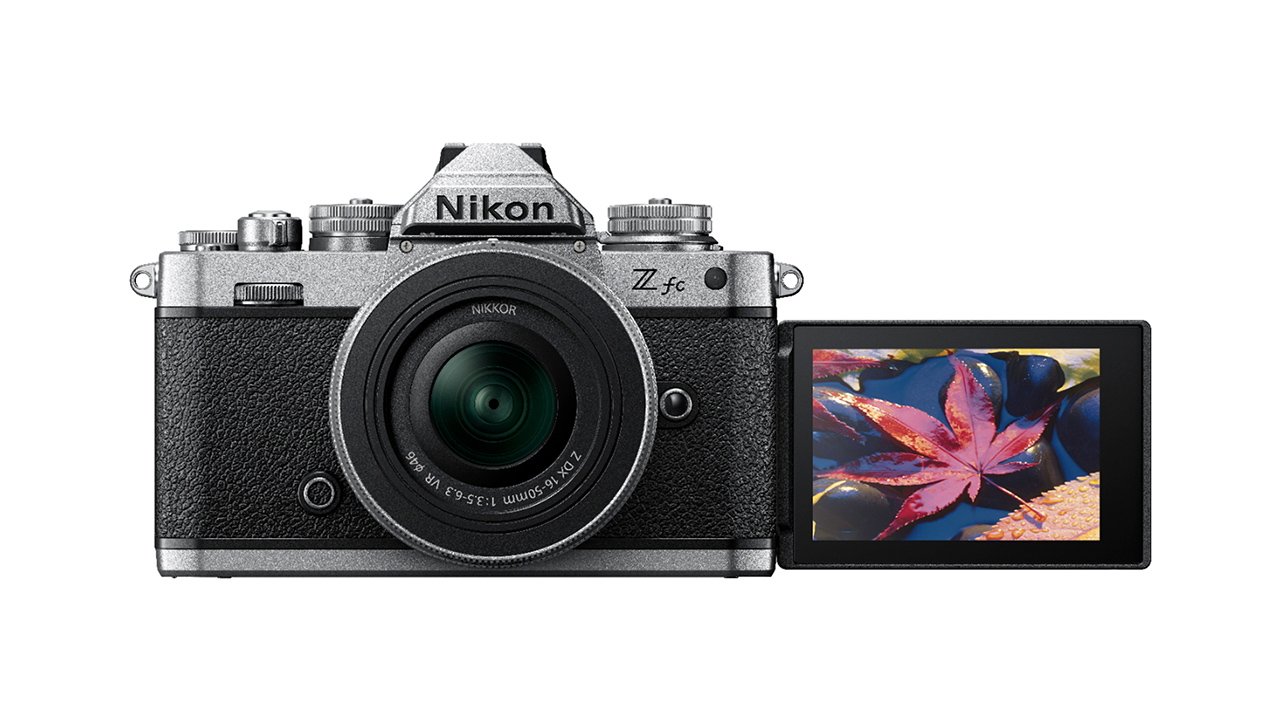 AppleInsider is supported by its audience and may earn commission as an Amazon Associate and affiliate partner on qualifying purchases. These affiliate partnerships do not influence our editorial content.
Camera maker Nikon will reportedly shift its business away from making single-lens reflex cameras and instead focus on mirrorless options.
The Japanese firm's shift away from traditional DSLR-style products comes amid intensifying competition from smartphone cameras like those found on an iPhone, Nikkei has reported.
Nikon has been losing ground to smartphone cameras that have become much more capable over the years. Instead of DSLR cameras, Nikon plans to focus on mirrorless cameras with more advanced digital and "unique features."
It appears that the shift in strategy may have already been taking place. Nikon hasn't released any new SLR models since it debuted the Nikon D6 SLR in June 2020. Nikkei says that Nikon has already stopped production of compact digital cameras.
Although the Japanese camera maker plans to focus on mirrorless cameras, the company will still produce and distribute SLR models — at least for a time.
SLR cameras use a mirror to reflect the image seen through the viewfinder. Mirrorless cameras, as their name suggests, achieve this digitally without a mirror or optical viewfinder.
Mirrorless cameras have a number of advantages over traditional mechanical cameras, including reduced size and weight, faster operation, and real-time image previews. They can also incorporate advanced features like facial and pupil recognition, and the ability to idetify animals or objects.
They also already contribute nearly half of Nikon's imaging product revenue, compared to just 30% for SLR cameras.