Eve launches new HomeKit motion sensor with Thread, light triggers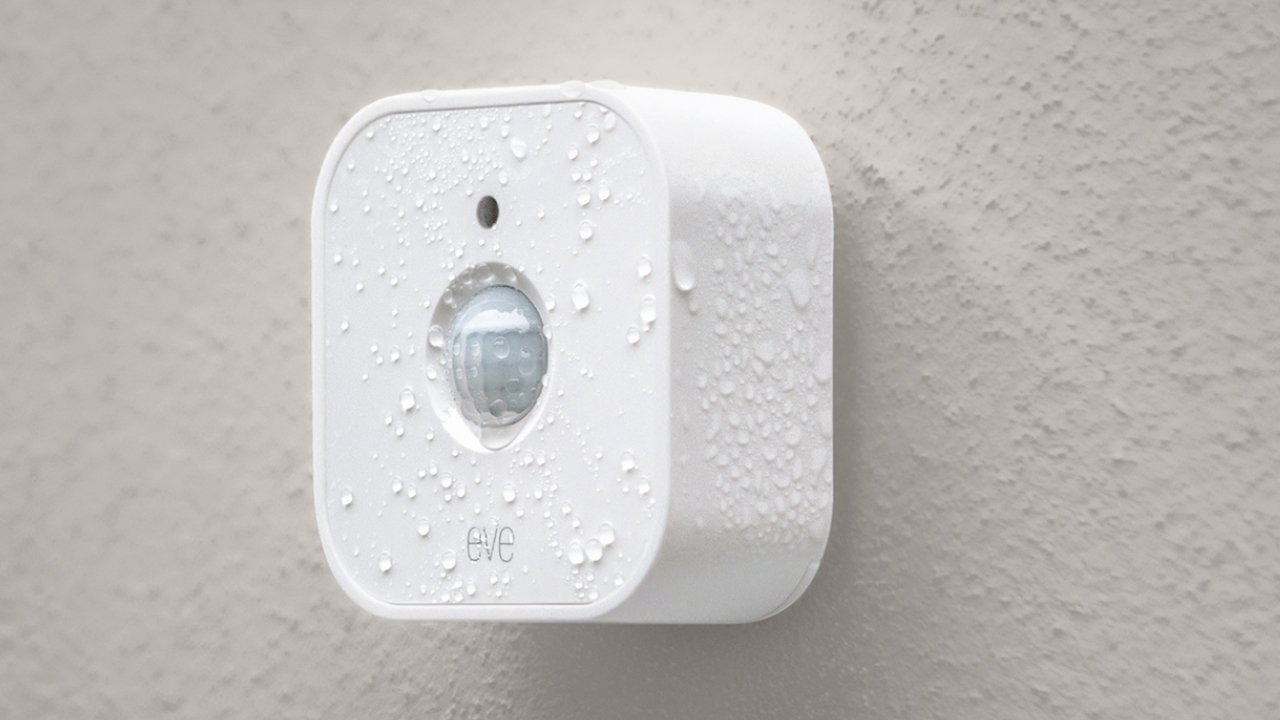 AppleInsider may earn an affiliate commission on purchases made through links on our site.
The new second-generation Eve Motion HomeKit sensor adds Thread support, an integrated light sensor, and costs less than the previous model.
Six years after its original motion sensor was released with HomeKit support, Eve is launching an updated model to replace it. Alongside the regular motion detection of the previous model, this generation adds a luminosity sensor.
The company also says that it has aimed at future-proofing the motion sensor by adding Thread, and being ready for the new Matter smart home standard.
"We can't wait for Matter to become available in Fall 2022," said Jerome Gackel, Eve Systems CEO. "With the launch of the new model of Eve Motion we continue to deliver a wave of products prepared to shape the smart home of the future."
"Combining wireless motion and light sensors," continued Gackel, "Eve Motion is the essential tool to automate your HomeKit smart home."
The luminosity sensor allows for light-based triggers alongside motion ones. So a person entering a room in daylight might, for example, trigger a fan to turn on. But someone entering the same room at night would instead have the lights turn on.
Suitable for both indoors and outdoors, the new Eve Motion sensor has an stated 120 degrees field of view. It is powered by two AAA batteries, and connects wirelessly over Bluetooth Low Energy and Thread.
The new Eve Motion sensor costs $39.95 — $10 lower than the previous model. It is available direct from Eve, and will shortly be available through Amazon.