Apple renews sci-fi hit 'For All Mankind' for a fourth season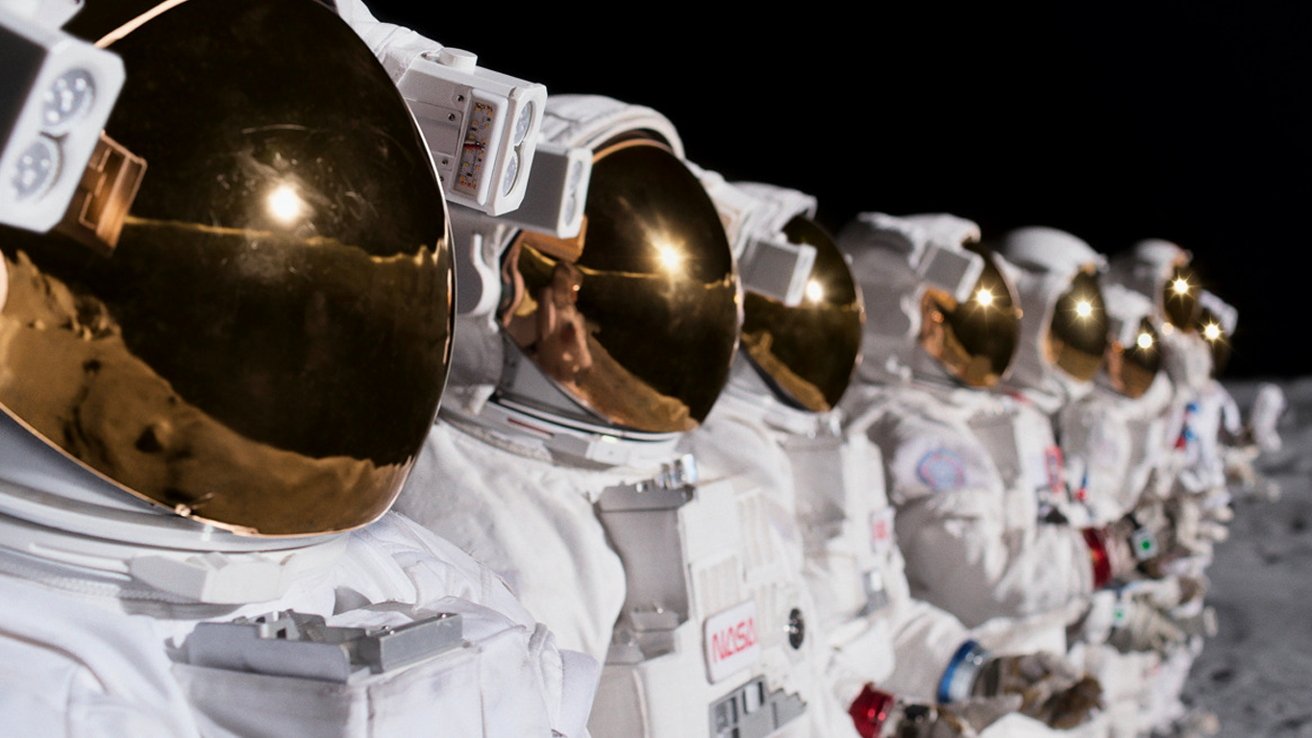 The Apple TV+ alternative-reality space drama will return for a fourth season, with the storyline set to take place in the 2000s.
On Friday, Apple announced that its hit sci-fi drama will begin filming its fourth season starting in August.
The series tells the tale of the space race in an alternate reality that sees the Soviet Union beat the U.S. to the moon.
Each season tells the story of a different decade, with the third season taking place in the 1990s.
Showrunners at the San Diego Comic-Con For All Mankind panel (spotted by 9to5Mac) confirmed that season four would focus on events that will take place in the 2000s.
In December, USA Today named "For All Mankind" the best television show of 2021, praising it for addressing issues of 20th-century America.