Apple purchased gold from supplier linked to illegal mining in Brazil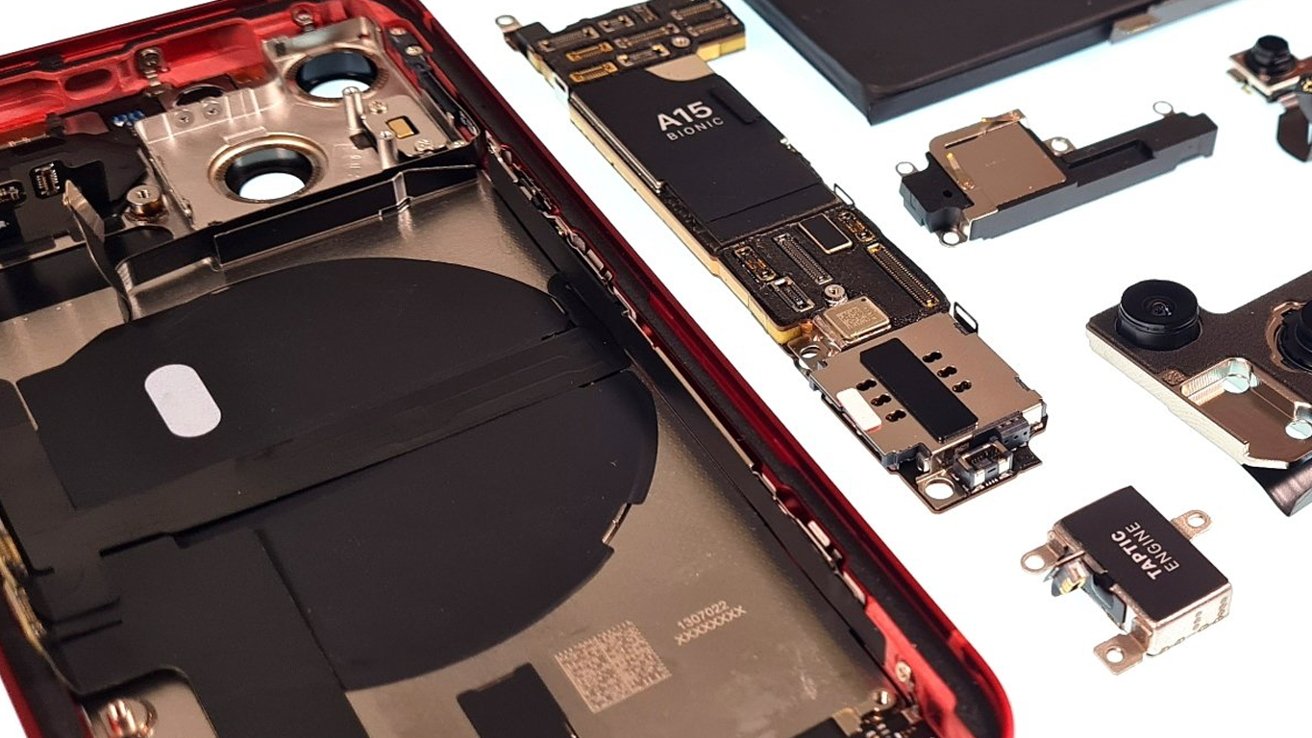 AppleInsider may earn an affiliate commission on purchases made through links on our site.
U.S. tech companies including Apple have reportedly been buying gold from suppliers that got it from illicit mining operations in Brazil.
The mining operations allegedly took place on Brazilian indigenous lands in the Amazon rainforest, which is prohibited in Brazil. Resource extraction is banned because it leads to deforestation and contaminates rivers with mercury.
The companies involved, including Apple, Microsoft, Google, and Amazon, reportedly purchased the gold in 2020 and 2021 from several refiners, including Chimet and Marsam. Both refiners are under investigation in Brazil for illegal sourcing and production.
The gold mined from the illegal sites were utilized for smartphone and computer production by both Apple and Microsoft, according to Reporter Brasil, first spotted by 9to5Mac. Additionally, some of the gold had been utilized in the production of servers for both Google and Amazon.
The original report notes that in addition to pollution and deforestation, the illegal operations also result in increased organized crime. Armed attacks on indigenous people have risen significantly in recent years. An estimated 28% of gold extracted in Brazil is done so illegally.
When approached for comment, Apple first pointed the publication to its environmental statement. It later sent a note stating that they no longer purchase gold from Marsam.
It is unclear what Apple's current relationship with Chimet is. Also not clear is if Amazon, Google, or Microsoft did anything as it pertains to the suppliers after being informed of the source of the gold.
In recent years, Apple has come under fire for supplier behavior in its supply chain. In 2021, Apple was in hot water when a report exposed potential ties between Apple suppliers and forced labor programs suspected of being part of an alleged Chinese genocide against Uyghurs.
In 2020, the Cupertino tech company severed ties with iPhone camera module supplier O-film after learning the company had been using forced labor.