US finance regulator plans 'very careful look' at Apple Pay Later, similar services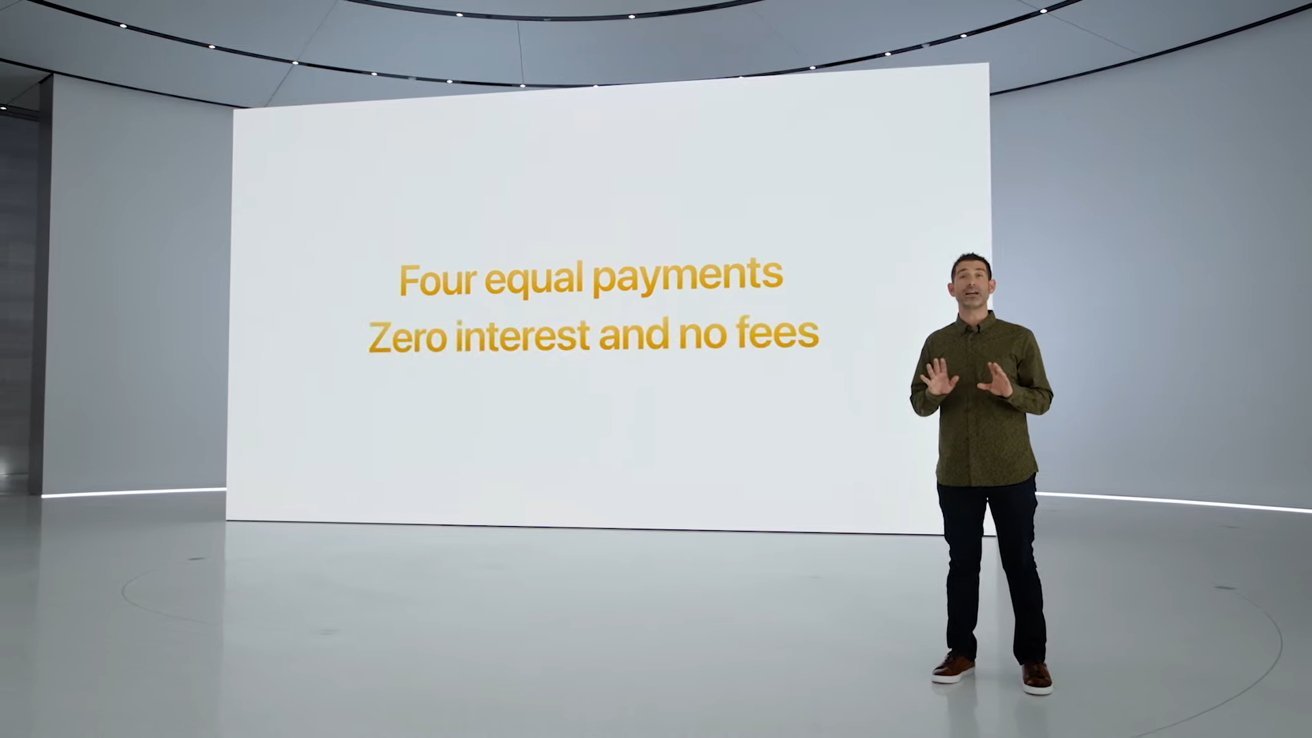 The head of the US Consumer Financial Protection Bureau (CFPB) says the agency has concerns about Apple Pay Later and other Big Tech offerings entering the "buy now, pay later" (BNPL) lending business.
CFPB is already examining the BNPL market, with five existing players all now required to submit detailed information to the agency. Now according to the Financial Times, CFPB director Rohit Chopra, says that the regulator will also "have to take a very careful look [at] the implications of Big Tech entering this space."
The publication says that his comments were intended as a warning shot to Silicon Valley, specifically because of Apple's launch of its Apple Pay Later service.
Asked about the Apple launch, Chopra said that the entry of any Big Tech firm into short-term lending "raises a host of issues," particularly around the customer data that gets gathered.
"Is it being combined with browsing history, geolocation history, health data, other apps?" he said. "Big Tech's ambitions when it comes to 'buy now, pay later' are inextricably linked to the desire to dominate the digital wallet."
"Any tech giant that has a lot of control over a mobile operating system is going to have unique advantages to exploit data and ecommerce more broadly," he continued. Any such firm will keep pushing further into financial services, "to gain even deeper insights on consumer behavior."
China is a market that is already dominated by Big Tech firms offering financial services, such as Alipay and WeChat Pay. Chopra said he concerned that such services "intrusively" gain an "extraordinary window" into consumer behavior.
"I generally worry that we are lurching toward that type of system," he said.
The CFPB's initial report into the BNPL market players before Apple's entry, will be published in September.
Apple's services has been made part of its Apple Pay offering, with users able to split the cost of a transaction into four payments over six weeks.