Apple celebrates opening of Apple Brompton Road store in London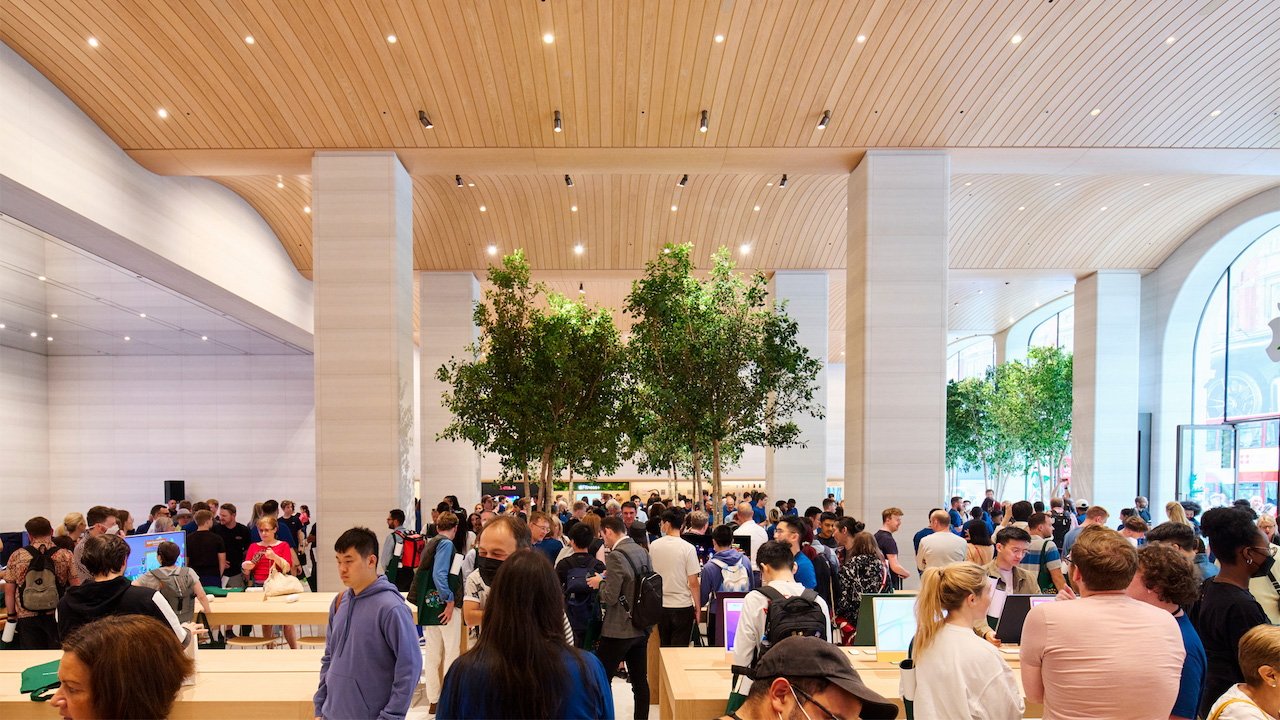 Apple on Thursday officially opened Apple Brompton Road, its newest retail location in the U.K. that boasts a 200-person team.
The new Apple Store is located near the world-famous Harrods department in the Knightsbridge neighborhood. Apple unveiled the store earlier in July, and officially opened it on July 28.
In a feature post on the company's website, Apple highlighted the grand opening and shared a variety of images of the some of the store's first customers.
Apple Brompton Road marks the sixth Apple retail location to have a London address. The Cupertino tech giant is also planning an additional eight stores around the Greater London area.
The company also said that the store will host an ongoing slate of community events, seminars, and other sessions so that customers can "learn, create, and get the most out of their Apple products." More information for events is available here.