Apple not slowing hiring, but being more deliberate about it says CEO Tim Cook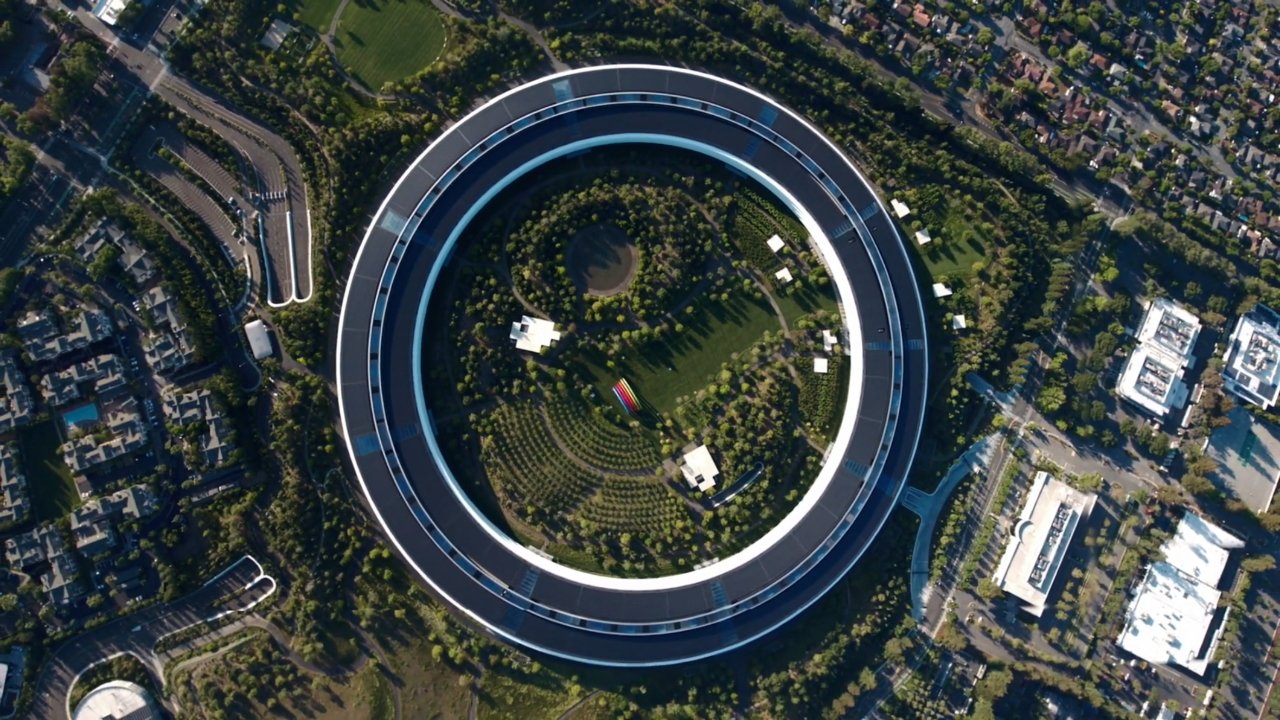 Rumors had suggested Apple would slow hiring and cut spending for select teams, but CEO Tim Cook wouldn't describe it as a slow down.
Apple's 2023 Q3 earnings broke records and show the company continues to come out ahead despite economic pressure. Estimates had placed Apple's earnings lower, and rumors had even suggested the company would slow hiring and spending in some categories.
Instead, according to a report from CNBC, Apple continues to increase earnings and Apple CEO Tim Cook is optimistic for the coming months. Increases in iPhone revenue and services income keep the company from seeing an overall decline similar to other tech companies.
"We do see inflation in our cost structure," Cook said. "We see it in things like logistics and wages and certain silicon components and we're still hiring, but we're doing it on a deliberate basis."
Cook's comments were amplified on a call to one CNBC analyst, suggesting that he wouldn't call Apple's hiring changes a "slow down."
Just got off the phone with Tim Cook. On hiring: he says Apple will be "deliberate" in hiring. But wouldn't call it a slow down.

— Steve Kovach (@stevekovach) July 28, 2022
The iPhone earned $40.7 billion after growing 3% year over year. The active install base grew as well, thanks to an increase in Android switchers.
It seems the rumors may have missed the mark in terms of Apple's internal hiring changes. At least, the company doesn't seem in danger of needing to shuffle resources.