Apple's Mumbai store is again delayed over pandemic issues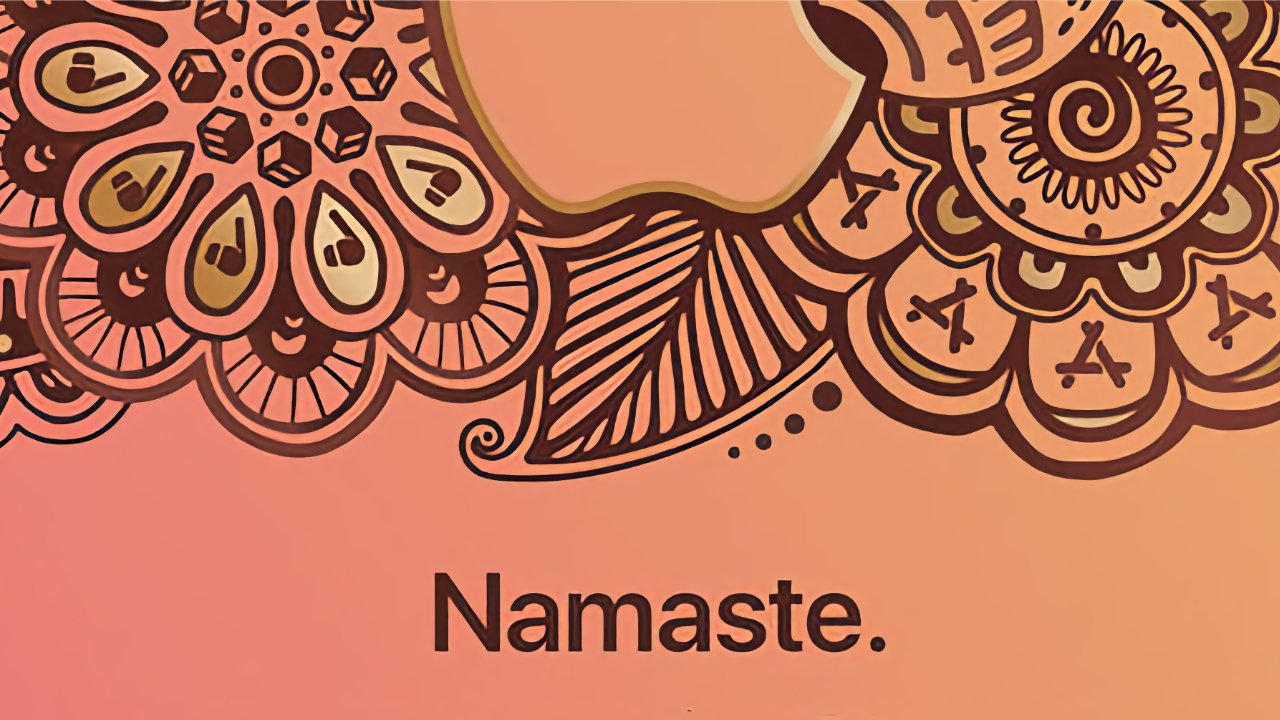 Apple has postponed the opening of its flagship store in Mumbai until 2023, following problems with supplies as India continues to recover from the coronavirus pandemic.
Apple's first-ever store in India was originally due to be opened in 2021. By August 2021, Apple confirmed to Indian press that COVID had delayed that opening.
No specific later date was given then, but Apple has now said that there has been a further delay. According to the Economic Times of India, this second delay means Apple expects to open in Q1 2023.
There is as yet no more precise date, nor very much more detail on the reasons for the delay. However, the publication reports that three senior industry executives said the pandemic was at least a factor.
Reportedly, interior fitting has had to be delayed, and also it is taking longer to get necessary supplies since shipping is still being constrained.
Apple does have an online presence in India, with its local online Store having opened in 2020.