Apple confirms Studio Display speaker fault, offers workaround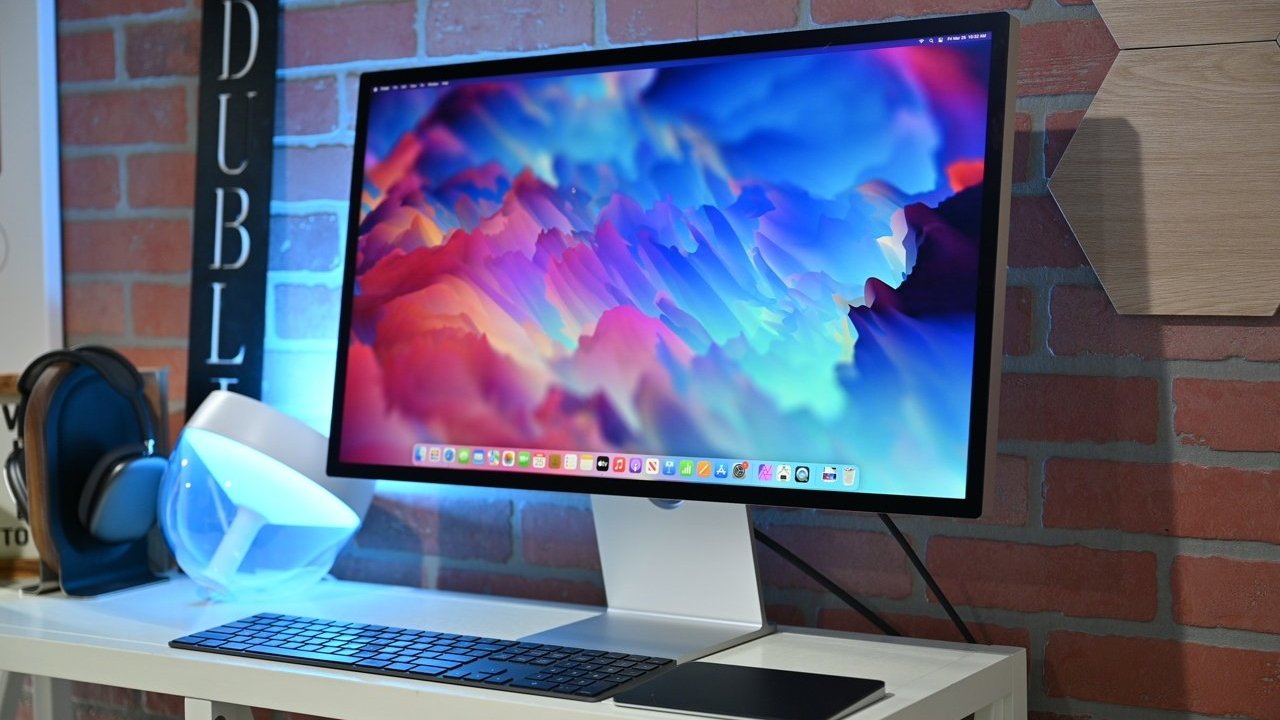 An unknown number of Studio Display owners are having issues with sound failing intermittently, or completely, which Apple now says is a software problem.
Apple previously said that initial webcam issues with the Studio Display were a software rather than a hardware problem, and promised a fix. This time, while again insisting that it is not a fault with the display's speakers, Apple has so far only offered a temporary workaround.
In a note to authorized repair and service centers, Apple recommends that users should unplug the Studio Display from power. Then they should also disconnect any other accessories connected to the display, wait ten seconds, and finally plug the display back in.
The note, first seen by MacRumors, reportedly also hints that a future iOS update will properly fix the issue.
Some users have been reporting issues since May 2022. It's not known how many people are affected, but anecdotal evidence suggests that the problem is becoming more widespread.