India will make iPhone 14 from launch, says Kuo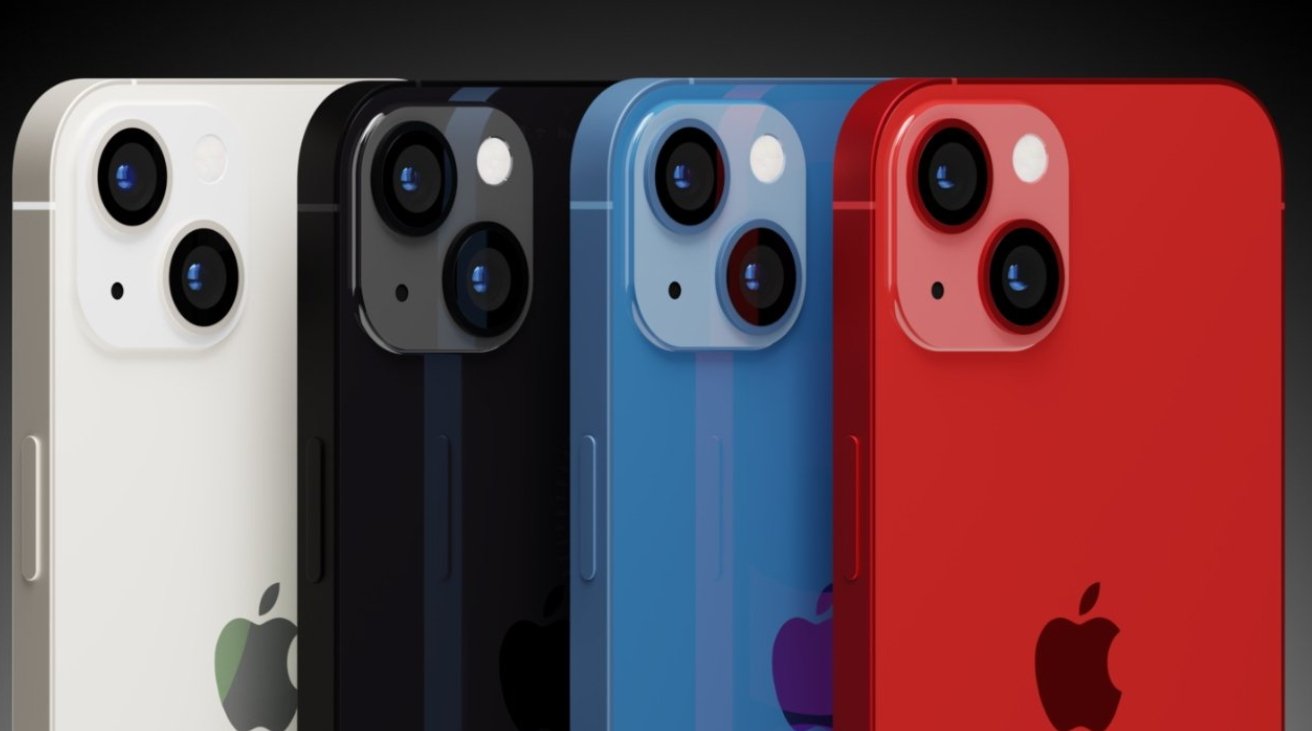 Analyst Ming-Chi Kuo claims that for the first time, part of Apple's new iPhone 14 range will be made in India "almost simultaneously" with usual suppliers in China.
Shortly after reporting that Apple is diversifying its production with both more companies and more countries, Kuo now says the first sign of this will be with the base iPhone 14.
My latest survey indicates Foxconn's iPhone production site in India will ship the new 6.1" iPhone 14 almost simultaneously with China for the first time in 2H22 (India being one quarter or more behind in the past).

— (Ming-Chi Kuo) (@mingchikuo) August 5, 2022
In further tweets, Kuo notes that for the short term, "India's iPhone capacities/shipments still have a considerable gap with China." But he notes that "it's an important milestone for Apple in building a non-Chinese iPhone production site."
"It implies that Apple is trying to reduce the geopolitical impacts on supply," he continues, "and sees the Indian market as the next key growth driver."
Kuo says his report comes from his "latest survey," presumably of the supply chain.
He also repeatedly refers to India making "the 6.1-inch iPhone 14." That's because Apple is expected to add a second model to the non-Pro iPhones, a 6.7-inch "iPhone Max."