Foxconn will invest $300 million to expand North Vietnamese factory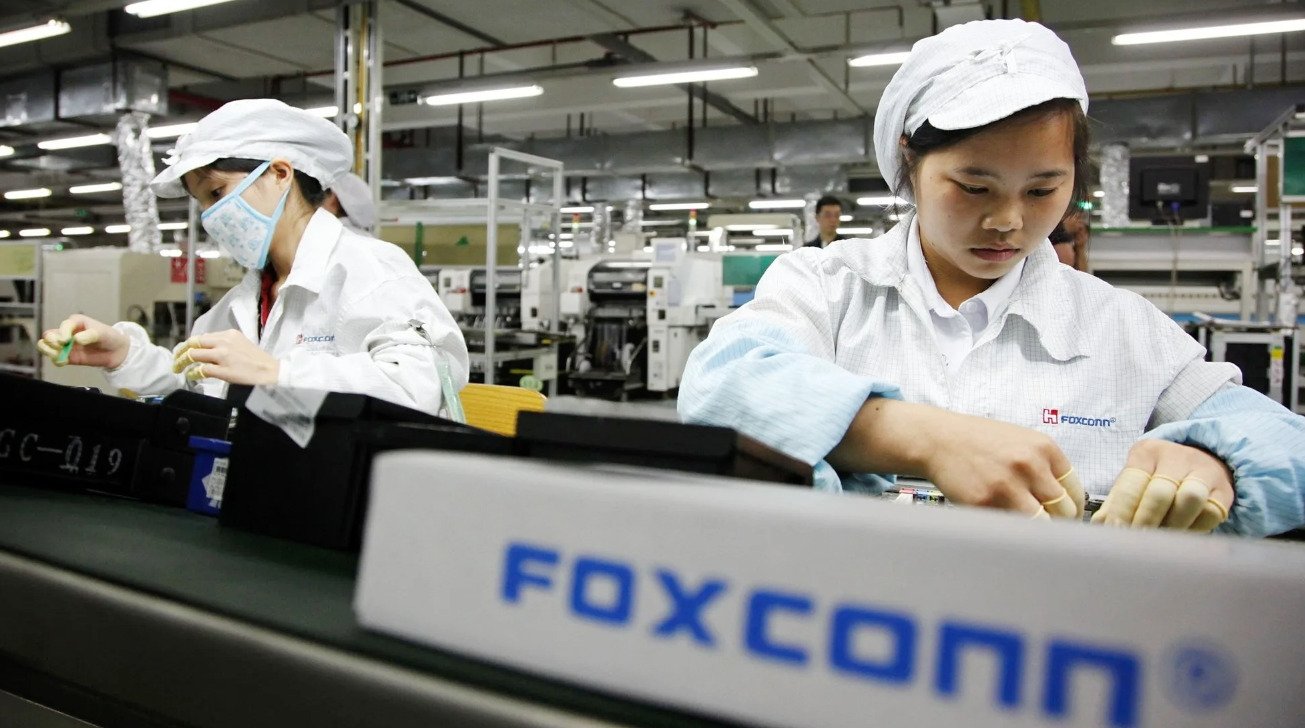 Key Apple supply chain partner Foxconn is planning on investing $300 million to expand its manufacturing facility in Northern Vietnam in an effort to boost production.
The Apple supplier signed a memorandum of understanding with Vietnamese developer Kinh Bac City to invest the money and expand its existing plant. Foxconn's new factory is built on 125 acres in Bac Giang province. According to local media, the new manufacturing plant will generate 30,000 jobs in the area.
Foxconn has been in the Bac Giang province for at least 15 years. Recently, it has moved part of its iPad and AirPods production to the Quang Chau Industrial Park. However, Foxconn did not publicly state which types of products would be made at the new production facility.
The expansion was first spotted by local media, and relayed in English by Reuters on Monday morning.
Earlier in August, a separate report indicated that Apple and Foxconn were testing production of other devices like the Apple Watch and MacBook Pro at its manufacturing facilities in Vietnam. It's not clear exactly what the exact scope of the test was, given that plants in Vietnam had been producing the Apple Watch there for some time.
The move continues a trend from Foxconn and Apple to spread manufacturing of the latter company's products across various countries and regions. Back in November 2020, for example, Apple specifically asked Foxconn to build a plant for iPad and MacBook production from China to Vietnam.
Part of the reason for that is to reduce overall reliance on China as a manufacturing powerhouse, particularly since tensions between the Chinese and U.S. governments have been increasing. China's zero-tolerance policy for Covid has also caused issues for international production of goods.
In 2022, the Vietnamese government said that Foxconn had invested a total of $1.5 billion in the country.