In a declining smartphone market, iPhone shipments in North America grew 3%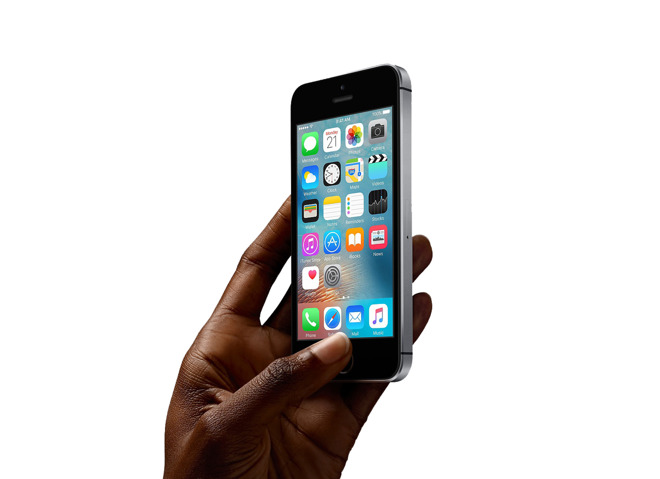 AppleInsider may earn an affiliate commission on purchases made through links on our site.
More than halfway through the iPhone 13 cycle, Apple iPhone shipments in North America grew 3%, in a contracting overall smartphone market.
The iPhone dominated the charts, with five models making the top five spots, and the iPhone 13 mini arriving in ninth place. The other three positions out of ten in the report are Samsung Galaxy smartphones.
The top five Apple smartphones are in descending order: iPhone 13, iPhone SE (3rd Gen), iPhone 13 Pro Max, iPhone 13 Pro, and iPhone 12. Following the Galaxy S22 Ultra and the Moto G Power 2022 edition, the iPhone 13 mini and Galaxy S22 complete the list.
Numbers for North America
Apple shipped 18.5 million iPhones in Q2 2022 with a 52% market share. This is 3% year-over-year growth compared to Q2 2021, when the company had a market share of 48%, shipping 18 million units.
Samsung in second place saw nine million smartphone shipments at a 26% market share. This is a 4% year-over-year increase from Q2 2022 when it sold 8.7 million smartphones at a 23% market share. Other companies on the list include Motorola, TCL, Google, and an "Others" category with market share of less than 10% each.
Apple saw further growth in Vietnam iPhone shipments in Q2 2022. The company topped that chart as well, seeing a 115% year-over-year growth with 15.4% market share. In that premium market, the iPhone 11 and iPhone 12 Pro Max drove sales.
Shipments of the upcoming iPhone 14 product line are expected to drive further growth in the final quarter of 2022. Also expected in the start of 2023 is a boost to consumer spending during the Lunar New Year.
Apple shipments of the iPhone also did well in China during the second quarter of this year. The iPhone has consistently been the most popular smartphone there, dominating the $1,000 and above segment with a 147% year-over-year increase. Comparing Q2 2022 with the same period in 2021, Apple has grown from a 43% market share to a 48% one in China.