New Apple Watch SE rumored to appear at Apple Event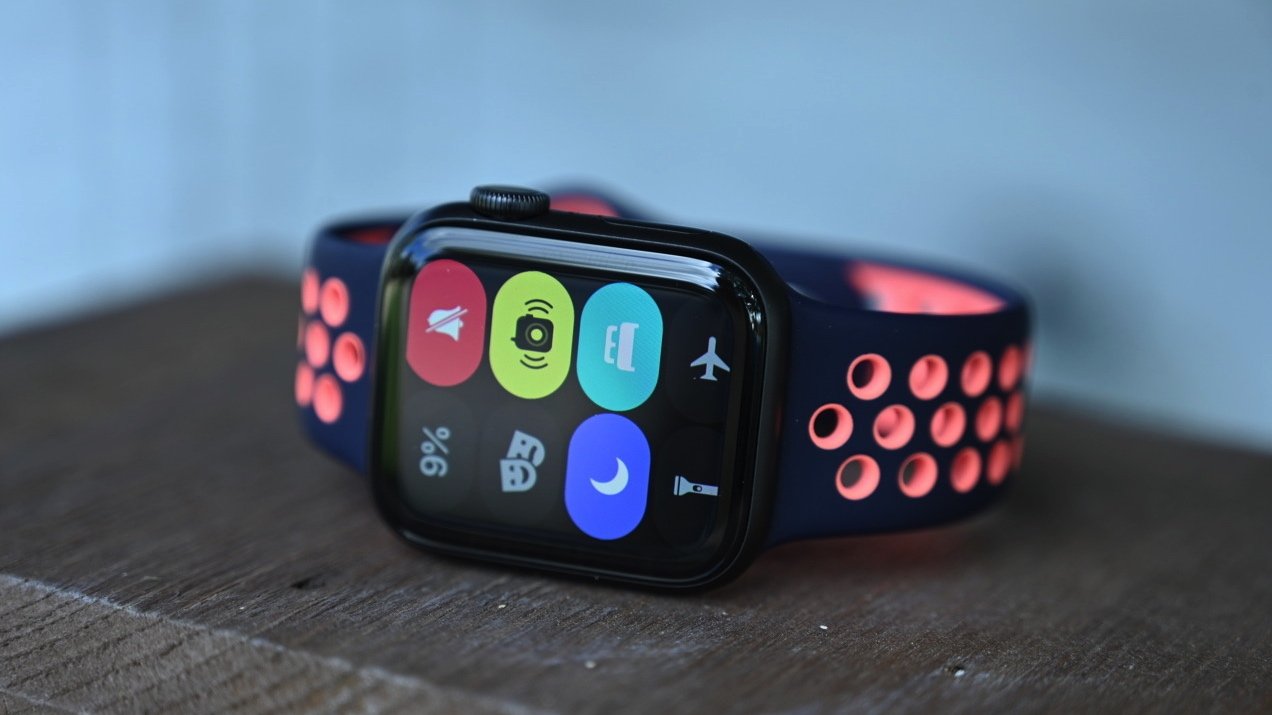 In what is looking more and more like a wide-ranging event on Wednesday, Apple is rumored to be unveiling an updated Apple Watch SE alongside an Apple Watch Pro and the Apple Watch Series 8.
The biggest change expected for the new Apple Watch SE is the shift to Apples S8 processor, from the original Apple Watch SE S5. It's not clear if there are new sensors or any other features that the Apple Watch has adopted since the 2020 release of the Apple Watch SE.
Also not clear is the price point. The Apple Watch SE presently retails for as low as $279 for the 40mm model, and $309 for the 44mm. Every Apple Watch SE model has been on sale in recent months for as low as $209.
The event is expected to feature not just the iPhone 14 family, but also the Apple Watch Series 8 — with a corresponding and larger Apple Watch Pro.
On the inside of the standard and Pro Apple Watch models, Apple is expected to debut body temperature measurements for the first time. While an update to the S8 chip is planned, it is also believed that the chip update won't be that much faster than the current-gen S7.
Anticipated to be more rugged than usual, the Pro model will be more capable of use in sports and fitness, complete with a more durable casing, possibly titanium. The durability is expected to carry a premium, with one report claiming the Pro model could start from around $900.
The rumor about the Apple Watch SE update came out of Mark Gurman's "Power On" newsletter, published on Sunday morning. Also in it, he predicted new AirPods Pro for the event, and detailed Apple's three Augmented Reality and Virtual Reality headset initiatives.