Leaked Apple Watch Pro case accessory shows two extra buttons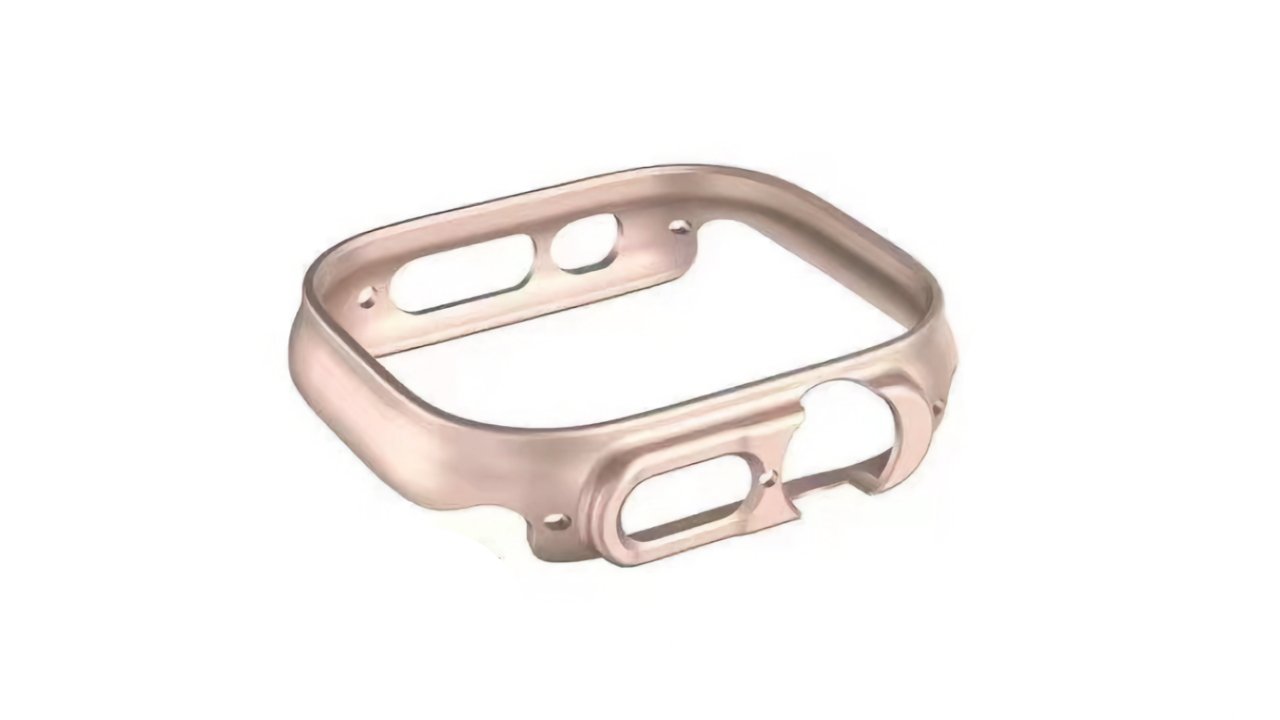 AppleInsider may earn an affiliate commission on purchases made through links on our site.
Images of what are claimed to be Apple Watch Pro cases, include a cutout for one extra button, and what could be a protective cover for a second.
Apple is expected to unveil a new, possibly larger version of its Apple Watch at its September 7, 2022 event. Now a multiple photographs showing what appears to be third-party protective covers have been leaked.
Leaker DuanRui, who has a long but mixed record in leaks, has shown a series of different-colored protective cases.
In response, Sonny Dickson has also tweeted images, including one of what looks to be a third-party protective casing and also strap.
There is no information about what the extra physical buttons could be for, but it's a reasonable extrapolation that they may provide workout and fitness options. Apple has long been rumored to be preparing a more rugged or sports Apple Watch, and it's easier for runners to find and press a physical button than to work the touch screen.
Previous reports have speculated that the new Watch could feature a temperature sensor, specifically to detect fevers. Most recently, it's been claimed that an Apple Watch Pro will cost $900 at launch.