Apple will increase feature gap in the iPhone 15, says Kuo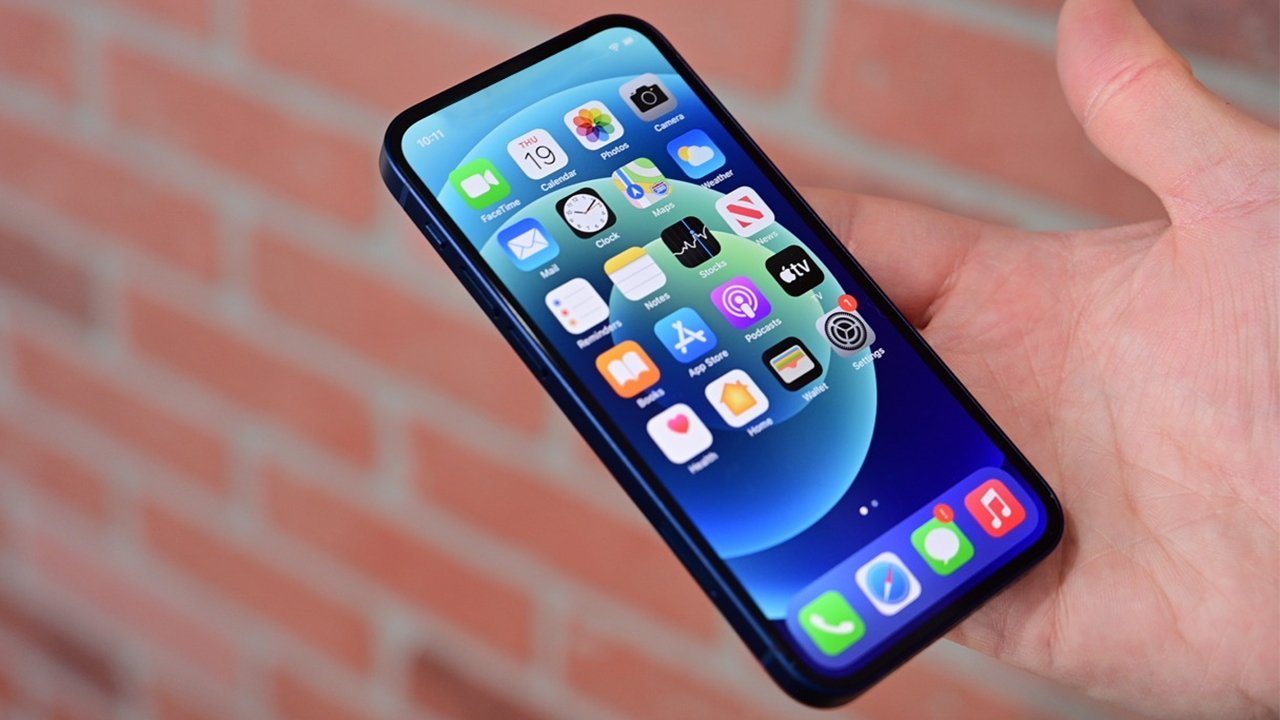 Analyst Ming-Chi Kuo predicts that 2023's iPhones will show a greater gap between the regular and Pro models, and also between the iPhone 15 Pro and iPhone 15 Pro Max.
As Apple prepares to take preorders for the iPhone 14 range, Kuo has figures from the industry about what proportion of the different models Apple is ordering from its manufacturers. Based partly on that, he's also extrapolated what he believes is a trend to differentiate models that will become clearer with the iPhone 15.
Kuo reports that a survey of supply chain sources in China reveals that Apple is ordering production of dramatically more Pro models than the regular ones. Together, the "total order allocation for two 14 Pros is about 85%" of Apple's total orders, says Kuo.
He also notes that the "14 Plus has the lowest order allocation (less than 5%)."
Kuo does note that "pre-orders for Apple's high-end products have always been more popular in the early stage." However, he says the difference is more acute this time, "reflecting Apple's product segmentation strategy change (only Pros receive major updates)."
For the first time, Apple has kept its latest processor for the iPhone 14 Pro models, and left the regular iPhone 14 running a version of last year's chip. Kuo thinks this pattern will continue, and that Apple will do more to increase the appeal of future Pro models.
(1/2)
I believe Apple will create more differentiation between iPhone 15 Pros and iPhone 15 standard models to increase Pro shipment allocation and the new iPhone ASP.

— (Ming-Chi Kuo) (@mingchikuo) September 9, 2022
"Taking a step further," Kuo continues, "Apple will also start creating differentiation between the iPhone 15 Pro Max and the iPhone 15 Pro."
"It's the best practice via a precise product segmentation strategy to generate more sales/profits in a mature market," he says.
Kuo does not make any predictions about what feature differences there could be between the iPhone 15 Pro and iPhone 15 Pro Max. However, it would not be the first time Apple has done this — the iPhone 12 Pro Max had sensor shift optical image stabilization that the iPhone 12 Pro did not.