Phil Schiller puts App Store users before developers & profits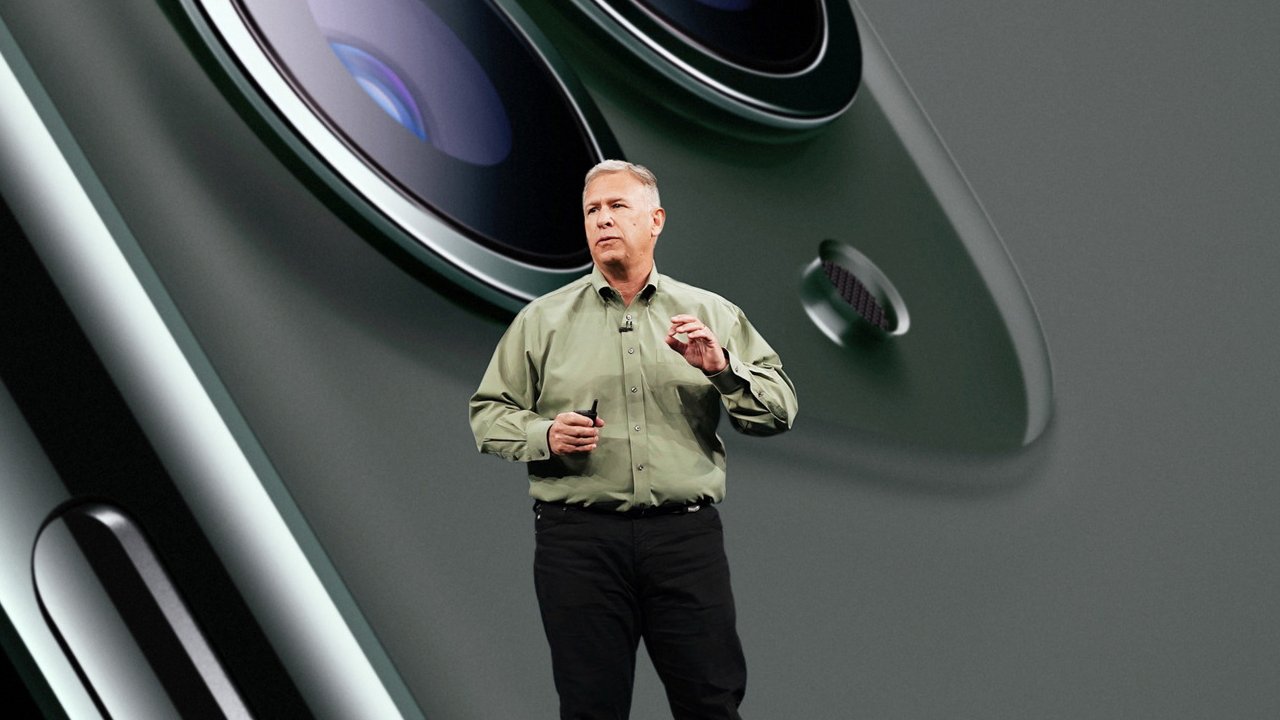 A profile of Phil Schiller claims that his insistence on the best user experience in the App Store is putting him at odds with Apple's business people.
Apple's Phil Schiller stepped down as senior vice president of Worldwide Marketing in 2020, to take on the much broader role of Apple Fellow. One aspect of his work that he retained, though, was control over the App Store.
Schiller took over the App Store from Eddy Cue in 2016, and right from then began making decisions that even angered Apple's business departments.
Even before his Apple Fellow role freed him up to concentrate on the Store, Schiller would reportedly review every piece of artwork before it went live. And he backed his team's proposal to add editorials to the Store.
The addition of the Today, Games, and Apps sections of the App Store was an expensive one because of the staffing it required. It was also not popular with Apple people who wanted users to automatically get the Search page when they opened the App Store.
Reportedly, Schiller insisted on the editorial curation because he believed the App Store had lost its old spontaneity and the fun of discovering new apps.
Then Apple's Carson Oliver and the rest of his App Store business management team, reportedly wanted the editorial team to at least spotlight apps by certain developers. Again, Schiller refused, and instead he gave the editorial team control over what they picked to highlight.
No app pays to be featured, but there are reportedly rules over what can be covered — and the rules will change depending upon world events. First-person shooter games, which Schiller was initially entirely against, will cease to be promoted, or may even be delayed, following shooting incidents in the US.
Schiller also won't allow what are called social casino games, because of the risk of creating addiction. This also frustrated business management staff as it was claimed that such games could generate hundreds of millions of dollars income for Apple.
Phil Schiller is not quoted in The Information profile, nor has Apple responded to specific points in it. However, a spokesperson told the publication that driving revenue has never been a goal of the App Store editorial team.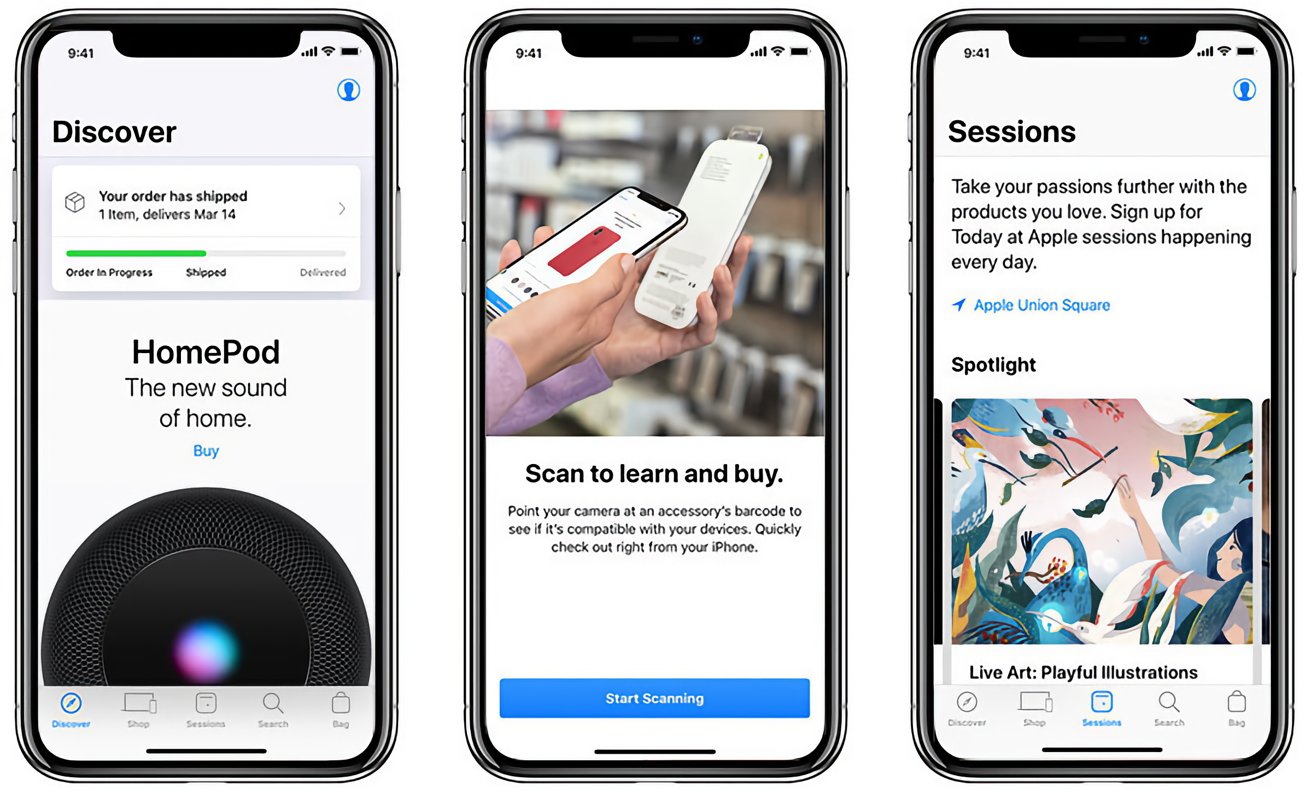 There have also been broader issues than the featuring or not featuring of certain categories of games. When Apple announced App Tracking Transparency in iOS 14, Carson Oliver's team is said to have warned Schiller that it could cost the App Store billions of dollars.
That was specifically because Apple predicted that marketing firms would spend less on iOS advertising, and even move more toward Android.
An unnamed source said to have direct knowledge of the situation, reportedly told The Information that Schiller's attitude was that he didn't care. Schiller believed that the privacy feature was the right thing to do for users, and also that advertisers would eventually adapt to it.
The App Store is changing, and Apple is preparing to feature more ads in it.
Such questions are likely to feature heavily in the many antitrust cases being brought, or considered, against Apple. Schiller has already been a key witness in those, and his App Store role looks to guarantee that he'll continue to be so.