Apple's Dr. Sumbul Desai to speak at Web Summit 2022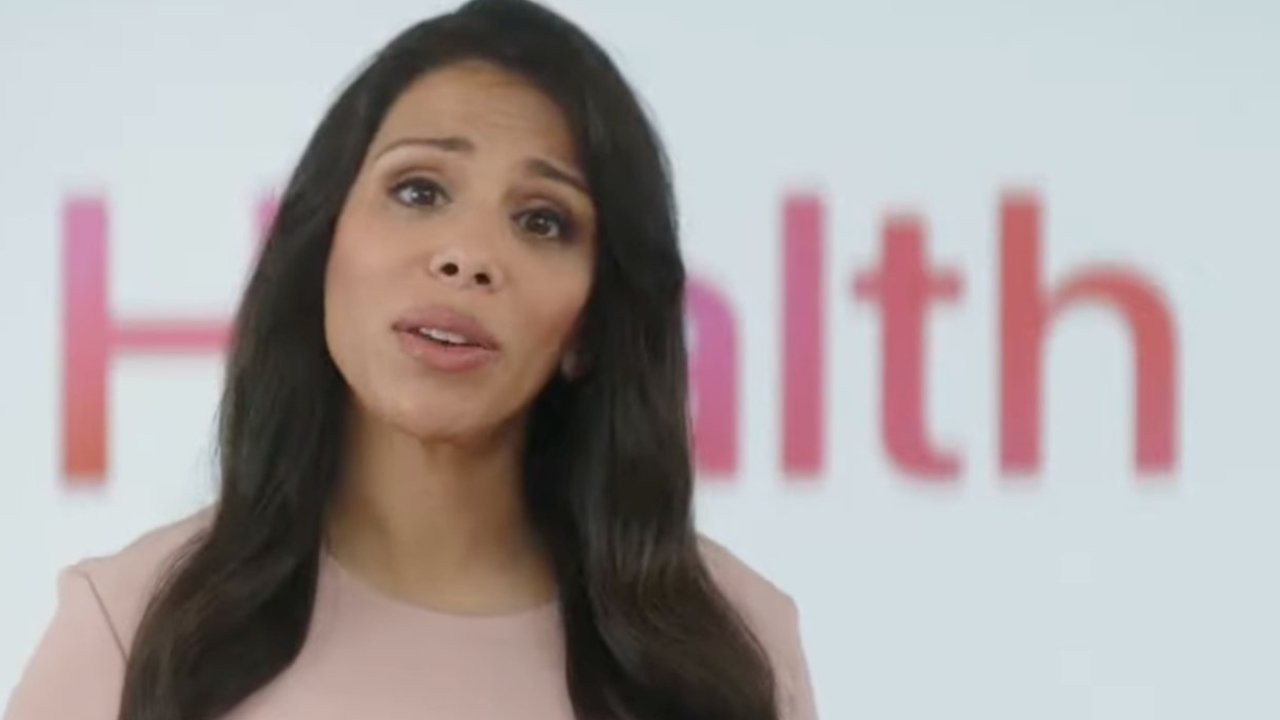 Apple's vice president of health, Dr. Sumbul Desai, is heading to Lisbon, Portugal to speak at Web Summit 2022.
Dr. Desai will attend the conference to speak on "Apple's bold vision for healthcare."
Her presentation will focus on how the company uses the Apple Watch, iPhone, and iOS to "revolutionize public health in the 21st century."
The conference will take place on November 3 according to the event schedule spotted by 9to5Mac.
Dr. Desai recently attended the 2022 Life Itself conference, covering Apple's health initiatives.
In a recent interview, Dr. Desai said that Apple felt as though it had a "responsibility to help individuals empower themselves with more information about their health."