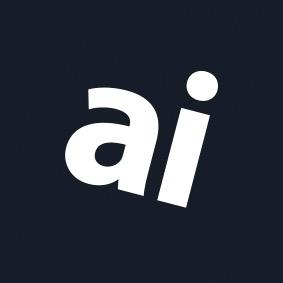 If you buy through our links, we may get a commission. Read our
ethics policy
.
Sponsored Content
PITAKA's MagSafe cases for iPhone 14 are world's thinnest, lightest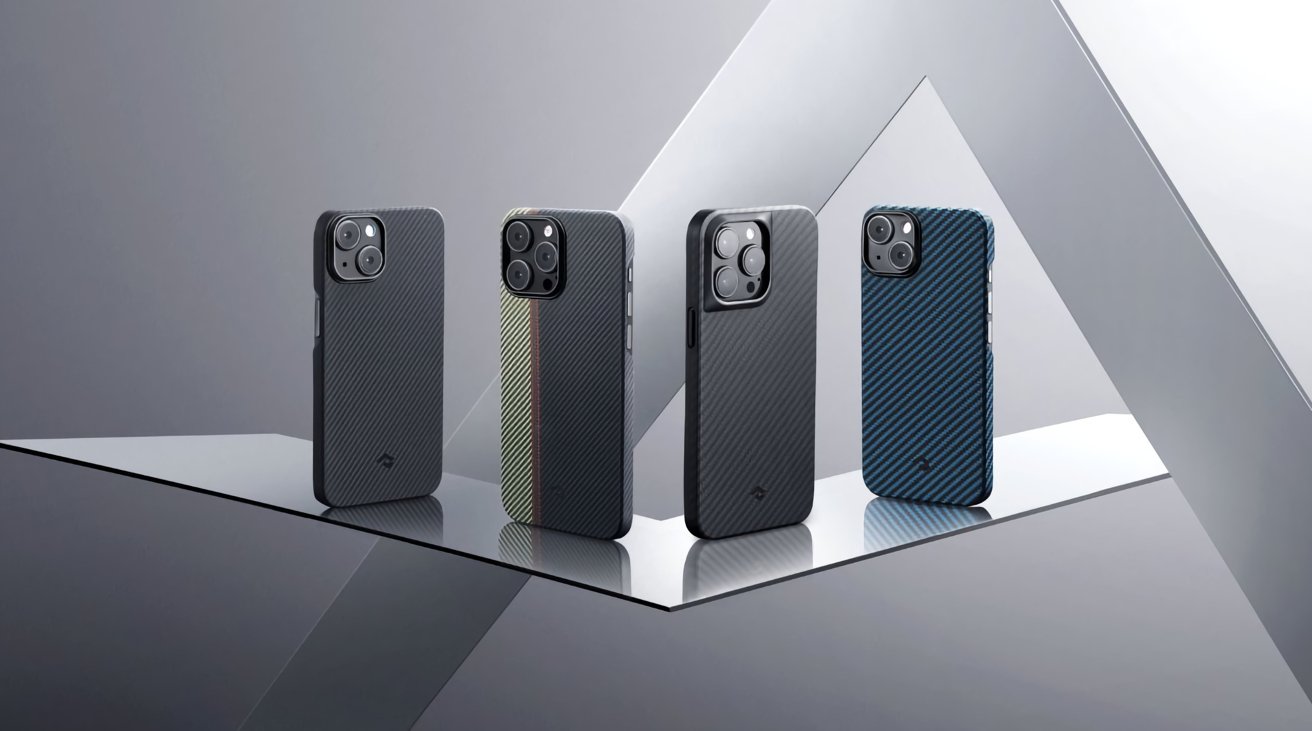 Accessory producer PITAKA has launched its MagEZ Case 3 and MagEZ Case Pro 3 for iPhone 14, the world's thinnest and lightest MagSafe-compatible protective case for Apple's newest iPhone models.
Coinciding with Apple's launch of its 2022 flagship smartphone line, the PITAKA MagEZ Case 3 for iPhone 14 series follows on from the company's MagEZ Case 2 in creating an incredibly protective case that's as minimal in size and weight as possible, even beating cases made by Apple itself.
Made using 600D and 1500D aramid fiber, the MagEZ Case 3 is constructed from the same material that forms the core of the MagEZ Case 2, which is also widely used in the aerospace industry. Five times stronger than steel, aramid fiber is also five times lighter, allowing the engineering team to make cases with MagSafe magnets that are as thin as 0.95mm and don't show any imprints.
The materials and processes in play results in a case that's about as thick as a credit card, and as light as three Bic pens. Making the case durable and lightweight means your iPhone will be protected, and you will be able to feel your bare phone.
The extremely thin casing, about as thick as a few playing cards, can help with wireless charging since there's a smaller distance between the iPhone and the MagSafe charger, improving charging overall.
This is paired with a MagSafe SlimBoard, designed to reduce the weight and thickness of the case. The N52SH-grade magnets infused into the board with resin are also 27% thinner than pure magnets used for MagSafe applications while still maintaining a strong magnetic force.
The result is a case that, for the 600D aramid fiber version, measures just 0.95mm thick, 33% thinner than the MagEZ Case 2. It's also 27% lighter at 17.3g for the iPhone 14 model, against 21.7g for the second-generation counterpart.
We've got our hands on the iPhone 14 Pro Max version of the case, and it feels impossibly light and thin, and ideal for minimalists. We often prefer going without a case in order to keep the iPhone feeling as thin and light as possible. Several other cases claim to have extreme thinness but are made from rubbery textured material that doesn't feel great in hand.
The MagEZ Case 3 provides excellent comfort with a skin-friendly 3D grip texture, made using a sophisticated vacuum forming process to maintain the grain of the aramid fiber, resulting in a grippy, non-slip surface. The case also sports a raised camera lip to prevent any surface scratches to the iPhone's lenses.
Some cases use a fusion weaving technique to include a music-inspired bold color mixture style. The Fusion Weaving uses a proprietary technology to precisely control the intertwining of fibers into a single piece of aramid fiber fabric, giving PITAKA more ways to use the fabric in its designs than with splicing-based traditional weaving techniques
Supplied in eco-friendly 100% biodegradable packaging made primarily of bagasse fiber, every 400 packages saves the equivalent of one 40-year-old tree.
PITAKA has multiple MagEZ Case 3 for iPhone 14 Series models available, including a 600D version in black and gray, and a black and blue colorway. A fusion-weaving MagEZ Case 3 is also available with 600D fiber in black and grey, in Overture and Rhapsody weaving variants.
PITAKA MagEZ Case Pro 3 for iPhone 14
Cases that offer enhanced protection are typically bulky, whereas thinner cases for everyday life are thinner but not as protective.
PITAKA has worked to bridge the gap by creating a protective case that's also thin enough for daily carrying around.
The MagEZ Case Pro 3 line combines aramid fiber and TPU in a 3D injection molding labeling case, a new production technique. The construction adds more protection to the MagEZ Case 3's design by building in extra elements, including corner air pockets and an interior cloth to reduce scratches and damage, which help it pass military-grade drop tests.
It's a case that weighs just 36 grams and with a thickness of 1.6mm, so it provides protection without being bulky. The MagEZ Case Pro 3 is still slim and lightweight, one that feels premium to hold while still protected.
It also has embedded magnets so it will work with the PitaFlow for Phones system and other MagSafe accessories, so your phone can switch seamlessly between different lives.
Again, there is the use of environmentally-friendly packaging, with degradable materials used throughout and mostly made from bagasse.
The MagEZ ecosystem offers a wide variety of accessories to go with the Pitaka cases. We've tried out the MagEZ Car Mount Pro, and it offers a sturdy magnetic connection while charging the iPhone via MagSafe. It even has an internal fan for cooling.
PITAKA's new cases are available for order from PITAKA's online store, as well as from Amazon.