Apple's Battersea Power Station offices in London opening soon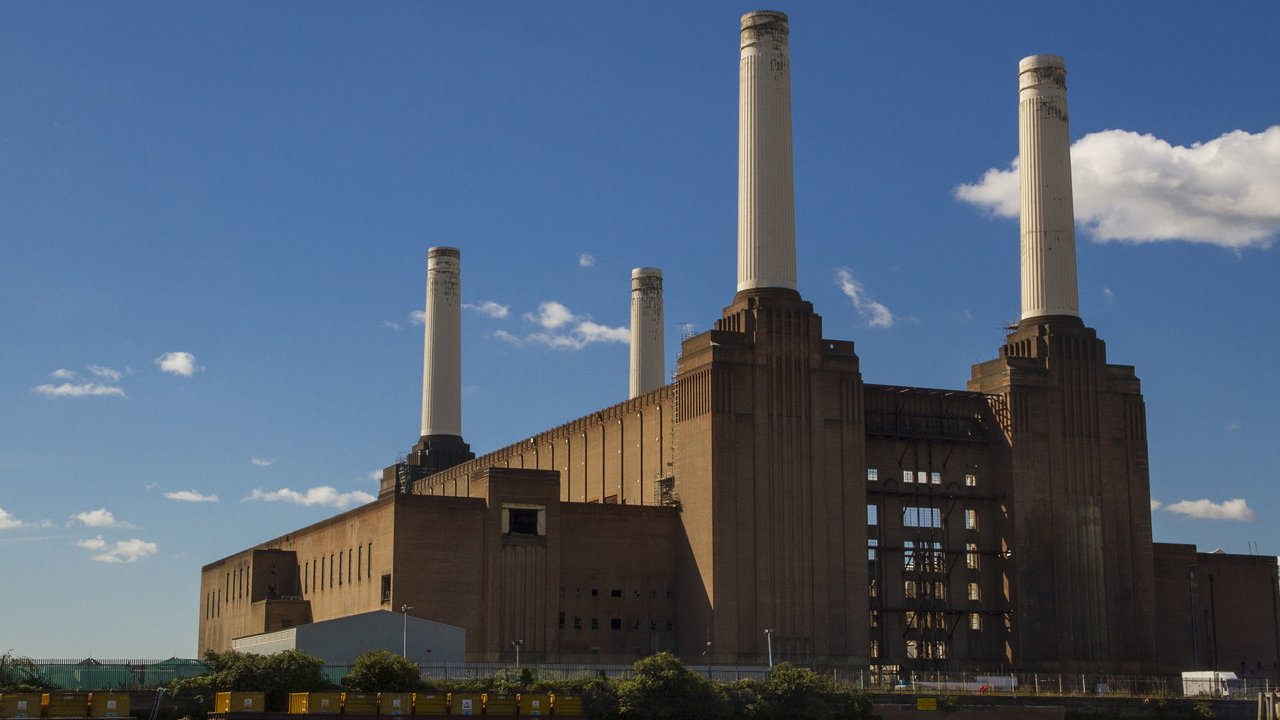 Apple CEO Tim Cook has revealed that the company is to open its latest UK office in London's iconic Battersea Power Station, two years behind schedule.
Apple was first revealed to be planning this new site for its UK headquarters back in 2018. Then it was reported that Apple employees would be moving in to the structure by 2021.
Now, however, Tim Cook has tweeted that Apple will move in to the building in early 2023.
We can't wait to open our new offices in the iconic Battersea Power Station for so many of our team members in London early next year. It's a tribute to this incredible city and a reflection of our commitment to Apple's future in the UK. pic.twitter.com/67M3qpaSTB

— Tim Cook (@tim_cook) September 26, 2022
At the time of the original reports, Apple was said to have eight offices around London. The Battersea Power Station project could see all eight consolidated into a single one, housing around 1,400 employees.
Battersea Power Station's iconic four towers have made it landmark on London's South Bank, including seeing it featured in "Doctor Who" in the '60s. But it ceased to be a functioning electricity generator in the '80s, and lay derelict for decades.
It will now reopen on October 14, 2022, as a retail, leisure and business operation featuring over 100 shops, bars, restaurants, and offices. A Battersea Power Station tube station opened to serve the area on the Northern Line in 2021, and means the new facility is a 15-minute train ride from central London.