Developers are abandoning Android apps, and users may be at risk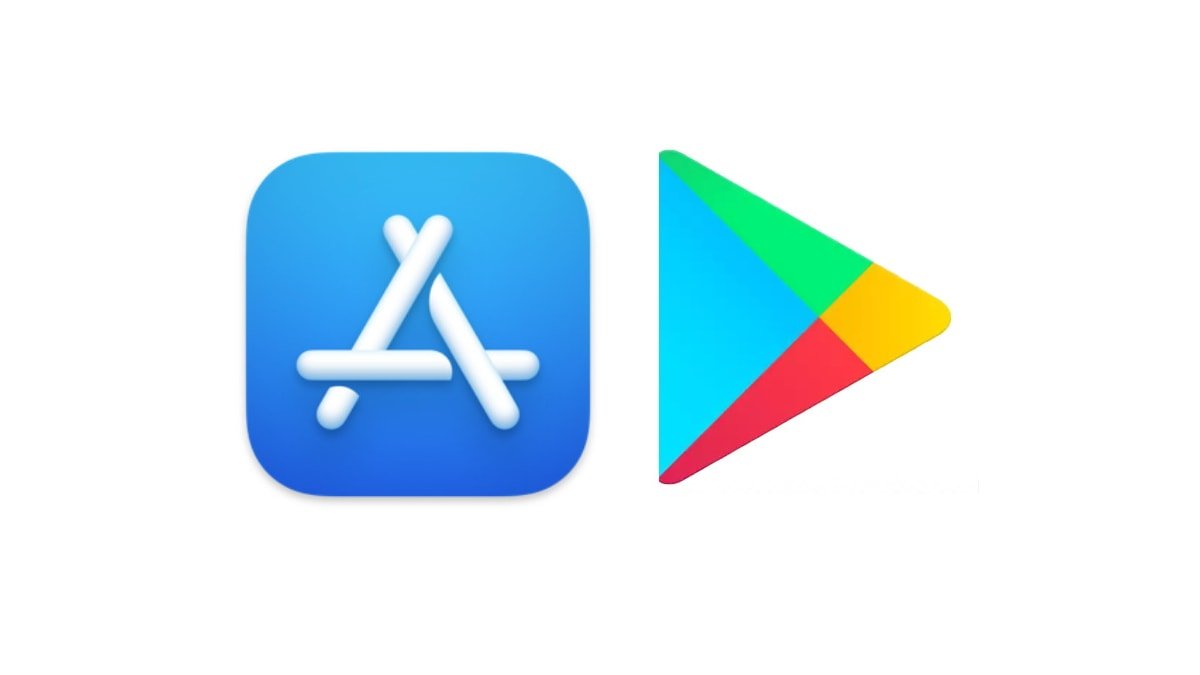 Recent data shows that Android apps have been abandoned without update in more volume than iOS or iPad apps, and that lack of attention can endanger users. Here's how the numbers compare.
Apps that haven't been updated in a while may pose a security risk to users, and a report on Tuesday from Pixalate shows that Android app abandonment has increased in recent years. A lack of a privacy policy is also a common feature of these apps, with 23% of abandoned apps not having one.
The analysis from Pixalate defines abandonment as an app that hasn't been updated in at least two years. There are various levels of neglect, and the firm studies apps in countries that score in the top 12 based on the total number of apps available to download from each app market.
Developers abandoned over 1.6 million apps between April 1, 2022 and June 30, 2022. The report shows a 29% decrease in abandoned apps still available on Apple's App Store, while orphan apps on Google's Play Store increased by 16%.
Overall, apps registered in China and Russia faced the highest probability of abandonment at 42%. Apps for children saw 37% abandonment, with 75,000 on the App Store and 81,000 on the Google Play Store left behind.
The report also claims that about 14,000 of these abandoned apps had sent geolocation data to advertisers.
In the last six months, more developers abandoned apps on Google Play than updated them. Over 32% were abandoned, compared to approximately 30% of apps that received updates in the same time frame.
The report also mentions "super abandoned apps" that haven't been updated in over five years on either the App Store or Google Play Store, numbering 306,000 and rising. Those that haven't been updated in over three years include over 840,000 apps.
These findings are similar to research from May 2022, where Pixalate found 650,000 App Store apps hadn't been updated in over two years, as well as 869,000 Google Play Store apps.
Apple issued a warning to developers in April 2022, saying it would remove apps from the App Store if they haven't received an update in a "significant" amount of time. It has purged several thousand, with some developers complaining that since the app was stable and still ran in iOS 15, that it shouldn't have been stricken.
The removal from the Apple App Store does not affect apps already downloaded to devices — unless server-side assets are no longer available. The requirement to update only applies to the data hosted by the App Store, and the listing itself.