Level responds to lock picking claim, says Level Lock+ exceeds standards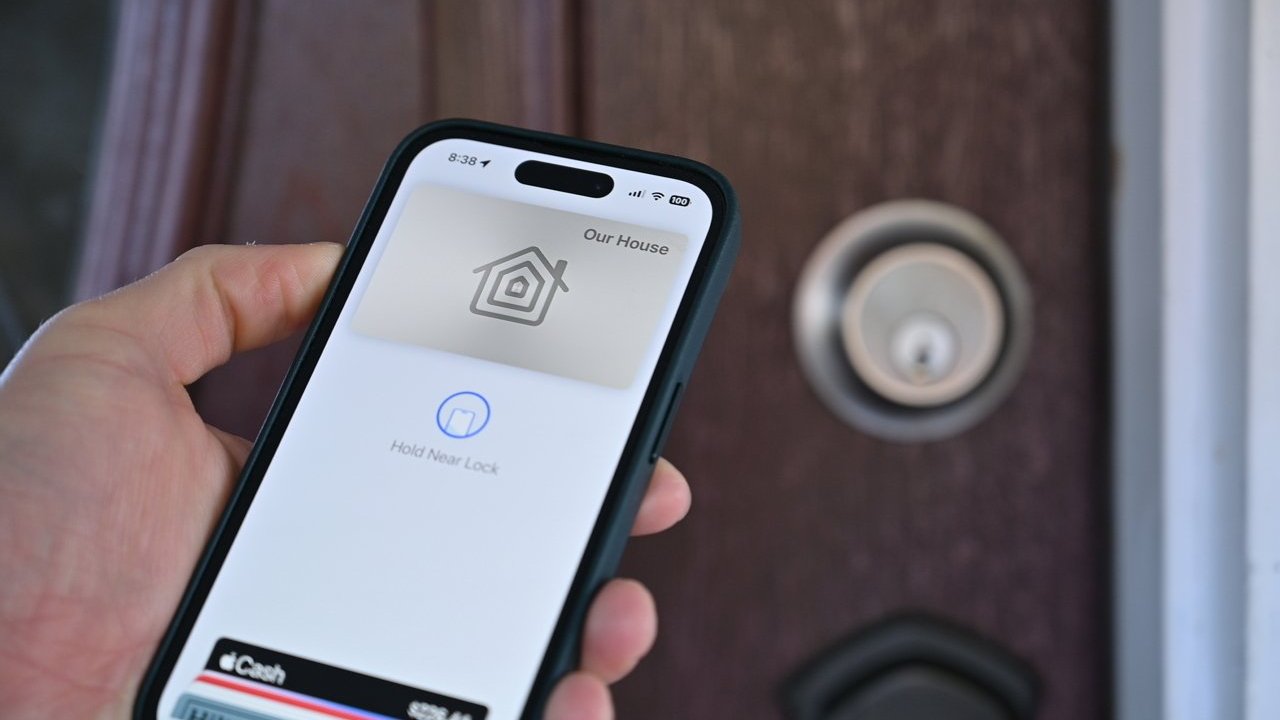 AppleInsider may earn an affiliate commission on purchases made through links on our site.
The developer of Level Lock+ decries "exciting headline" about lock picking, and says that its device has been granted the best grade possible in every category by the BHMA standards body.
Level's response comes after a YouTuber demonstrated picking the Level Lock+. As reported by AppleInsider, the methods used were the same tension tool and bump key approach that works on regular locks, and Level confirms that.
"For compatibility, Level uses a typical type C lock cylinder from a major industry supplier and is commonly available in hundreds of lock brands on the market," said the firm in a statement sent to AppleInsider. "It's no secret that any consumer grade lock cylinder can be readily picked by those with some expertise and tools."
"The only way to limit vulnerabilities around the keyway is to remove it entirely," continues the firm. "That is an idea we continue to consider closely though the vast majority of customers prefer the comfort of the keys they have been used to for decades."
Regarding the lock hardware, the company reports that "we have received the BHMA [Builders Hardware Manufacturers Association] AAA rating for strength, durability, and finish."
Furthermore, Level says that lock picking "accounts for only 4% of home break incidents.
"While it makes for an exciting headline, homes are broken in most via open doors and windows, or forced entries," says the company. "Level products help minimize home break-in risks with Auto-lock settings at your control — a feature that no analog lock can match."
These auto-lock settings, again as reported by AppleInsider, mean that a Level user will be automatically notified when a lock has been opened.