Twitter lays off staff including whole ethics team, temporarily closes offices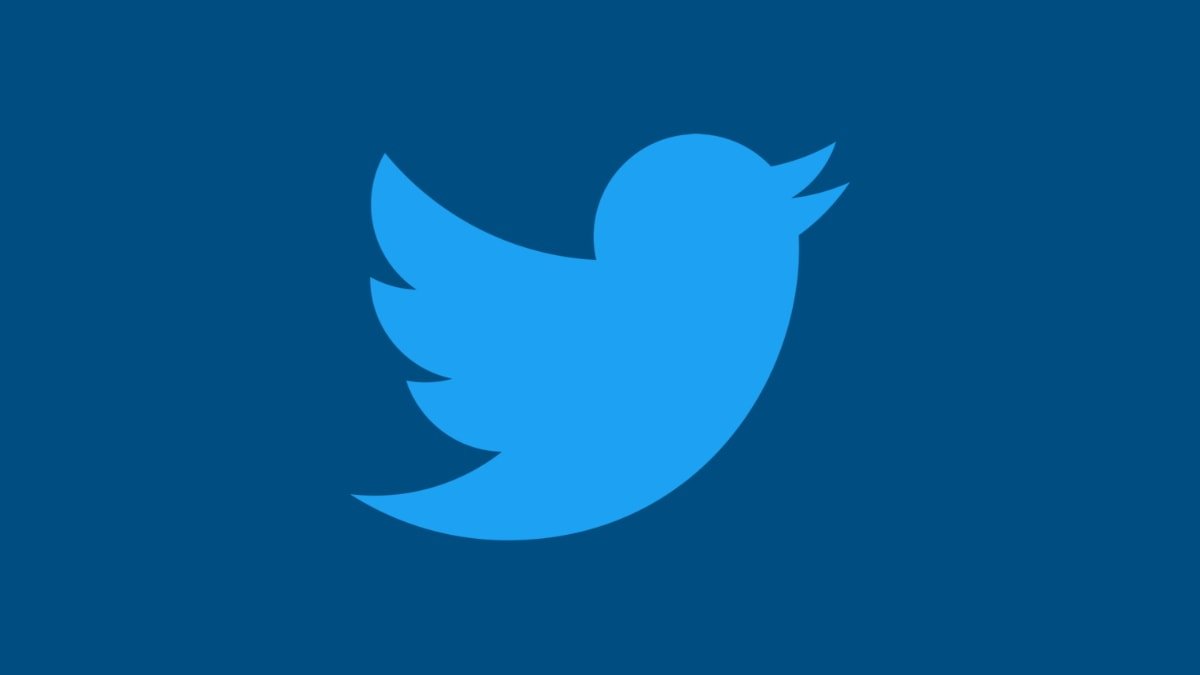 Twitter has started laying off parts of its workforce, including its ethics team, and has temporarily closed offices in London and other locations.
In an email to employees, the company said it would inform them by noon ET on Friday about staff cuts. "In an effort to place Twitter on a healthy path, we will go through the difficult process of reducing our global workforce on Friday," said an email seen by Reuters.
It's the latest step in the Elon Musk/Twitter saga after the billionaire purchased the company for $44 billion.
Changes at Twitter
Musk plans to lay off approximately 3,700 Twitter employees, about half the workforce, to cut costs and introduce a new plan for the staff. The employees most affected by the layoffs include those in product and content curation, communications, and engineering.
Twitter also laid off its entire ethical AI team called Machine Learning, Ethics, Transparency and Accountability (META). META formed in 2021 to audit the company's algorithms and investigate potential unintended harms and abuses.
In one example, Twitter stopped using an automated cropping algorithm after META researchers found evidence of racial bias.
Twitter said employees not getting laid off would be notified via their work email addresses. Staff who Twitter had laid off would receive an email to their personal address with steps on what actions to take next.
As a result of the layoffs, some employees have filed a class action lawsuit against Twitter. It alleges that Musk didn't give staff enough notice of their firing per the federal Worker Adjustment and Retraining Notification Act (WARN) and California WARN Act.
These acts require companies to give employees at least 60 days of advance notice before a mass firing occurs. The former employees filed the suit in US District Court in San Francisco and named five workers as plaintiffs.
Side effects
Some advertisers have been pausing their campaigns on the platform over the uncertainty surrounding Musk's vision for Twitter. He promised to restore free speech and blamed the drop in advertising revenue on activist groups in a tweet on Friday.
Twitter has had a massive drop in revenue, due to activist groups pressuring advertisers, even though nothing has changed with content moderation and we did everything we could to appease the activists.

Extremely messed up! They're trying to destroy free speech in America.

— Elon Musk (@elonmusk) November 4, 2022
Musk also wants to create a subscription to charge users for the blue verified checkmark, and some people have received fake account verification emails since the announcement.
Ironically, employees of Twitter Blue, the subscription service that the company rolled out in 2021, were also let go. "Just to be clear, he fired the team working on this," one employee said.