Samsung tries adding Apple-style Back Tap to Galaxy S and Flip devices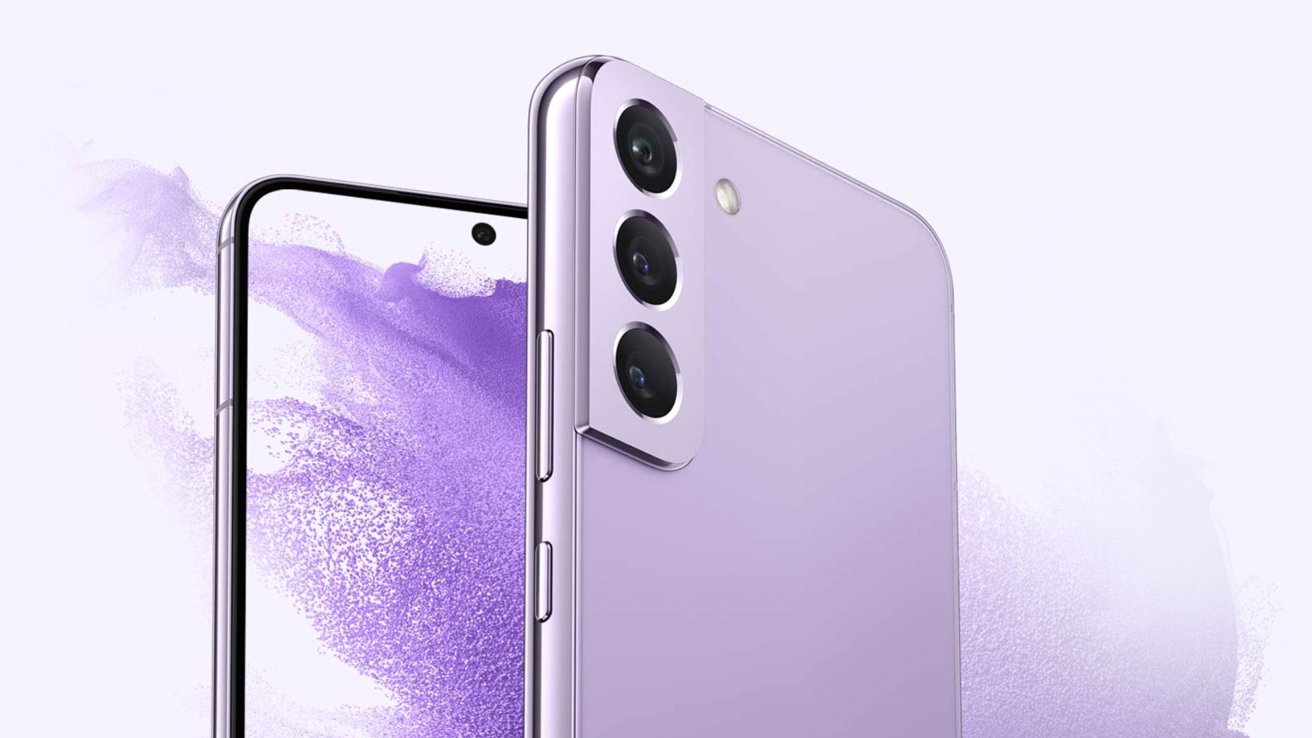 AppleInsider may earn an affiliate commission on purchases made through links on our site.
The iPhone's Back Tap feature is now available for Samsung Galaxy S and Flip devices, although making it work means digging through several layers of abstraction.
Back Tap is the feature on iPhone that lets users assign different actions to a double tap, or triple tap, on the back of the phone. Meant for accessibility, it's become popular with many users for how it means you can quickly turn on the torch, or launch applications, and so on.
The capability for Back Tap was added to Pixel devices with Android 12, but Samsung didn't then introduce the feature to its custom One UI.
According to a report from Android Police, now that is changing as Back Tap is finally coming to Samsung Galaxy phones via a new tool within its Good Lock system. That's "good lock," not "good luck."
In it, a module called RegiStar gives users the ability to customize and re-arrange the Settings menu and change device gestures. Through this, users can add their own back-tap-style gesture that performs actions once the device is double-tapped. It can launch Google Assistant, open an app, change system settings, or more.
Samsung introduced the whole Good Lock app as a method to customize the device's UI without installing a custom ROM. Users can add modules that perform specific actions, and it is all built by Samsung and officially endorsed.
This is very different from the interaction on iOS, where back tap is a feature found in accessibility settings. RegiStar is currently in beta and can be downloaded from the Galaxy Store or side loaded.