Thanksgiving deals: $410 off Sonos bundle, up to 50% off standing desks, Nintendo Switch offer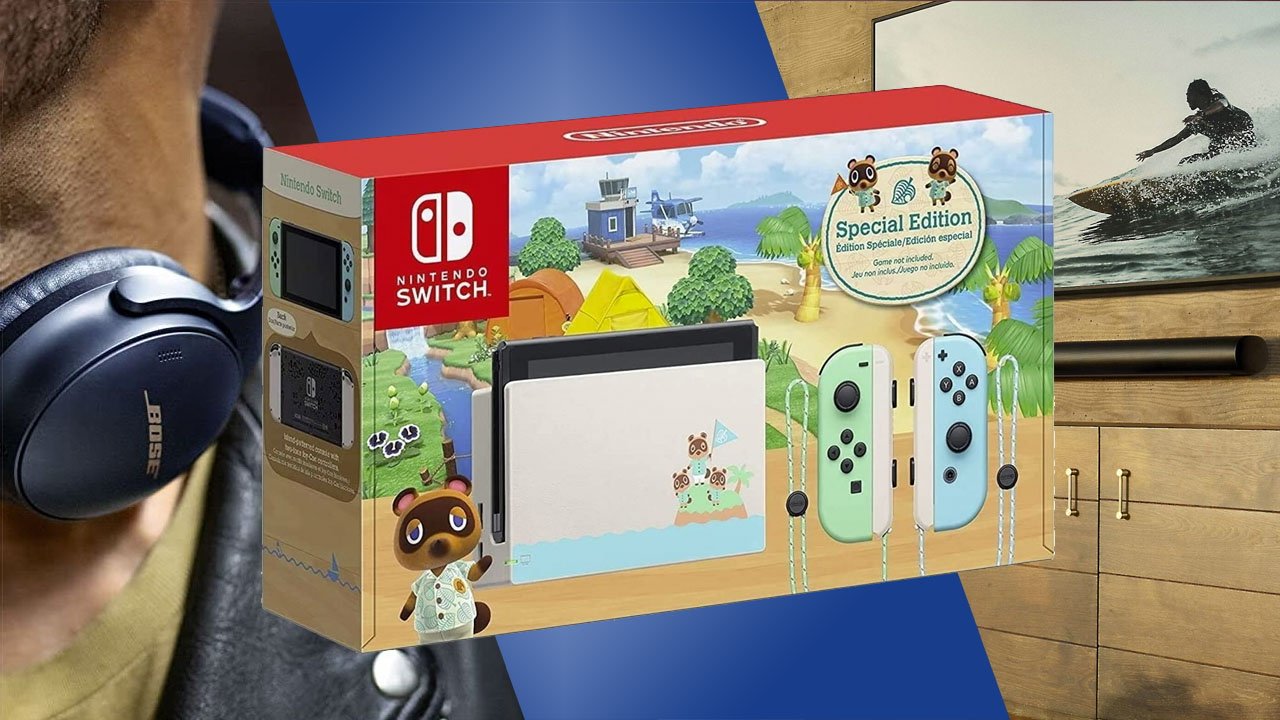 Thanksgiving deals are bountiful with a special discount on Sonos' Premium Immersive Bundle, Samsung's Galaxy Z Fold 4 and accessories to complement your Apple setup.
The AppleInsider Deals Team has been busy rounding up fresh Thanksgiving bargains, with fantastic holiday gift ideas on Apple hardware, home goods, and even gaming consoles. With Black Friday mere hours away, pricing and availability is subject to change at any time.
Other top deals, still going strong