Apple's iPhone 14 Pro shipments may drop by 20M in Q4 says Kuo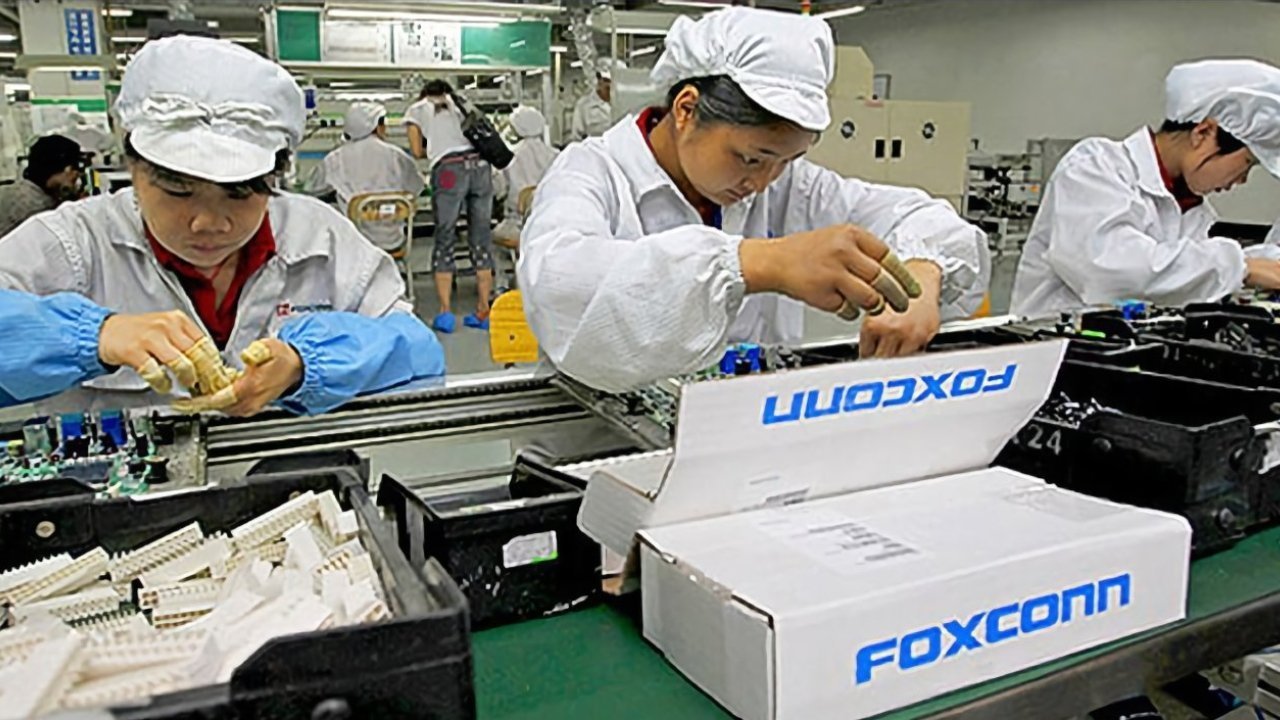 Because of ongoing supply chain disruptions, Apple's shipments of iPhone 14 Pro and iPhone 14 Pro Max models will be less than expected by between 15 million and 20 million units, according to Ming-Chi Kuo.
The Foxconn facility in Zhengzhou, China has undergone multiple issues, including problems caused by lockdown restrictions and riots by workers. The problems at the factory are now significant enough that one famed Apple-focused analyst has cut their shipment prediction by 20%.
According to TF Securities' Ming-Chi Kuo, the production at the factory, the biggest assembler of Pro model iPhone, was severely reduced by the laborer's protests, leading to a cut to 70 to 75 million units expected to ship in Q4 2022. By comparison, the market consensus is around 80 million to 85 million units.
Part of this is caused by expectations Pro and Pro Max shipments for the quarter will be down 15 to 20 million units lower than expected.
The average capacity utilization rate at the factory was just 20% in November, Kuo offers, but it is expected to improve to between 30% and 40% in December.
To help mitigate the issues, Pegatron and Luxshare ICT have picked up around 10% of Pro and Pro Max orders from Foxconn. However, it's believed that mass shipments from the pair will not occur until late December at the earliest.
Kuo thinks there are revenue and EPS downside risks for the quarter, based on the iPhone supply chain challenges. Foxconn is also having its own structural issues, which could lead to iPhone component shipments declining significantly in the first half of 2023 to match.
Revenue from iPhone sales could be significantly lower than the market consensus due to lower sales of the high-priced Pro models. Kuo forecasts that the iPhone revenue could go down by "20-30% or more."
For Foxconn, the troubles could make it hard for it to maintain its position as the exclusive assembler of the iPhone 15 Pro in 2023, with Apple likely wanting to "diversify supply risks," Kuo writes.
As for the full effect of the troubles, while some analysts believe demand will result in a portion of sales being deferred into the next quarter, Kuo is more pessimistic.
"I believe that most of the demand for the 4Q22 iPhone 14 Pro series amid the economic recession will disappear due to the significant supply and demand gap rather than deferred," the analyst offers.