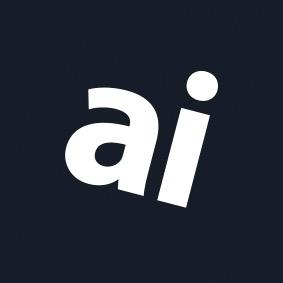 If you buy through our links, we may get a commission. Read our
ethics policy
.
Sponsored Content
Hands on: Mkeke's clear cases for iPhone 14 Pro protect while showcasing its beauty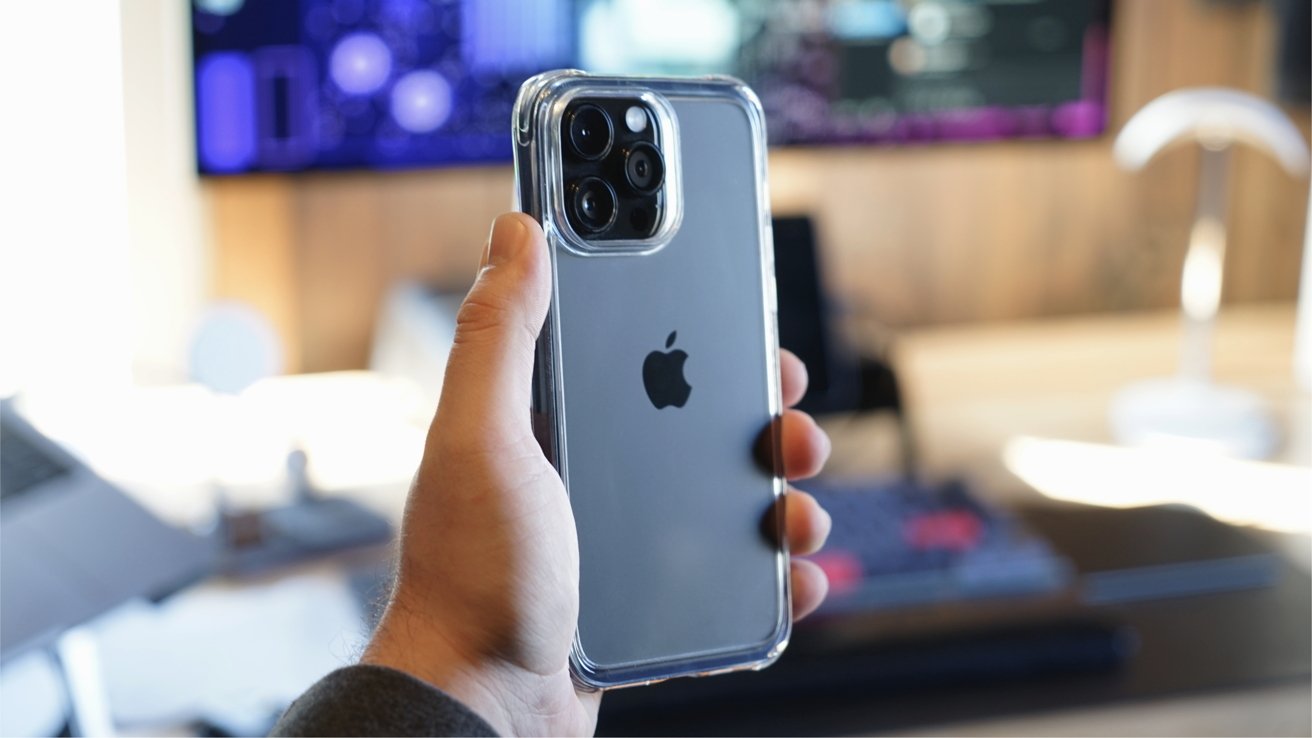 Mkeke makes durable yet affordable clear cases for the iPhone 14 lineup, and we've gone hands on with their range of clear case color options.
There are a wide variety of clear case options on the market, but few can be considered quality products. Clear cases are especially tricky products because their material can yellow with time or feel cheap in hand.
Mkeke offers a quality middle-of-the-road clear case for the iPhone 14 and iPhone 14 Pro lineup, at excellent prices. They are more affordable than other options while offering anti-yellowing material with improved drop protection.
Protection extends to all six sides of the iPhone thanks to raised bezels around the display and camera bump. The display bezels extend 1.9 mm above the screen to ensure drops that land face down does not damage the screen.
All four corners have airbags for added protection. Drops that impact the corners of the device can cause the most damage, but Mkeke ensures there is extra protection at these points.
All of these protections fit in a case that snugly grips the iPhone without too much bulk. Buttons are easily pressed, and the case is comfortable to hold in hand.
The cases are water-resistant and scratch-resistant. Case colors come in gradients, black, and clear options.
Some Mkeke clear cases are not MagSafe compatible. Wireless charging works, but magnetic accessories and chargers will not align with the iPhone's MagSafe magnets unless users purchase the specific MagSafe-compatible model.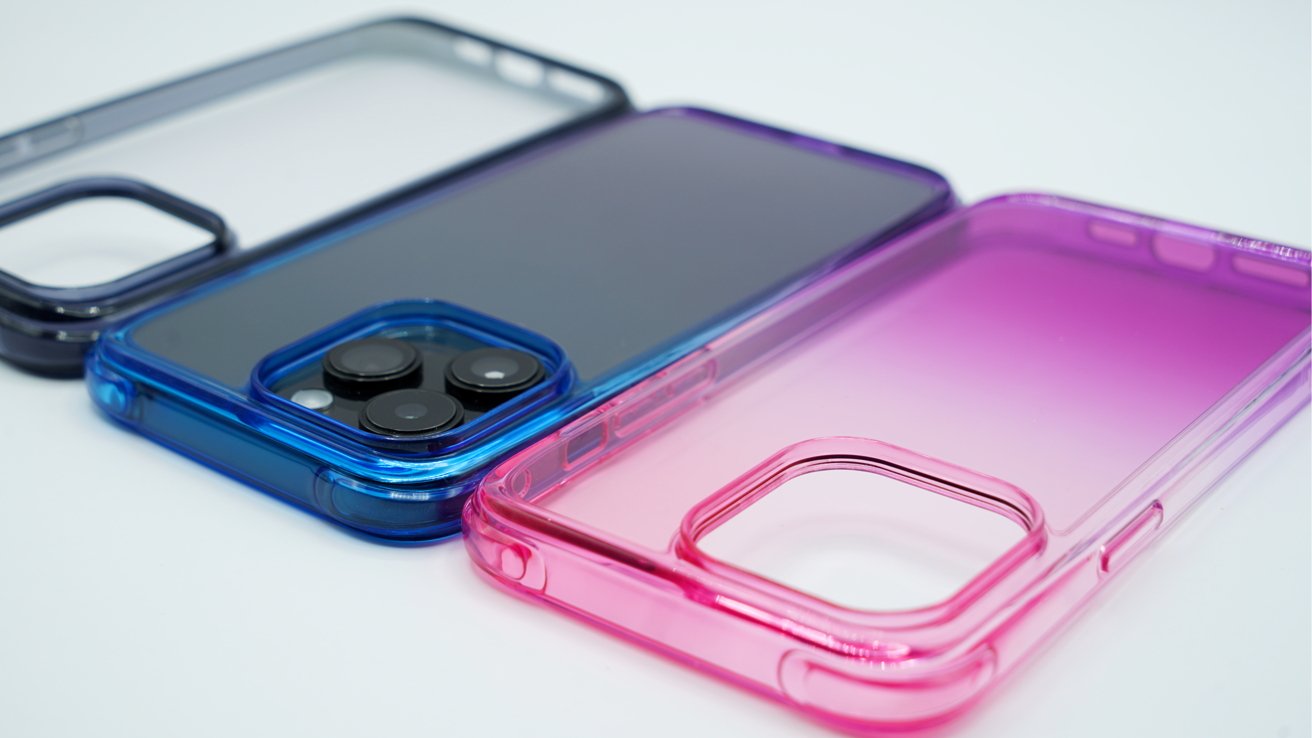 The Mkeke cases are available in a wide range of colors and gradients. Some have colors only applied to the edges, while others let the color gradient bleed into the case back.
There is a black and clear case option. Then gradients include black-clear, purple-red, purple-blue, purple-green, purple-red, red-green, and black-green. Different iPhone case sizes have different color options.
Mkeke also offers cases for the iPhone 14 from $13.99 to $15.99. The iPhone 14 Plus cases are $18.99. A MagSafe compatible clear case is available as well for $18.99.