Early M2 Max benchmarks may have just leaked online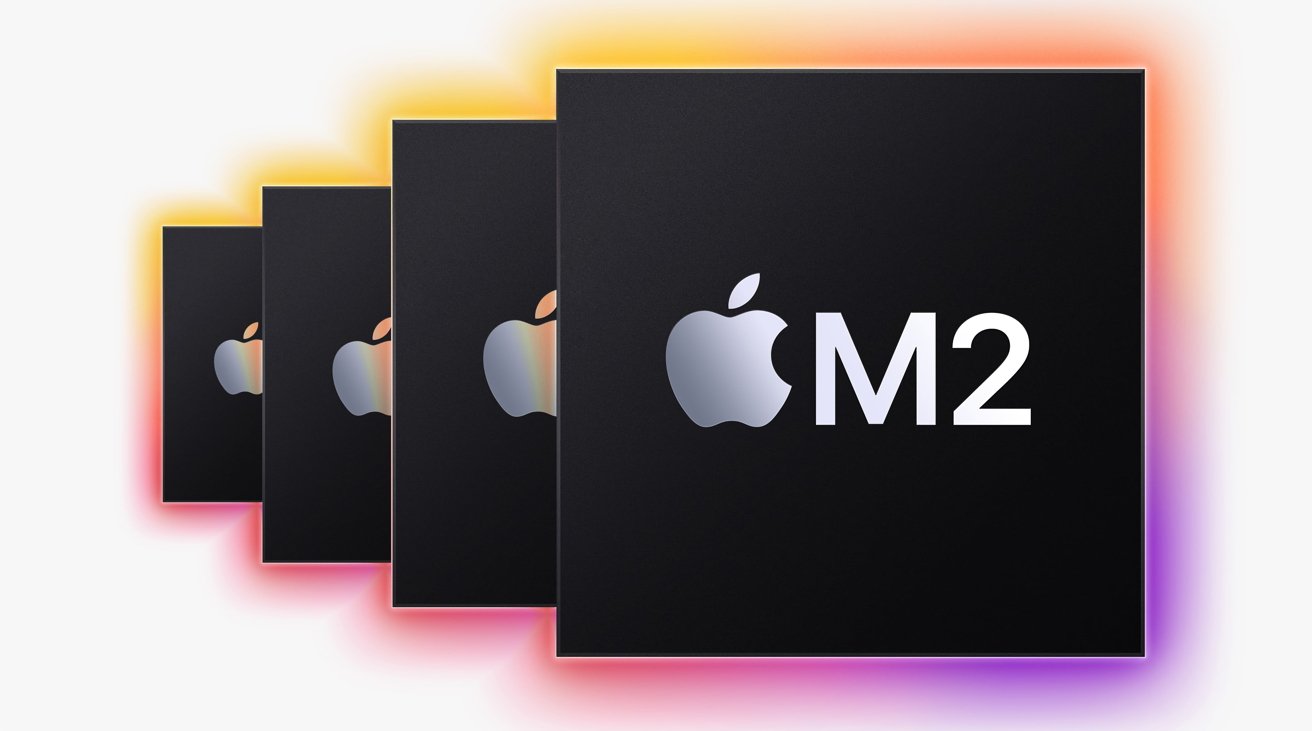 New benchmark results for what may be a new Mac using a M2 Max processor have surfaced, but do not show a dramatic improvement over its predecessor.
The figures on Geekbench are for a device that identifies itself as "Mac14,6." References to this Mac were first spotted back in July 2022, though it remains unclear whether it's a MacBook Pro or another device such as a new Mac Studio.
As first spotted by leaker ShrimpApplePro, the Geekbench figures includes details of the device's configuration. As reported, the device features 96GB RAM, which is more than a current MacBook Pro can offer, but less than the Mac Studio.
The CPU is listed as being "Apple M2 Max," and the data includes that it's one 12-core processor running at 3.54 GHz. The single-core score is 1853, and the multi-core score is 13855.
This appears to be the sole M2 Max record on Geekbench. There are obviously many for its year-old predecessor, the M1 Max, and a typical result for that is 1787 single-core, 12826 multi-core.
So it appears from this one example — assuming it is not fabricated — that the M2 Max may not offer as significant performance improvement as expected.
In case we haven't been clear enough, the provenance on the benchmark is unclear.
It had been predicted that a new MacBook Pro with an M2 or M2 Max processor would be released before the end of 2022. However, Tim Cook's comments at the last earnings call have made it sound unlikely, and Apple does not often release new hardware in December that it has not already previously launched.