Apple won't shut down App Store Connect for the holidays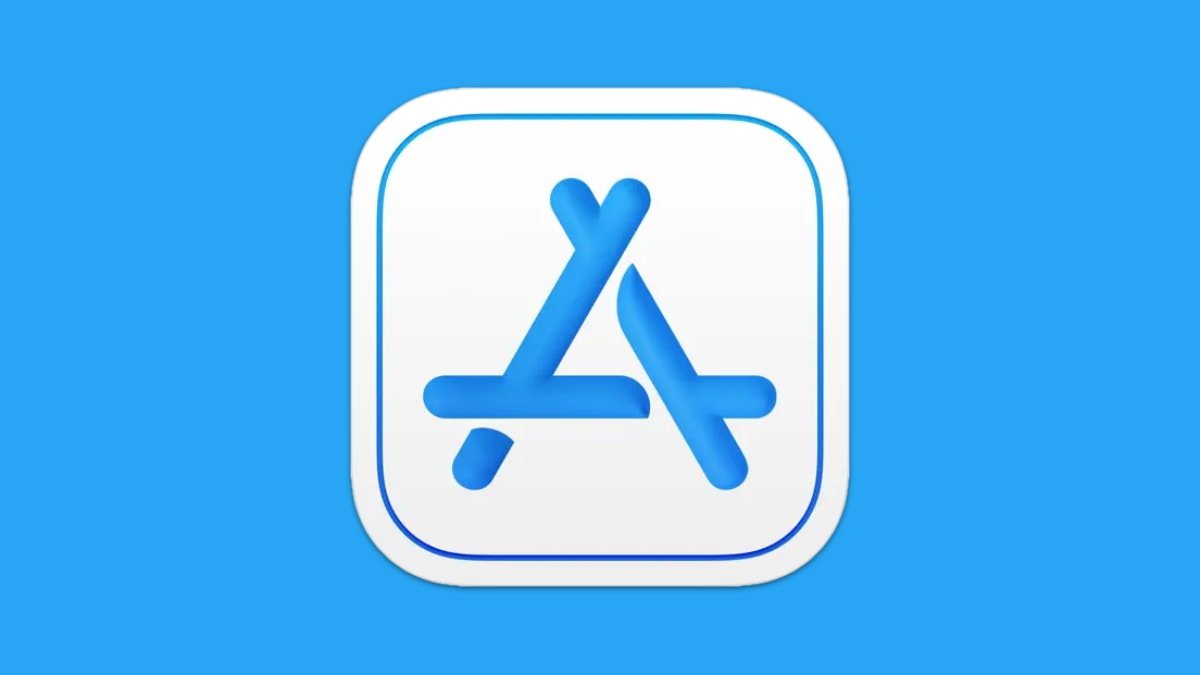 Apple will keep app submissions in the App Store open for developers during the holiday season.
The company has traditionally closed the App Store to new app submissions and updates for some of the holiday period.
However, during the 2022 holiday season, developers can submit updates and new submissions without an App Store Connect shutdown, although Apple does warn that reviews may take a bit longer to complete from December 23 to 27.
The company says that 90% of submissions, on average, are reviewed in less than 24 hours. Apple also provides some tips for developers to prevent common review issues.
The three tips are to test the app thoroughly so it's ready for customers, tell Apple's review team about the app's unique experience, and give them access to help them perform a complete review.
The holiday season is an important part of the year for Apple and developers. In September, the company announced it would expand ad placements in the App Store in time for the holidays.
"With new opportunities coming to Apple Search Ads, you can promote your apps across the App Store to engage even more customers this holiday season," said a message from Apple.