Apple TV+ teases its winter and 2023 slate of programming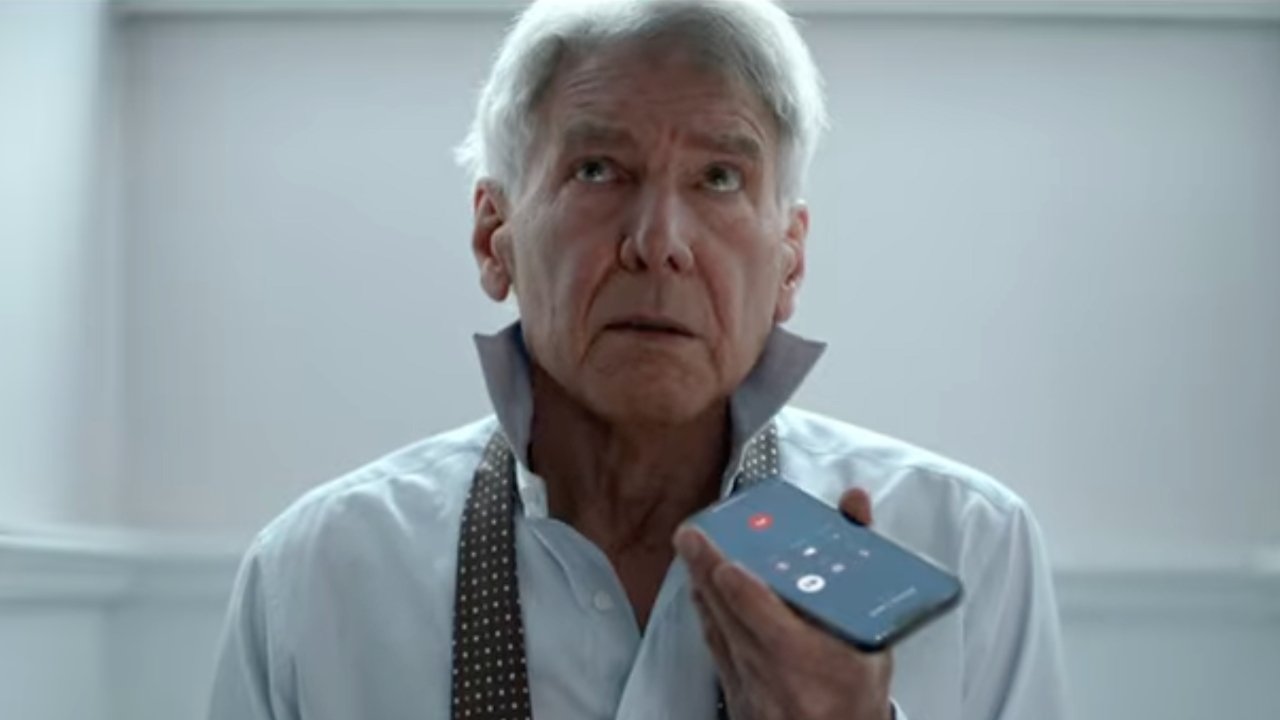 AppleInsider may earn an affiliate commission on purchases made through links on our site.
Apple TV+ has released a one-minute teaser showing its programming lineup for the next few months — and there are a few surprises.
A sizzle reel is a promotional video consisting of extremely short clips from a great many series. Its aim is to promote a studio or a network, more than any particular series.
This sizzle reel is called "Apple TV+: Winter 2022 & Beyond," and it leads off with a quote from Entertainment magazine. "Apple TV+ consistently produces some of the best entertainment of the modern era," says the magazine.
Apple's video then lists known hits, such as Emmy-winning "Ted Lasso" and Oscar-winning "CODA," before announcing "and the best is yet to come."
The 58-second-long sizzle reel includes around 35 clips and ends with a list of 23 series or films. The shows already screening, launching shortly, or having had previous seasons but returning for more, are:
The Afterparty
Causeway
Emancipation (December 9, 2022)
Selena Gomez: My Mind & Me
Sharper (February 17, 2023)
Shrinking (January 27, 2023)
Spirited
Swagger
Ted Lasso
Then the shows and films either yet to have a streaming date, or in some cases not even previously announced are:
Argylle
The Big Door Prize
Dear Edward
Extrapolations
Ghosted
Hello Tomorrow!
The Last Thing He Told Me
Masters of the Air
My Kind of Country
Napoleon
Platonic
Spellbound
Tetris
Wool
Many of these series and films already have placeholders in the Apple TV+ app, but with few details beyond "Coming at a later date."