Foxconn could resume full iPhone production by early January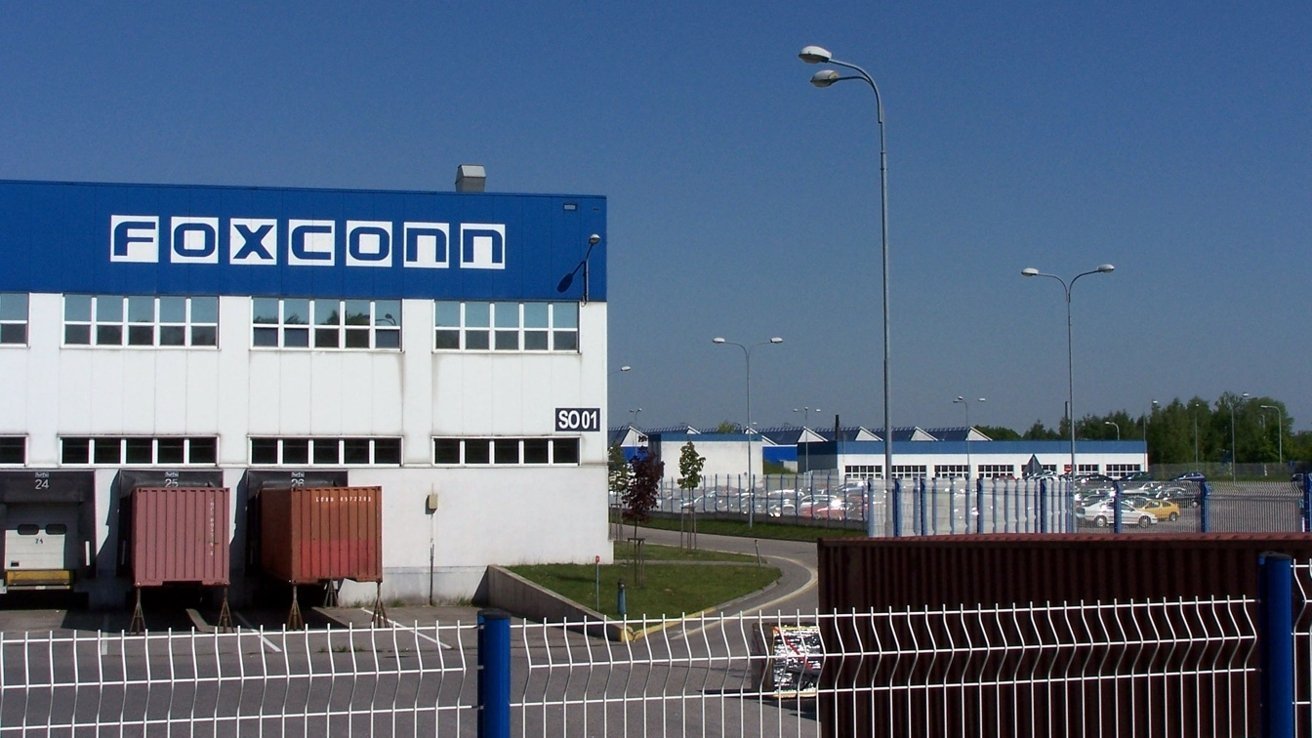 Apple's major iPhone supplier Foxconn says that it is getting production back to normal following COVID lockdown and workers rioting.
Following China's severe COVID lockdown measures, and then rioting by some workers while others fled the Zhengzhou factory, Foxconn has issued a statement about its production.
According to Reuters, Foxconn's official statement says that revenue fell 11.4% year over year during November, because of the issues. The company does not itself specify any details about when full capacity will resume
"At present, the overall epidemic situation has been brought under control with November being the most affected period," said the statement. It adds that Foxconn is gradually "restoring production capacity to normal."
Separately, an unspecified source said to have direct knowledge of the situation, gave Reuters more details. "The capacity is now being gradually resumed," said the source, adding that with new recruitment underway, full production is expected around late December or early January.
"If the recruitment goes smoothly, it could take around three to four weeks to resume full production," continued the source. Despite reporting some "fears" that workers have about Foxconn's conditions, the source said that, "we are firing on all cylinders on the recruitment."
A second source said that "the situation has stabilized," and that "the local government is actively helping with the resumption."
Previously, it's been reported that the lockdown and riots would severely reduce Foxconn's revenues. Foxconn's official statement said only that the forthcoming Q4 growth was expected to be "roughly in line with market consensus."