Apple TV+ travel show 'The Reluctant Traveler' lands on February 24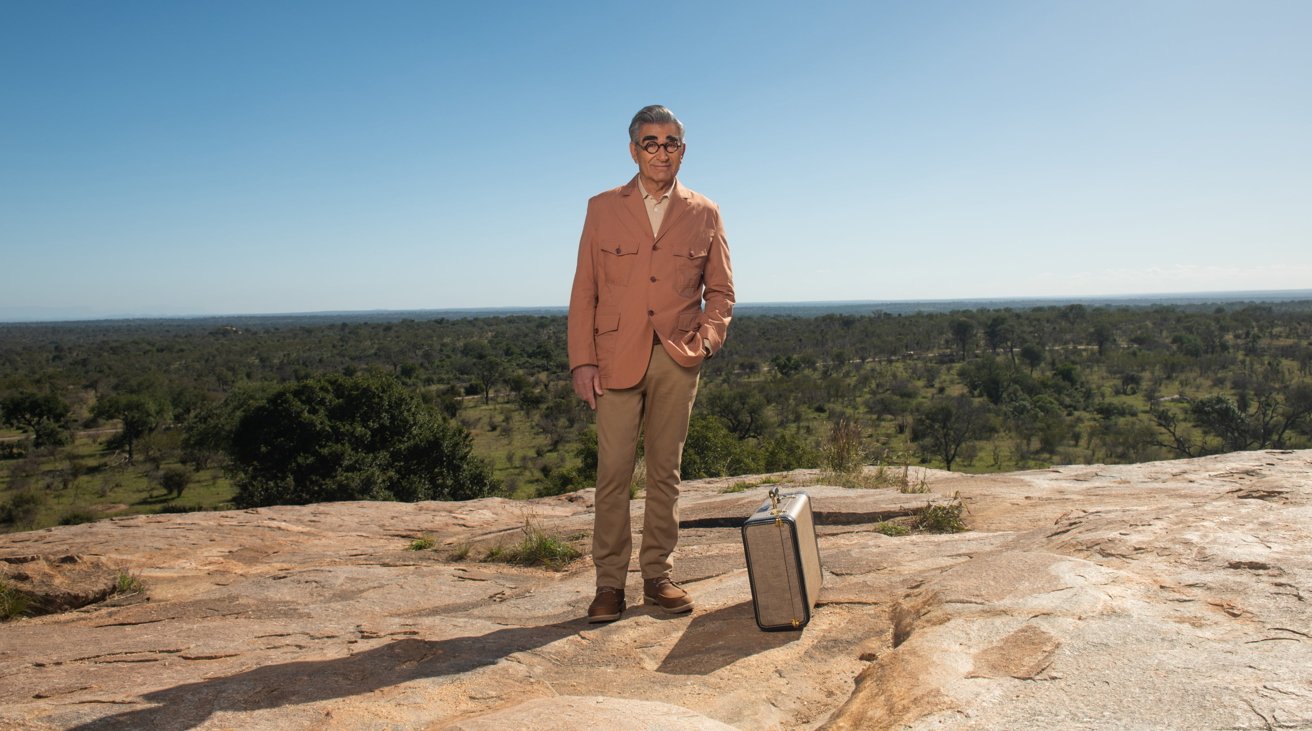 Apple will premiere its Apple TV+ Eugene Levy-fronted travel series "The Reluctant Traveler" on February 24, 2023.
Initially ordered in November 2021, "The Reluctant Traveler" puts Emmy Award-winning Eugene Levy as the eponymous traveler. Levy, not known for being adventurous and not necessarily the first choice for a travel show host, will broaden his horizons by visiting a number of locations around the world.
He will be visiting Costa Rica, Finland, Italy, Japan, the Maldives, Portugal, South Africa, and the United States in the series, and will be exploring both remarkable hotels and the places and cultures around them.
Levy is known as a comic actor, and was the co-creator and starred in "Schitt's Creek," which secured him two Emmy nominations and a win for best actor in a comedy series. He has also appeared in the "American Pie" franchise, "Best in Show," and "A Mighty Wind."
The series will premiere globally on February 24, 2023, and will last for a total of eight episodes. Produced by Twofour, Levy is an executive producer alongside David Brindley.
"The Reluctant Traveler" is the latest docuseries for Apple TV+, which includes many acclaimed shows, such as "The Big Conn" and "Prehistoric Planet."