Apple could lose all App Store revenue in EU and only take 1% hit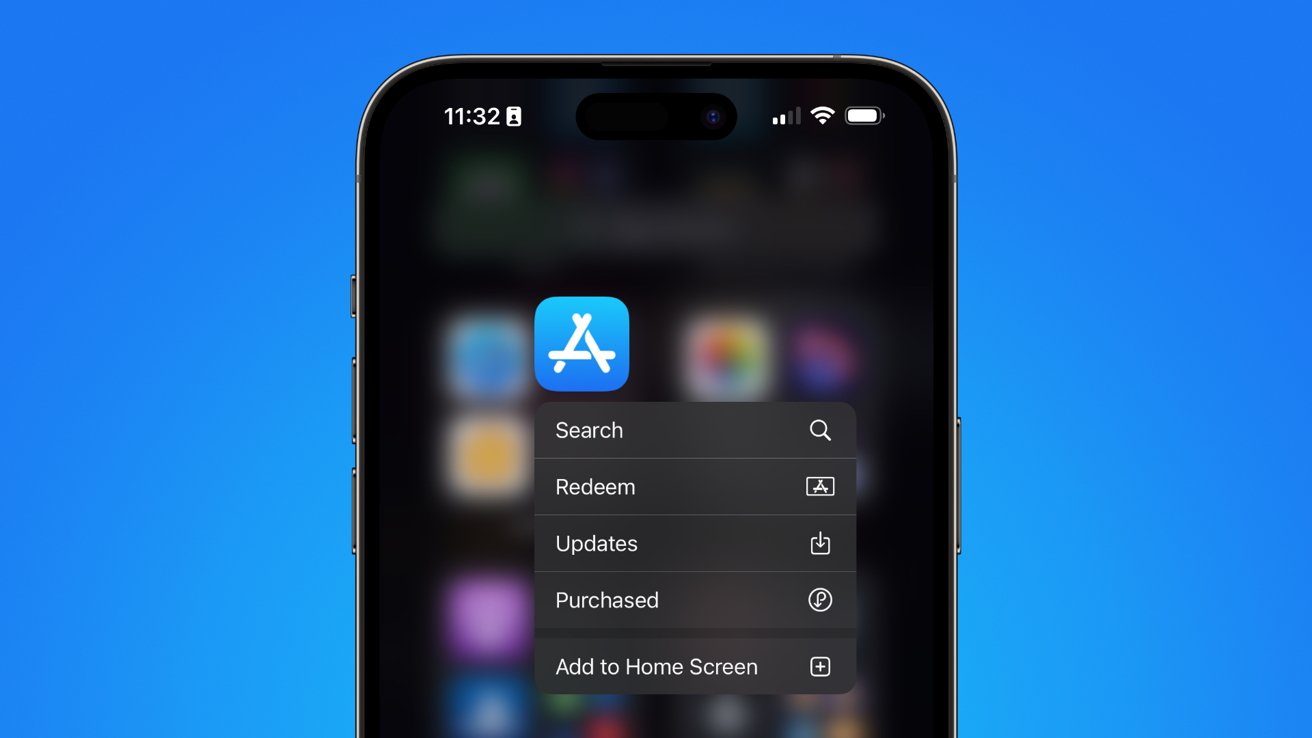 Side-loading and alternative app stores won't affect Apple's bottom line by much, and in fact, could improve its stock thanks to regulatory backoff — at least according to Morgan Stanley.
Apple is allegedly planning on allowing third-party app stores and side-loading to comply with European Union law by 2024. The changes could only affect users in the EU, but would be a major shift in Apple's policy.
According to a note from Morgan Stanley seen by AppleInsider, the investing firm doesn't believe Apple's changes to the App Store will have a material effect on services revenue. Even in the worst-case scenario, Apple would only lose 2% of its total revenue globally in FY24.
Basically, Morgan Stanley estimates that if Apple lost all of its App Store revenue from the EU, the company would take a 4% hit to services revenue and a 1% hit to total revenue in FY24. If Apple allowed side-loading and alternative app stores globally, it could result in a 9% hit in services revenue and a 2% hit to total revenue in FY24.
These scenarios are based on a worse-case and highly unlikely set of events. This would require around 30% of iPhone owners to abandon the Apple App Store.
This is seen as unlikely, thanks to survey work conducted by Morgan Stanley. Less than 30% of participants in the survey indicated they would be extremely likely to purchase an app directly from a developer's website versus the App Store. Even then, users would want the app to be priced up to 35% less to make the transaction worthwhile.
Customers indicated that they do not want their payment information spread to too many places on the internet. Apple's App Store provides a centralized platform to access apps, pay for digital content, and use services with a single payment platform.
Apple seemingly has two choices to make, and it has chosen the lesser of two evils. It could allow side-loading and alternative app stores, or be forced by regulators to lower App Store commissions to reduce cost burden on developers.
Regulators would likely back off Apple and reduce antitrust pressure by giving developers the option to go to alternative app stores. However, customers would be unlikely to follow those developers, so apps would likely remain on the official Apple App Store.
Morgan Stanley has data that suggests only about 1% of Android users take advantage of alternate app stores and side-loading. The cost of doing business outside of the Apple App Store would fall on developers, which are primarily small businesses. These issues would compound into a high-risk, low-reward business model that developers would avoid.
Apple hasn't released any official statement about how it intends to handle third-party app stores or side-loading. The EU law gives businesses roughly until the end of 2023 to comply, so expect more information from Apple no later than WWDC in June.