AirPods recovered after Find My tracked down thieving hotel employee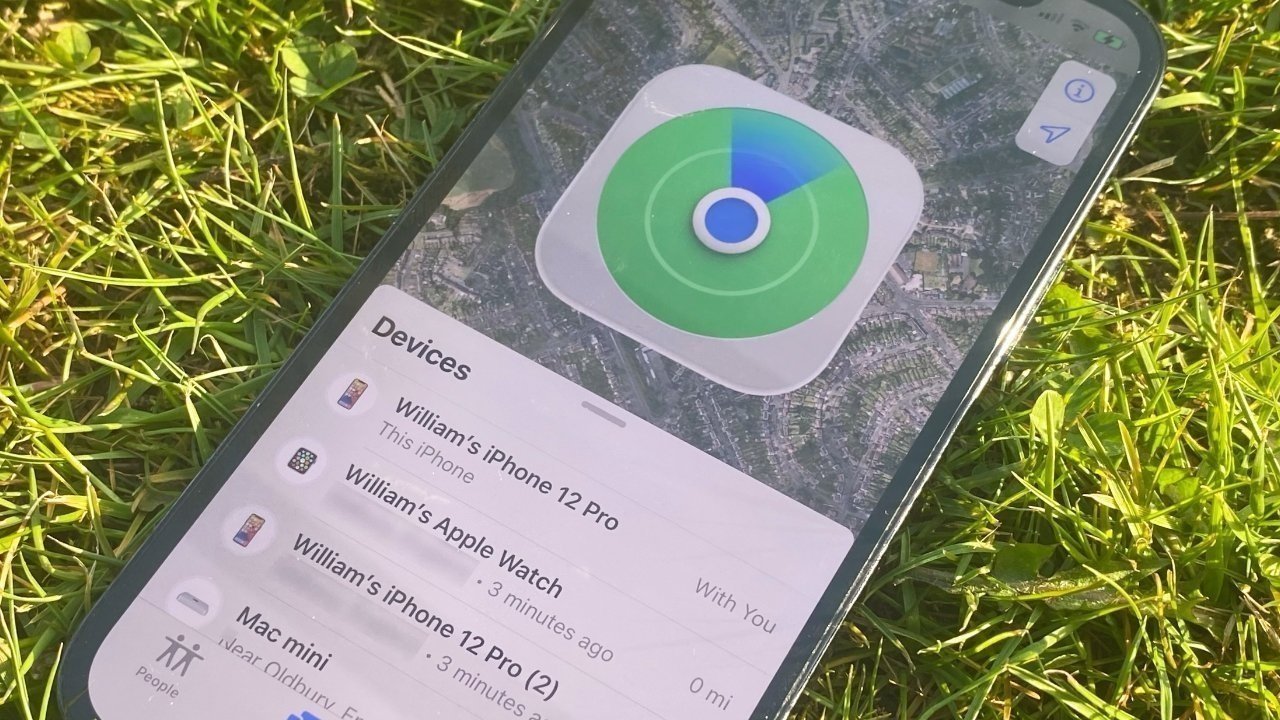 A hotel guest used Find My to help police track down her AirPods, after items were stolen from her room by an employee.
On June 20, during the Formula 1 Grand Prix weekend, Sahar Mohammadzadeh discovered that her Louis Vuitton purse and some cash had disappeared from her room at the Imperia Hotel & Suites in Montreal's South Shore.
After receiving no assistance from the "incredibly unhelpful" staff, Mohammadzadeh filed a police report, before returning home, reports CTV
After getting back to Ontario, she emailed the hotel about how her "privacy was completely violated" and asked for payment for her stolen belongings, valued at $1,500. After an initial response, the hotel started to ignore the guest and didn't proceed further.
Mohammadzadeh realized her AirPods were missing, and on checking Find My, she saw them move between the hotel and a second location over a number of days. It was thought that an employee at the hotel was the culprit.
After telling the police of this detail, the officer dealing with her case secured a court order to get a list of employees from the hotel. In November, a judge authorized a search warrant for the address that repeatedly appeared in Find My.
Ahead of the officer serving the warrant, the AirPods owner provided half-hourly updates of the personal audio accessory's location to the police, revealing the real-time location of where they were.
Mohammadzadeh was informed on November 29 that the officer had recovered the AirPods. The investigator also confirmed it was a hotel employee, but there was no trace of the money or the handbag.
The AirPods and a letter confirming the release of the seized evidence was received by the victim on December 16.
The hotel declined to comment to the report about the matter, citing the police investigation. Similarly, the police didn't comment due to the ongoing investigation.
"I think the hotel has to be accountable or at least have some sort of consequence because even to this day, they have completely taken themselves out of the situation," said Mohammadzadeh. "And I don't think that's fair either."
A police representative advised "We recommend at all times, in a situation where a person finds objects that have been declared stolen, to contact the police department involved."
AirPods and Find My have been used to solve crimes a number of times in the past, and to some considerable success. In November, they were used to track down a car stolen in New Hampshire within two days.
In May, Formula 1 driver Sebastian Vettel chased after thieves using the Find My app to track AirPods in his stolen backpack. However, the thieves realized what happened and left the AirPods in a vase of flowers in a shop display.