Apple reclaims smartphone market lead despite 17% contraction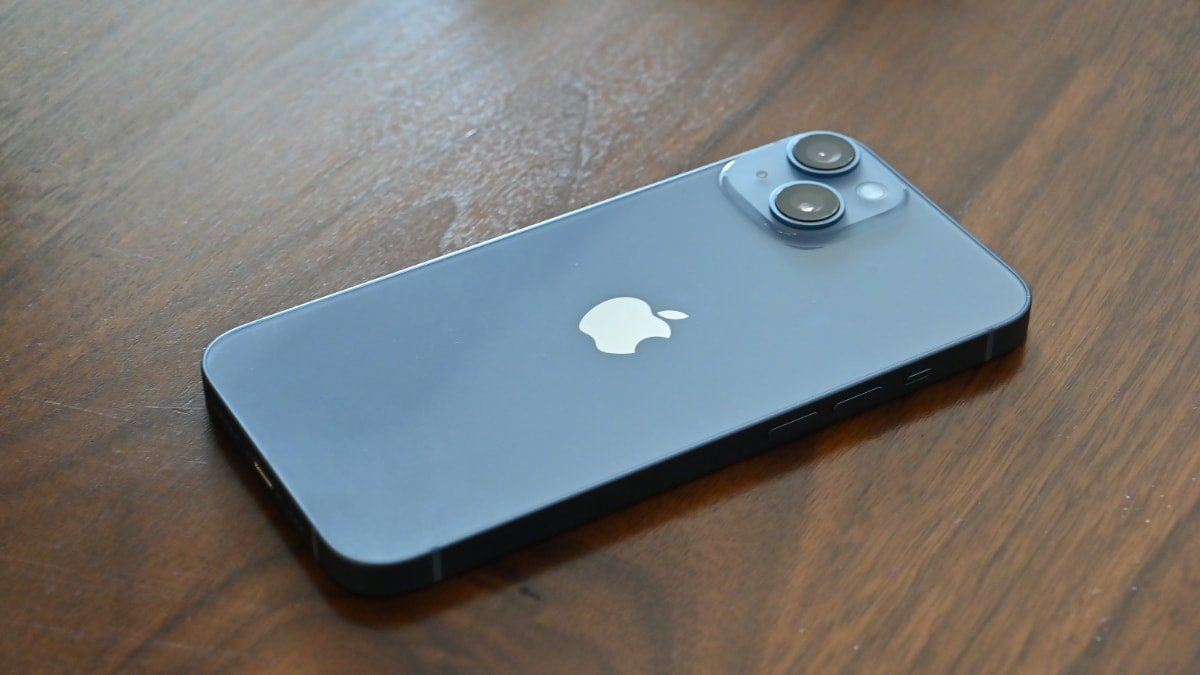 Global smartphone shipments fell 17% in the 2022 holiday quarter versus 2021, but the iPhone reclaimed the top spot despite supply issues.
The latest report from Canalys reveals that Apple had the highest market share at 25%, an increase of 2% year-over-year. In second place, Samsung had a 20% market share.
Xiaomi retained third place despite its share falling to 11% in the fourth quarter, primarily due to challenges in India. OPPO and vivo make up the rest of the top five vendors, with 10% and 8% market shares, respectively.
"Vendors will approach 2023 cautiously, prioritizing profitability and protecting market share," said Canalys Research Analyst Le Xuan Chiew. "Vendors are cutting costs to adapt to the new market reality. Building strong partnerships with the channel will be important for protecting market shares as difficult market conditions for both channel partners and vendors can easily lead to strenuous negotiations."
Canalys forecasts flat to marginal growth for the smartphone market in 2023, with conditions expected to remain challenging. Chiew cited that although pressure from inflation will gradually ease, the effects of interest rate hikes, economic slowdowns, and an increasingly struggling labor market will limit the market's potential.
In particular, strong consumer demand for the iPhone 14 Pro and iPhone 14 Pro Max — coupled with supply chain disruptions — led to some analysts cutting their forecasts. However, as of a report on January 16, Apple has finally caught up with demand.
Average lead times for iPhone 14 delivery has fallen to about four days across all four models, after a quarter where it was at about a month between order and delivery. All models are available for pickup in US Apple Stores, while ship dates are about five days.
Lead times in China and Europe shortened to three days, with in-store pickup available for most iPhone models.