Release Candidate beta for macOS Ventura 13.2 now available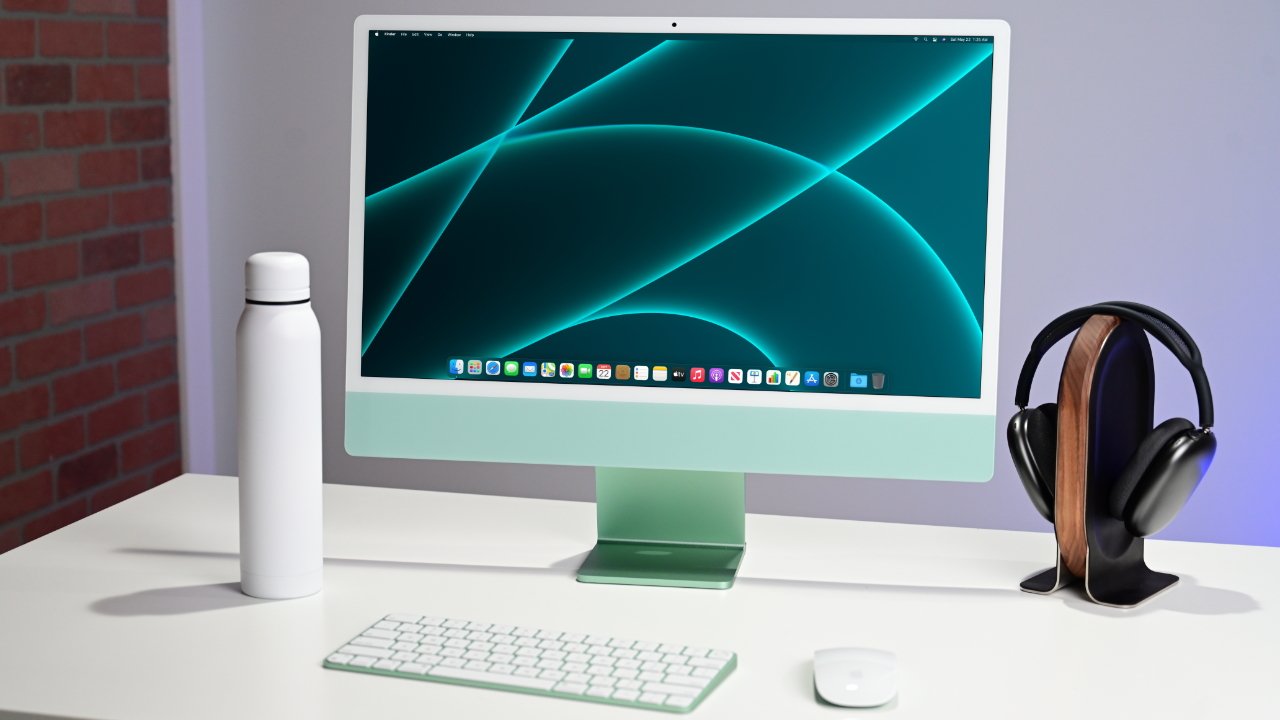 Following new betas for its other operating systems, Apple has seeded the Release Candidate developer beta for macOS Ventura 13.2.
After signing up for the beta testing program, developers can download the latest build from the Apple Developer Center. Public beta versions of the releases generally arrive shortly after their developer counterparts, available through the Apple Beta Software Program.
The third beta of macOS Ventura 13.2 follows the second version that Apple released on January 10.
The build number for the Release Candidate beta is 22D49, up from 22D5038i.
Apple has also released RC betas for older Macs that cannot run macOS Ventura. Those include betas for macOS Big Sur 11.7.3 and macOS Monterey 12.6.3.
So far, the betas for macOS 13.2 largely include support for physical security keys as the main feature, but it is thought that the update will likely focus on bug fixes and security patches.
AppleInsider and Apple strongly advise users don't install beta operating systems, or beta software in general, on to "mission-critical" or primary devices, as there is the chance of issues that could result in the loss of data. Testers should instead use secondary or non-essential hardware and ensure they have sufficient backups of their critical data at all times.