Apple shipped seven million Macs despite market drop in 2022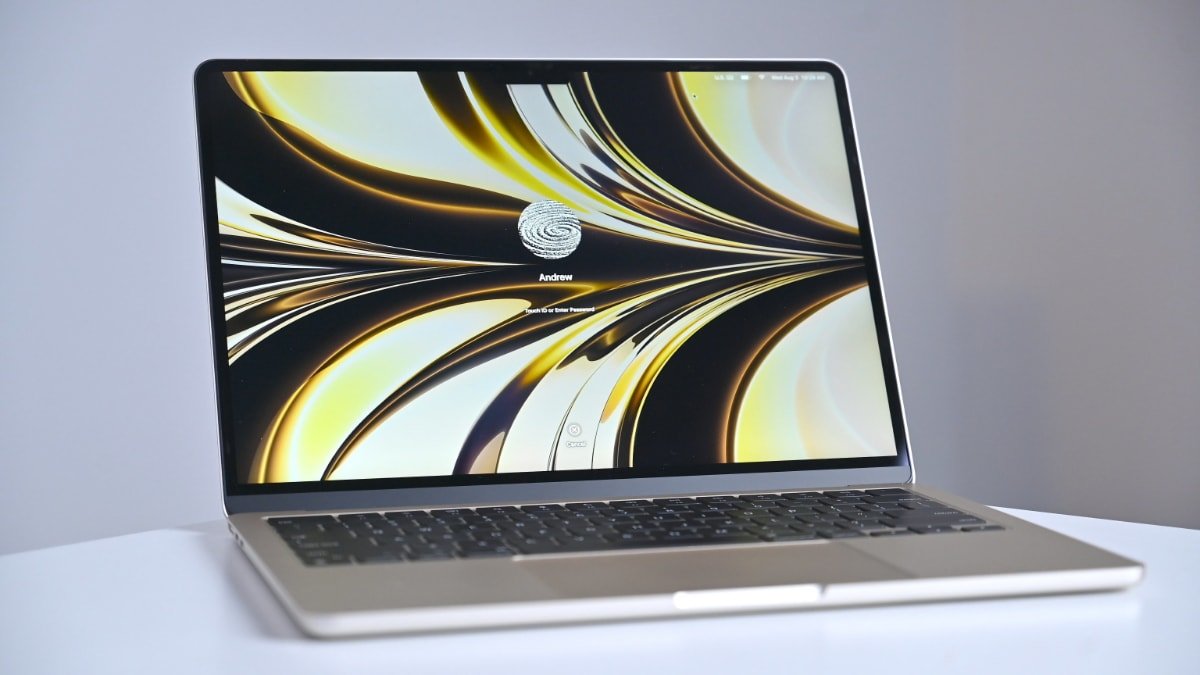 AppleInsider may earn an affiliate commission on purchases made through links on our site.
Global PC shipments fell 27.8% in quarter four of 2022, but Apple weathered the market plunge with only a minor decline.
Macroeconomic headwinds such as increasing inflation and low consumer demand contributed to the drop down to 65.2 million PC units, according to analysis from Counterpoint Research seen by AppleInsider.
Total PC shipments in 2022 were at 286 million units and declined 15% year-over-year in the entire year of 2022. Analysts also forecast soft demand in the first half of 2023 and don't expect to see annual shipment growth for the new year.
Lenovo led the market in quarter four of 2022, but its share of 23.7% remained flat. Its shipments declined 17% year-over-year, although analysts expect the company's decline to recover due to a revival of consumer demand from China in 2023.
In the second place, shipments from HP dropped 29% year-over-year, and the company had a market share of 20.3%. However, it was the only company to report positive sequential shipment growth in quarter four and is expected to recover in 2023.
Dell's 16.7% market share was the lowest in the past seven quarters, mainly due to lower demand from the enterprise market. Analysts don't expect the company to see rapid pick-up for its commercial models in 2023, which is vital if Dell wants to narrow the market share gap with HP.
Apple had a slight 3% decline year-over-year in PC shipments in quarter four and gained market share at the expense of x86-based vendors. This is not entirely unexpected, as Apple had no new Mac models for the Christmas season, as it did in 2021 and most other years prior.
Nevertheless, the company recorded a double-digit share in the second half of 2022 and 9.4% in the entire year.
The Arm-based Apple Silicon Macs helped Apple, and it released the updated M2 chip in 2022 inside the 13-inch MacBook Pro and MacBook Air. As a result, Apple shipped seven million Macs in quarter four of 2022, compared to 7.2 million in quarter four of 2021.