Feds looking at Goldman Sachs' Apple Card business unit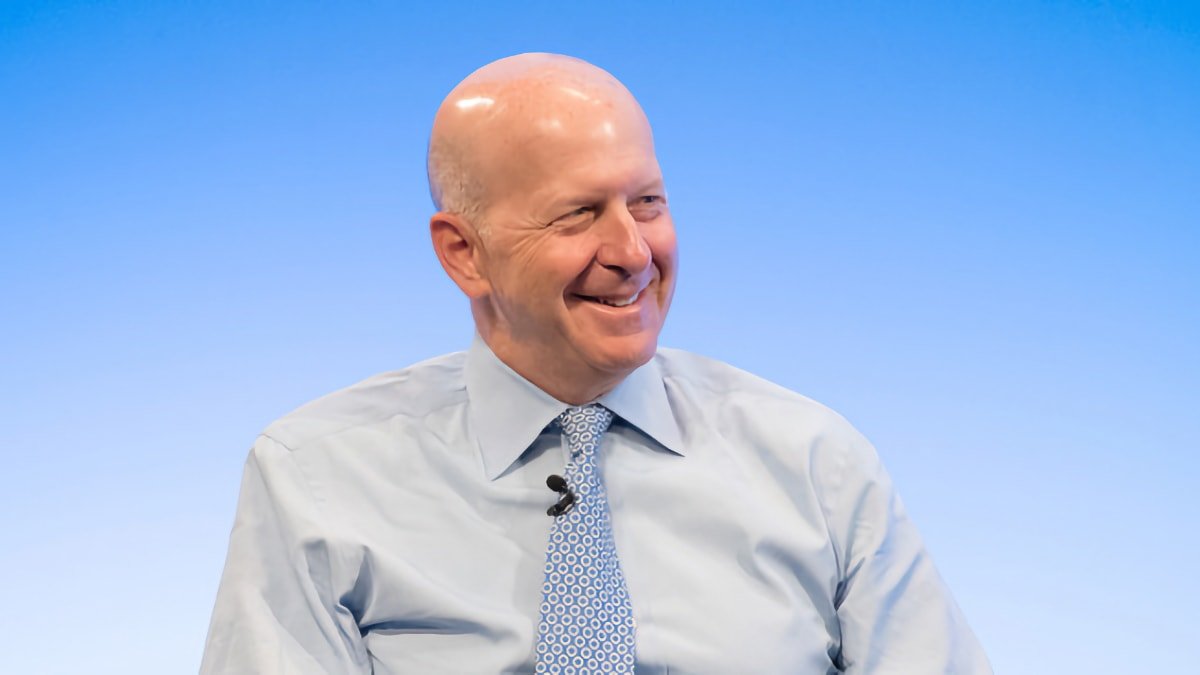 The Federal Reserve has opened an investigation into Goldman Sachs to determine if the bank's consumer credit division, which for now includes Apple Card, has enough consumer protections.
The bank posted losses in its consumer business on January 13, primarily related to the Apple Card. It lost over $1.2 billion in pre-tax losses in the first nine months of 2022, driven mainly by loan-loss provisions.
Goldman also had plans to expand Marcus, its direct-to-consumer business. However, the Fed is now examining if Goldman had used appropriate oversight over Marcus and if it has problems with management or governance, according to a report on Friday from The Wall Street Journal.
Additionally, the Fed will determine what happened in instances of consumer harm, such as whether issues were flagged internally and, if they were, whether the bank adequately resolved them. The probe involves Goldman's compliance functions, auditing, and legal departments.
The bank is folding most of Marcus into its new management unit for assets and wealth. The other parts — including the Apple Card division — are moving to the Platform Solutions unit.
"In the consumer platforms, we did some things right. We didn't execute on some others," said Goldman Sachs CEO David Solomon on Wednesday. "We probably took on more than we should have, you know, too much, too quickly."
Goldman Sachs is also currently under an investigation from the Consumer Financial Protection Bureau (CFPB). The CFPB is looking into Goldman's credit card account management practices, refunds, and billing error resolutions.
According to people familiar with the matter, the Federal Reserve and CFPB are sharing information with each other from the investigations.
Where is Apple Savings?
The investigation may be the reason for the delayed launch of Apple's Savings feature it announced in October. Apple Card users were to have the option to transfer their Daily Cash balance into a special interest-accumulating Goldman Sachs savings account.
It was expected to launch with the release of iOS 16.1, but it didn't appear in that version, nor in iOS 16.2. Apple hasn't publicly commented on the delay, but it now seems likely that the problems faced by Goldman Sachs might be the part of — or the entire — reason.