Soft iPhone sales will hit Apple's Q1 2023 finances, weak dollar will help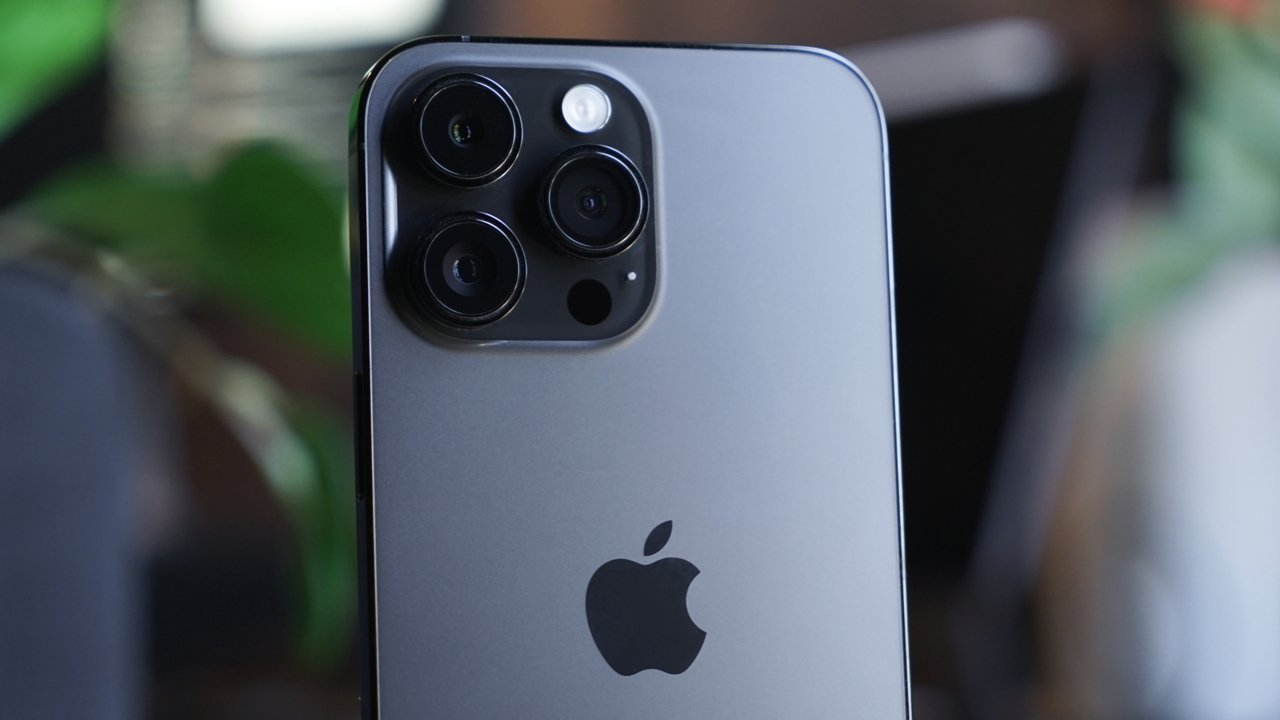 Soft holiday iPhone sales will hit Apple's first fiscal quarter, while strong currencies against a weaker dollar may have helped Apple's finances according to UBS analysts.
For Apple's Q1 2023 financial results, UBS forecasts Apple to have shipped 79 million iPhones, a little below the 80 million consensus, but far higher than the "street low" of 74 million.
The problem stems from COVID lockdowns in the December quarter triggering "significantly long wait times" for the iPhone 14 Pro and Pro Max, the investor note seen by AppleInsider reads. The peak impact of disruptions occurred in November, with a wait time of 34 days in the U.S. and 36 days in China.
Referencing Apple's own disclosure over the Zhengzhou factory situation, UBS feels that wait times have steadily improved for the Pro models.
The full-year 2023 iPhone units should decline 3% year-on-year to 232 million, against a consensus of 238 million, UBS reckons. Declines will be felt in developed markets, but growth in emerging markets like India should partly mitigate the downturn.
Despite a lack of availability for Pro models, it's thought that the product mix hasn't been skewed that much towards non-Pro models. Indeed, roughly 56% of iPhones in the December quarter sold in the U.S. were apparently Pro models, which will provide a "modest positive" to ASPs for the period.
Based on an ASP of roughly $850 and a 40% contribution margin for the iPhone business, UBS estimates a 5-million iPhone shortfall relative to the forecast would translate to a $1.7 billion hit to pre-tax income and a $0.10 drop in EPS.
For actual finance estimates, revenue and EPS are set at $120.3 billion and $1.93 respectively, versus a consensus of $122.9B and $1.96. While UBS did lower estimates by 3% to 4% in December due to the Zhengzhou disruptions, the strength of the Euro, Pound, Yen, and Yuan relative to the quarter helps even out any reductions based on supply chain problems.
Moving to March, estimates could be "a bit high" with modest downside risk for the quarter. While UBS doesn't expect detailed guidance from Apple similar to pre-COVID results, it does anticipate Apple will be more cautious in discussing product demand across the entire catalog.
UBS lists Apple with a "Buy" rating and a $180 price target.