Apple & Google will have to tighten health app requirements, say researchers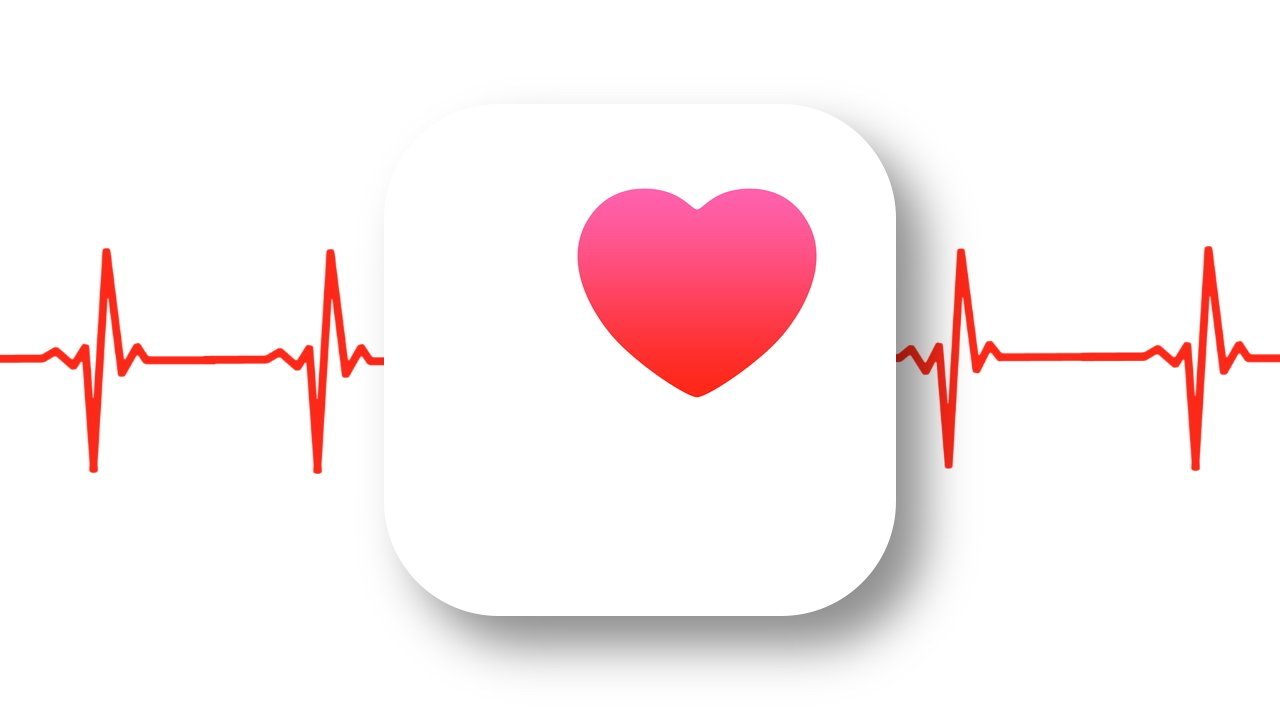 AppleInsider may earn an affiliate commission on purchases made through links on our site.
New laws mean any App Stores that include health or medical apps must be more rigorous gatekeepers — and perhaps should not distribute its own apps.
Apple has already rejected health apps, at times facing lawsuits because of it, but researchers published in "Nature" magazine journal say it — and Google — ought to be doing much more.
"As a result of changes to EU law which came into effect in May 2021," write the researchers in their paper, "they must now ensure that apps are compliant with medical devices regulation and to inform authorities of serious incidents arising from their use."
Despite these law changes being enacted 20 months ago, the research say that the "extent to which these new rules are being complied with in practice is uneven, and in some areas unclear."
Part of the problem is that the definition of what is a medical or health app is not always clear either. Then if an app developer is not based in an EU country, Apple and Google are legally regarded as the importers of that app, and so must fulfill certain obligations.
Those obligations, however, raise more issues, this time in relation to EU competition legislation from November 2022.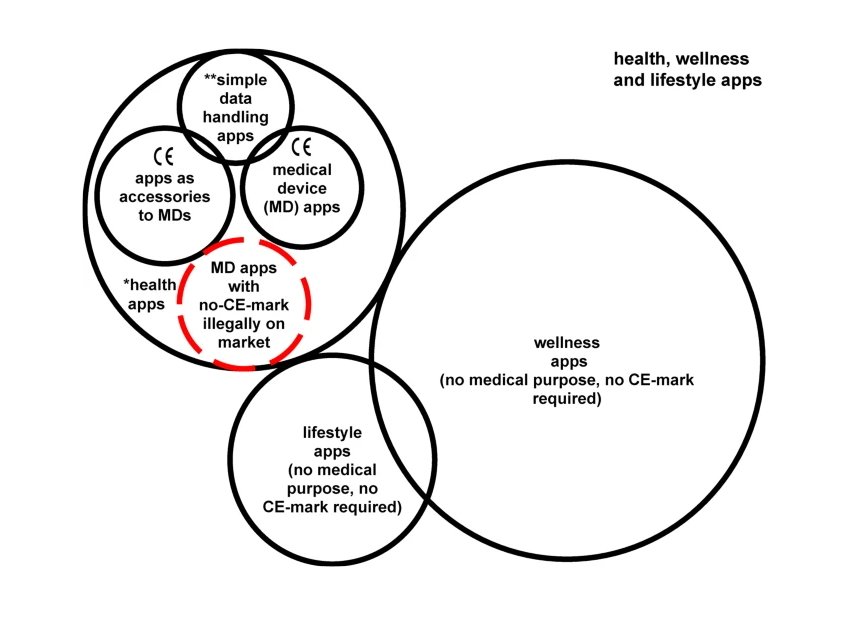 The researchers note that of five EU requirements that apply only to health apps, Apple complies with all five, while Google complies with just one.
"Most, but not all the requirements on distributors and importers are already met by Apple," say the researchers, "but as of yet, Google meets only a small subset of these requirements."
Beyond accurately and safely controlling what health and wellness apps are in their App Stores, "Nature" says that Apple and Google are "increasingly developing their own medical device apps."
It creates dilemmas for Google and Apple, say the researchers.
"Independent app developers are likely to perceive bias when their apps are refused access," they continue. "This perception of bias is particularly marked where Apple or Google already have a competitive app in the store, or if they are perceived to be developing or partnering in the development of similar apps."
"As the activities, investing, and partnering of Google and Apple in health are so broad," say the researchers, "conflicts of interest could be perceived in almost any medical application area or app intended purpose."
The journal notes that Apple is being forced to consider allowing third-party app stores, and suggests that this could be a solution. One suggestion is a dedicated third-party health app store.
"In the health app sector, specialized and regulated digital app 'pharmacies' could be developed that run as independent organizations providing curation, oversight, triage, documentation, and complaint handling for apps," propose the researchers. "Such organizations could be run as for-profit entities (as are brick and mortar pharmacies in the real world), non-profits funded by grants, or national governments."
"Unlike the existing app stores, digital app pharmacies would have no fundamental conflicts of interest with developers," continues the paper.
The "Nature" researchers recognize that this idea is just one possibility, and that there remains the chance that Apple and Google will continue much as they are.
"[But medical] devices and wellness apps are already important to consumers, to patients and to health systems," they say. "To enable this sector to further develop safely, these 'wild west' aspects of the market must be resolved."